Local rates see downward pressure as offshore investors sense the recent short end rises have been overdone. Eyes on NZ Budget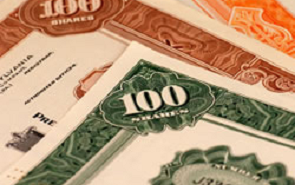 The risk-on tone has pushed US rates up, but not by much.
US new home sales surged by 16.6% in April to their highest level since 2008 and this helped drive the US 2-yr Treasury rate up to 0.925%, its highest level since mid-March. But that level wasn't sustained following what some called an "outstanding" Treasury auction and it is now flat at 0.90%.
The 10-year rate is up 2 bps to 1.86%. Normally, one might have expected strong data and a strong equity market to trigger a much greater upward move in rates.
However, clearly the market recognises that US bond rates remain high by global standards, in particular against Germany.  There is a reluctance to push the US-Germany 10-year spread up beyond what already looks like a historically high gap.  This dynamic should limit any sell-off in US long bond rates as the Fed tightens policy.
For a change, local rates saw some downward pressure.  Some overnight receiving interest supported a 3 bps fall in the 2-year swap rate to 2.31%, breaking a 5-day run of higher rates.  We can only speculate, but perhaps the view was that NZ short rates had gone up too much, too fast.  OIS pricing shows just 5.5 bps of easing priced in for the June RBNZ meeting and a slightly better than 50/50 chance of a 25 bp cut being delivered in August.
The 10-year swap rate ended the day 2.5 bps lower at 2.905%.
There's only second–tier data out today in NZ and Australia so we don't expect much price action other than a possible small lift in rates at the long end based on US moves overnight.  Tomorrow's Budget is the key focus for the local market this week.