In what could be a taste of things to come, an overseas buyer is seeking to walk away from an agreed deal to buy one of the country's largest retirement village operators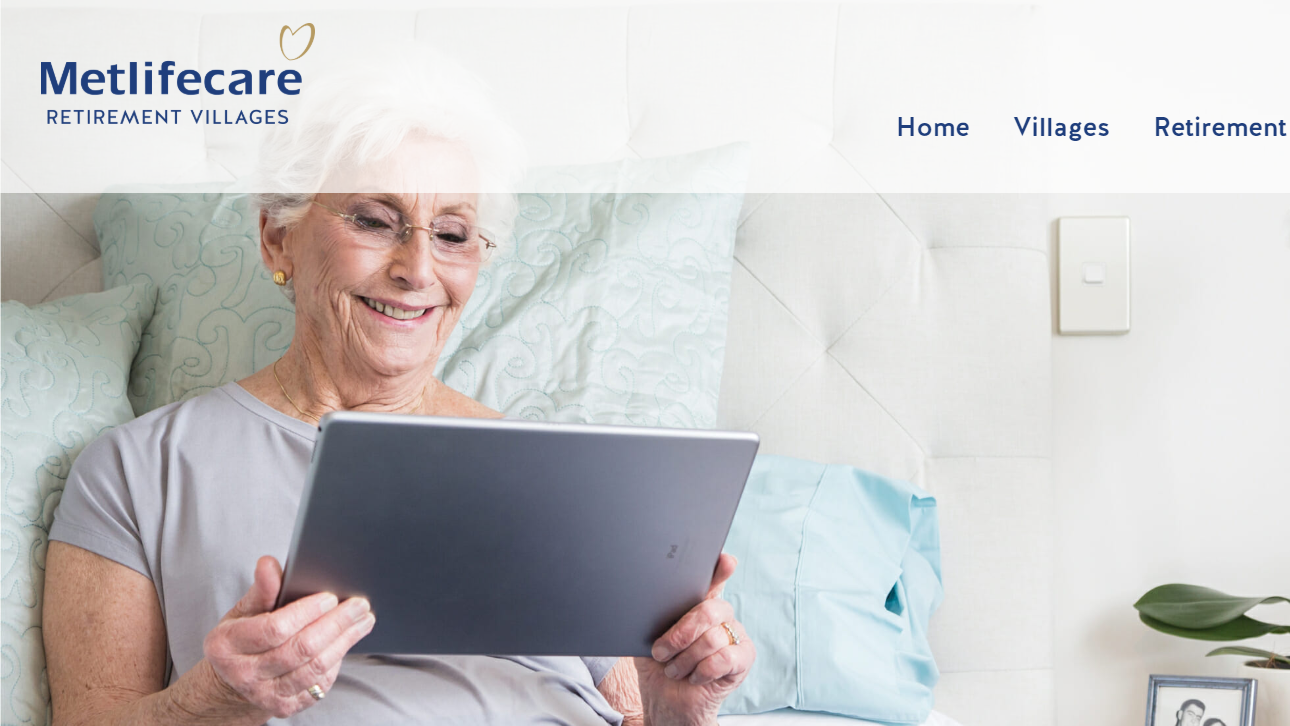 It's starting.
The danger with a sudden abrupt economic shock is that big money deals and agreements made before the shock start to fall over.
Already there was last month the dropping of an Australian-led $180 million bid for property group Augusta, and the cancellation of a $150 million deal for dental group Abano, but on Wednesday came news of a much bigger deal seemingly axed.
Retirement village operator Metlifecare - in which the NZ Superannuation Fund (yes "our" fund) has a nearly 20% holding - announced that its would-be buyer, Swedish private equity giant EQT, is seeking to walk away from a $1.5 billion deal agreed before the end of last year.
The agreed price was $7 a share. On Wednesday after the announcement from Metlifecare that EQT was seeking to torpedo the deal, the Metlifecare share price plummeted by over 20% to $3.30. At that price, the NZ Super Fund is down by well over $150 million on what it could have expected with a successful completion of the takeover.
Metlifecare owns and operates 25 retirement villages, mostly in the upper North Island. It says it provides "rewarding lifestyles and outstanding care to more than 5,600 New Zealanders".
The takeover was due to occur through a court sanctioned scheme of arrangement in May this year.
However, Metlifecare chairman Kim Ellis said the would-be buyer had "late last night" given notice of an intention to terminate the deal.
He said the assertion from the would-be buyer was that COVID-19 is a specified event triggering the "Material Adverse Change" (MAC) clause allowing termination "because it has reduced or is reasonably likely to reduce" the consolidated net tangible assets of Metlifecare by at least $100 million and/or that it is reasonably likely to reduce the consolidated underlying net profit (as described in the MAC clause) of Metlifecare by at least 10% in 2020 financial year and/or FY21 and/or FY22.
Ellis said Metlifecare was taking legal advice, "but its initial view is that the assertions are without substance" and the would-be buyer does not have a lawful basis to terminate the deal.