Labour Party reportedly set to unveil policy to regulate retail payment fees on Tuesday in move designed to reduce fees small businesses pay their banks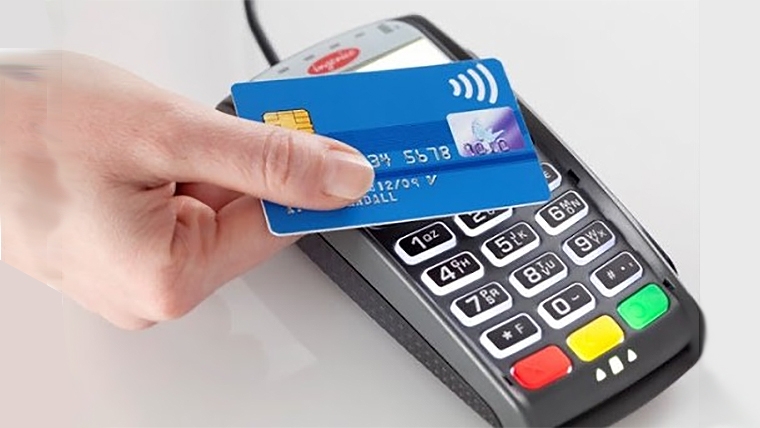 The Labour Party will reportedly unveil plans on Tuesday to regulate the retail payment fees banks charge small businesses.
The NZ Herald reports Prime Minister Jacinda Ardern will announce the policy in Tauranga in a move designed to reduce the hundreds of millions of dollars paid in such fees annually. The announcement is expected around lunchtime.
Earlier this year I argued the overwhelming economic hit from the COVID-19 pandemic could and should finally push the Government into regulating retail payments, an area where New Zealand lags comparable countries such as Australia and the European Union including the United Kingdom.
I also reported that Labour could count on support from their governing partners, New Zealand First and the Green Party, should they decide to regulate to force down the credit and debit card acceptance fees small and medium sized businesses (SMEs) pay their banks. Regulating retail payments would reduce costs for many SMEs, for whom card acceptance fees can be the third highest cost of doing business after wages and rent. This should flow through to consumers, thus providing some stimulation to a COVID-19 ravaged economy.
My series outlined how merchants pay hundreds of millions of dollars in merchant service fees to banks annually, and how credit card reward schemes tilt the playing field in favour of high income households over low income households. All the while the Visa and Mastercard interchange system entices banks towards its lucrative revenue streams and away from EFTPOS, which is cheaper and more cost efficient for merchants and ultimately consumers.
The headlines, and links, to my series on retail payments are detailed below.
In the first part of a series on NZ's retail payment systems, Gareth Vaughan details the scale of key players Visa & Mastercard, looks at how & why they pay a miniscule amount of tax & how interchange works
In the second part of a series on NZ's retail payment systems, Gareth Vaughan looks at how New Zealand's regulatory oversight of retail payments is behind where Australia was at in 2001
In the third part of a series on NZ's retail payment systems, Gareth Vaughan looks at the complications of interchange & merchant service fees and finds a government minister still waving a regulatory stick
In the fourth part of a series on NZ's retail payment systems, Gareth Vaughan looks at EFTPOS and COVID-19, and finds banks in charge of implementing some of the key technologies that could crimp their revenues
In the fifth and final part of a series on New Zealand's retail payment systems Gareth Vaughan lays out a roadmap for regulating the retail payments sector and outlines why this should be done
And the major political parties' positions on retail payments, as of April this year, are detailed here.