Forsyth Barr analysts have doubled their forecast loss for the national airline for the 2022 year and lowered their 'target' share price for it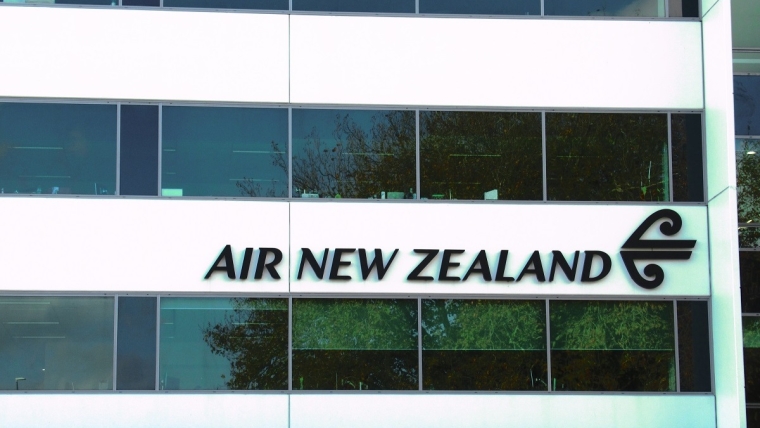 Analysts at Forsyth Barr say it will be a long haul back to profitability for our national airline Air New Zealand.
And they have doubled their forecast loss for the 52.5% state-owned airline for the 2022 year to nearly -$400 million and lowered their 12-month 'target' share price for the company to $1.40 from $1.60.
Forsyth Barr head of research Andy Bowley and analyst Matt Noland have crunched the numbers after Air New Zealand gave an update on its trading position.
They have downgraded their rating on the stock to 'underperform' from the previous 'neutral'.
"...The company's return to profitability will take longer than we previously anticipated," they say.
"While domestic demand is robust, and trans-Tasman demand is likely to build over the next six to nine months, the recovery in long haul is unlikely to be a feature until [the June 2023 financial year], even if border re-openings begin early 2022.
"The effective delay reflects extended booking windows prior to travel, which has been a feature on the Tasman to date. Cash burn has temporarily been halted but is likely to pick up again from 2Q22 when the PAYE deferral ends. A much needed and significant capital raise is still anticipated by 30 September 2021."
(Air NZ has benefited from deferral of about $310 million of PAYE payments, which will need to be paid from Oct 2021).
The Government has indicated it will support the capital raise. It has also provided a standby loan facility of up to $1.5 billion, of which Air NZ has drawn down $350 million.
The airline reported an after tax loss of $72 million for the six months to December. According to its latest update Air NZ expects losses before other significant items and taxation "will not exceed $450 million" for the year to June 2021.
Forsyth Barr's Bowley and Noland say in respect of the year after that, up to June 2022, they now forecast an underlying pre-tax loss of  -$390 million, compared with their earlier forecast of a loss of -$192 million. And they've similarly doubled their projected underlying after-tax loss figure to for the 2022 year to -$281 million from -$138 million.
They are forecasting an underlying profit before tax of $82 million for Air New Zealand in the June 2023 year.