A review of things you need to know before you go home on Thursday; more rate rises, commodity prices high, Auckland retail low, NZGB yields rising, Fonterra in VitaKey deal, swaps stable, NZD up, & more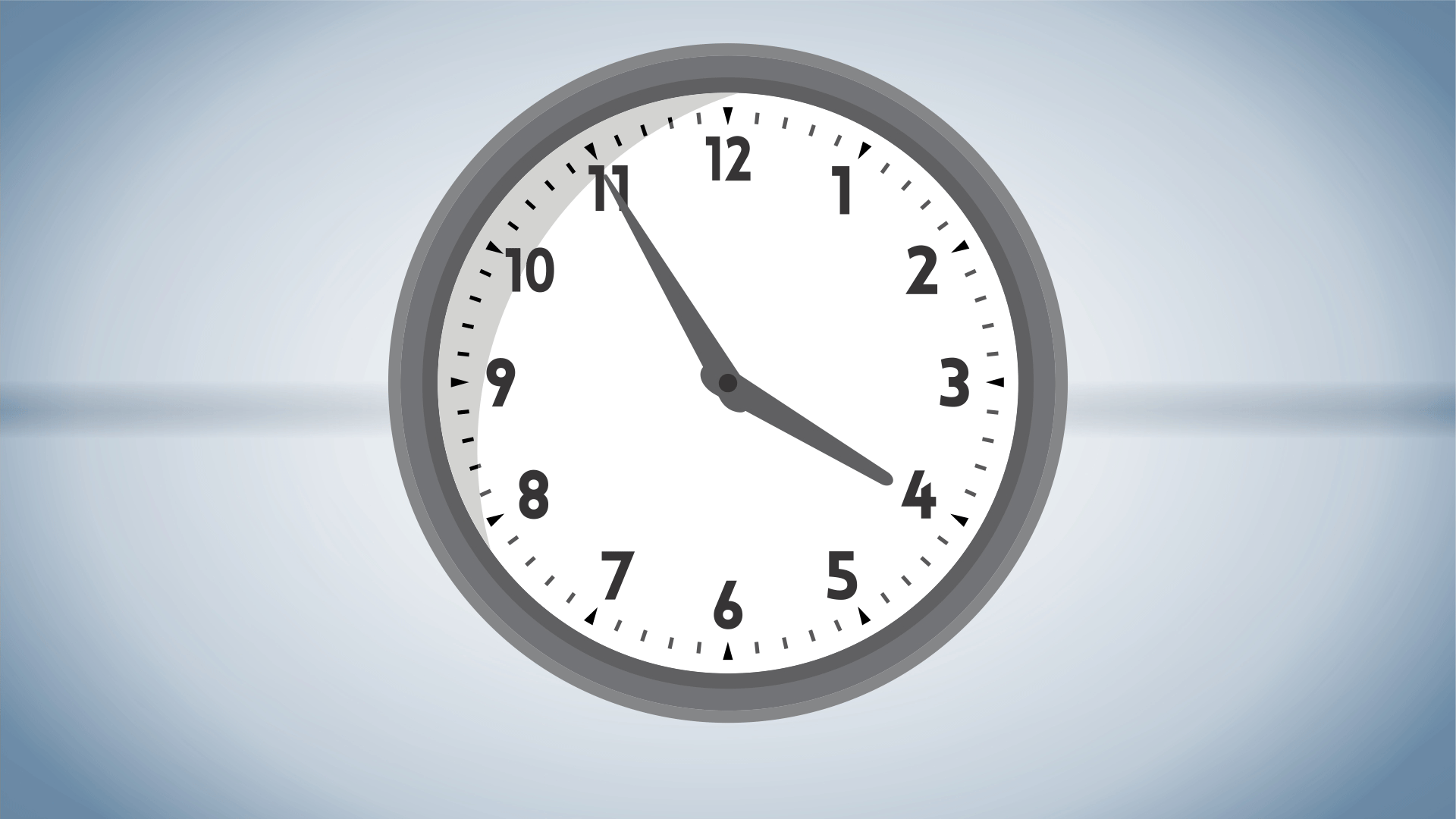 Here are the key things you need to know before you leave work today.
MORTGAGE RATE CHANGES
Heartland Bank raised its market-leading fixed rates today by between +44 bps and +55 bps. It raised its floating rate by +44 bps to 2.99%. Bank of China raised rates too.
TERM DEPOSIT RATE CHANGES
Bank of China raised TD rates as well.
'ABOVE THE CLOUDS'
ANZ is reporting that commodity prices rose +2.1% in October from September, shooting above its previous record high. In world price terms, it is now almost +24% higher than a year ago. Dairy (up +25% in a year) and aluminium (up +62%) both delivered strong gains in October, while the meat sub-index broke new ground and is now +30% higher than a year ago. But a good share of these increases are being sucked away on much higher freight costs to get these products to market.
IN THE DUMPS
Worldline/Paymark is reporting that Auckland retail spending through their platform was more than -20% lower than pre-pandemic 2019 levels in October. Waikato activity is down -10% on the same basis, emphasising the bite lockdowns cause. The rest of the country isn't enduring this pressure, and retail transactions reflect that, with them up +15% on 2019 equivalent levels. Worldline/Paymark reckons when Auckland retail stores are allowed to reopen it "looks poised for a deluge of pre-Christmas spending in November".
RISING YIELDS
44 of 92 bids were successful at today's three-tranche NZGB tender of $500 mln which attracted bids totalling $1.25 bln. The $200 mln May 2024 offer was the most popular, but also recorded the largest yield rise, from 1.74% pa two weeks ago to 2.05% pa today. The May 2032 $200 mln recorded a yield rise too, going from 2.56% pa to 2.63%. The smaller $100 mln May 2041 tender recorded a yield today of 2.89%, only a small rise from the 2.86% the last time.
DAIRY SCIENCE EXPANSION
Fonterra said today that it is partnering with VitaKey, associated with MIT and the largest academic biomedical engineering lab in the world, to design dairy products that incorporate targeted and time-controlled release of specific dairy nutrients, starting with probiotics, in a way that locks in the freshness for longer and allows the nutrients to be more active and beneficial in the body. Fonterra is attractive to VitaKey because it has one of the largest dairy culture libraries in the world.
LOCAL PANDEMIC UPDATE
In Australia Delta cases in Victoria have jumped to 1247 cases reported there today. There are now 17,674 active cases in the state and there were another 9 deaths yesterday. In NSW there were another 308 new community cases reported today with 3,131 active locally acquired cases which is a jump higher too, and they had another 3 deaths yesterday. Queensland is reporting three new cases. The ACT has 13 new cases. Overall in Australia, more than 79% of eligible Aussies are fully vaccinated, plus 10% have now had one shot so far. In contrast, there were three new cases in New Zealand at the border, and 139 new community cases. Now 88.6% of Kiwis nationally aged 12+ have had at least one vaccination, while the Australian rate is now at 88.7% of all aged 16+.
GOLD SOFT
In early Asian trading, gold is at US$1775/oz and down -US$9 from this time yesterday - but now higher than both the lower New York close, and the low afternoon London fix.
EQUITIES FIRM, EXCEPT THE NZX
The S&P500 powered on up to a new record high again today, up +0.7% in Wednesday trade. Tokyo has also got the bug, up +0.9% in late morning trade. Hong Kong is up +0.5% in their early trade. Shanghai is also up +0.5%. The ASX200 is up a more modest +0.2% in midday trade while the NZX50 is struggling with a minor -0.1% slip in late trade today
SWAP & BONDS RATES FIRMER/STEEPER
We don't have today's closing swap rates yet. They are probably little-changed although they may have flattened again. The 90 day bank bill rate is unchanged at 0.80%.The Australian Govt ten year benchmark rate is now at 1.89% and and up +5 bps. The China Govt 10yr is now at 2.96% and up +3 bps. The New Zealand Govt 10 year rate is now at 2.58% and up +4 bps from this time yesterday. That still leaves it above the earlier RBNZ fix for that 10yr rate at 2.56% (+4 bps). The US Govt ten year has risen +6 bps to just on 1.61%.
NZ DOLLAR FIRMER
The Kiwi dollar is now at 71.7 USc and recovering all of yesterday's drop. Against the Aussie we are firmer at 96 AUc. Against the euro we are at 61.7 euro cents and a little firmer. The TWI-5 is now at 75.3, and still well above the top of the 72-74 range we have been in for most of the past eleven months.
---
Appreciate this coverage? Support us in lockdown and go ad-free. Find out how.
---
BITCOIN HOLDS
The bitcoin price is now at US$62,610 an a minor +0.8% higher than where we were at this time yesterday. Volatility in the past 24 hours has been moderate at just under +/- 2.5%.
This soil moisture chart is animated here.
Keep ahead of upcoming events by following our Economic Calendar here ».