ANZ Business Outlook Survey results for November saw business confidence fall, while cost and inflation pressures remained 'extreme'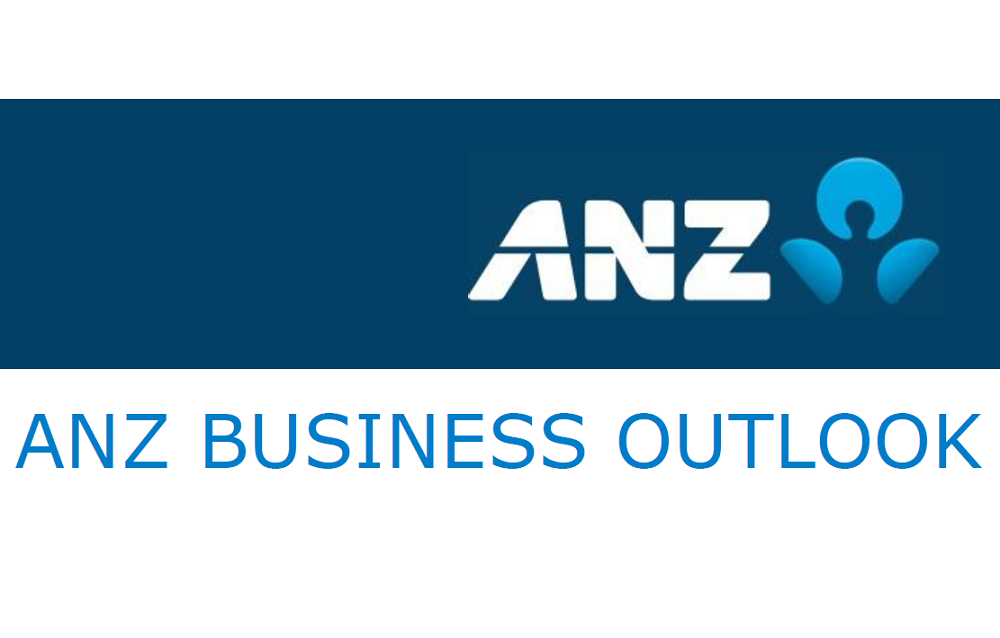 Headline business confidence fell 3 points, while own activity fell 7 points, compared to October, according to the latest ANZ Business Outlook Survey.
"Overall, the full-month November ANZBO results show relatively small changes compared to the preliminary result," said ANZ Chief Economist, Sharon Zollner.
Business confidence, export intentions, and investment intentions were all a little higher, but own activity, and capacity utilisation dipped.
"Overall, the theme continues to be gradually easing activity indicators but cost and inflation pressures remain extreme.
"The difference between Auckland and the rest of the country was not particularly notable across either activity or inflation indicators.
"It's an uncertain time for the New Zealand economy. COVID is about to spread throughout new regions, the housing market has turned, and interest rates have risen sharply. And now the global COVID situation has taken a turn as well with the uncertain implications of the new Omicron variant.
"Costs are rising and firms aren't confident they'll be able to maintain their profit margins.
"But in the bigger picture, demand is solid with jobs plentiful, Auckland is nearly out of lockdown, and there's a plan to reopen the border, as long as the new variant doesn't turn out to be a game changer.
"The Delta outbreak, meanwhile, hasn't exploded, hospital systems have coped, and New Zealand has achieved impressive rates of vaccination with hopefully more to come.
"It's a mixed bag, yes, but overall things are still ticking along pretty well.
"Here's hoping COVID doesn't throw a curve ball."