A review of things you need to know before you go home on Wednesday; many retail rate changes, building consents rise again, KiwiSaver funds drop member fees, swaps firm, NZD recovers, & more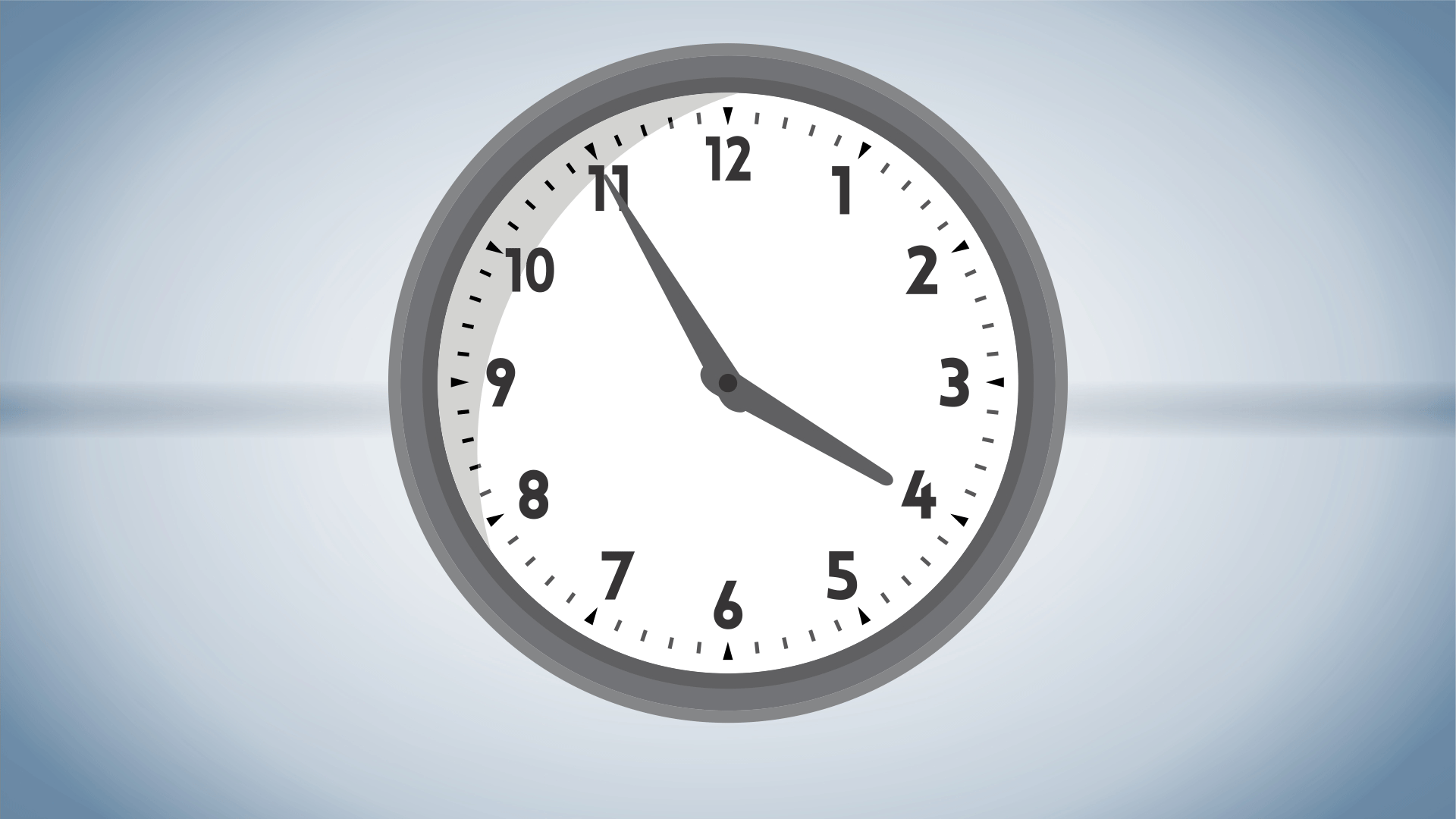 Here are the key things you need to know before you leave work today.
MORTGAGE RATE CHANGES
HSBC has raised fixed mortgage rates across the board by +20 bps to +35 bps. TSB has raised its floating rate (+25 bps) as has Heartland Bank (+50 bps). WBS also raised its fixed rates.
TERM DEPOSIT RATE CHANGES
HSBC has raised term deposit rates by between +5 bps and +50 bps
SAVINGS ACCOUNT RATE CHANGES
Surprisingly, there has been a rush of rate increases for at-call savings accounts. There have been many, but they come after record low rates and aren't significant yet, certainly nowhere near the current inflation rate. More here.
ME TOO
Following BNZ who removed theirs some time ago, Simplicity has also said it will end charging a "members fee". But it will continue to charge 0.31% for all Growth, Balanced and Conservative KiwiSaver funds, and 0.10% on all NZ Share and Bond funds. They now have over $4 bln in funds under management and the new arrangement will mean admin revenues of over $10 mln to manage this portfolio. (BNZ's reduced admin fees are higher than Simplicity's.)
FIREFIGHTERS CREDIT UNION SEEKS TAKEOVER
The New Zealand Firefighters Credit Union (NZFCU) is considering a number of initial takeover approaches, General Manager Jon Graham says, as it "actively seeks" a Transfer of Engagements partner. A Transfer of Engagements under the Friendly Societies and Credit Unions Act would see NZFCU transfer its members and business to another credit union. Graham says NZFCU is conferring with its supervisor Covenant Trustee Services and the Reserve Bank on its best options. The Transfer of Engagements process will involve high level heads of agreement, a due diligence process involving all parties, then a set of recommendations to NZFCU members for their review and vote, Graham says. For the June year NZFCU posted a deficit of $392,044, with total assets at $14.7 million at June 30.
RABOBANK HAMILTON HQ OPEN
Rural lender Rabobank NZ opened its new Hamilton HQ on Wednesday after deciding in 2019 to relocate its head office from Wellington. About 80 staff are working in the new HQ.
BLACK FRIDAY/CYBER MONDAY A LOCAL WINNER
Worldline (Paymark) is reporting that spending through their network via the core retail merchants that tend to participate in Black Friday sales – including electronics and appliances, clothing, footwear, home and recreational wares, but excluding food, liquor and hospitality merchants – totaled $248.2 mln in the four days from Black Friday to Monday, 29 November. This spending was up +7% on the same four days last year ($232 mln) and, significantly, was +11% above the pre-COVID levels of 2019. ($223 mln).
TOPPING OUT
New dwelling consents dipped for the second month in a row in October. Still, almost +48,000 new homes were consented in the year to October, nearly +20,000 of them in Auckland. At least one analysts expects the annual level to peak at +50,000 early in 2022. Capacity constraints from both available labour and imported materials will make translating building intentions into actual activity more difficult, and they are likely to extend the time to complete construction, as well as push up the price of new builds.
TAXPAYERS KEEPING THE CONSTRUCTION SECTOR BUSY
Infometrics summarised the strong rise in non-residential consents as follows: There was $814 mln worth of non-residential consents in October, the largest monthly value since April 2019. Year-end non-residential consent values are now up +17% pa. The largest consent totals in October were for hospitals ($262 mln), education buildings ($157 mln), and warehouses ($102 mln). Public sector consents were up 31% pa over the three months to October, while private sector consents were up just 6.5%.
SLIP SLIDING AWAY
Although the official stats suggested Chinese factories started expanding again in November, the unofficial review (which recently has been more optimistic than the official view) reports that moved from a very modest expansion in October, to a contraction in November. This survey has seen little to cheer about all year.
MEANWHILE IN AUSTRALIA
Their latest factory PMI is positively positive, expanding at a faster rate in November than the good rate reported in October. Input prices rose at a record rate amid supply shortages.
NOT AS BAD AS FEARED
Australia also reported stronger than expected Q3 GDP economic growth of +3.9% for the year to September. But this was achieved because the July to September shrinkage came in less than feared. Delta's hit to the Aussie economy wasn't as hard as initially thought.
OUT OF PUFF?
Australia's house price rises may be coming to an end. Overall values were up a mere +1.3% in November, with median Sydney prices rising less than +AU$10,000 (+0.9%) and median Melbourne prices rising less than +AU$5000 (+0.6%) for the month, unusually small increases for them.
LOCAL PANDEMIC UPDATE
In Australia, pandemic cases in Victoria have risen to 1179 cases reported today. There are now 11,959 active cases in the state - and there were another 6 deaths yesterday. In NSW there were another 251 new community cases reported today, with 2633 active locally acquired cases, and they had no deaths yesterday. Queensland is reporting no new cases. The ACT has 4 new cases. Overall in Australia, just under 87% of eligible Aussies are fully vaccinated, plus a bit under 6% have now had one shot so far. In contrast, there were two cases in New Zealand at the border, and 146 new community cases today. Now 92.6% of Kiwis nationally aged 12+ have had at least one vaccination, and the Australian rate is now at 92.4% of all aged 16+ (91.5% ages 12+).
GOLD SOFTISH
In early Asian trading, gold is at US$1788 and down -US$6 from this time yesterday. But at least it is higher than the US$1785/oz it closed at in New York, and the London fix of US$1786.
EQUITIES RECOVER EXCEPT IN NEW YORK
Wall Street closed down sharply with the S&P500 ending down -1.9% in their Tuesday trade. But Tokyo has opened +0.8% higher today and Hong Kong has opened up +1.4%. Shanghai has opened flat. The ASX200 is down -0.4% in early afternoon trade. The NZX50 is flat nearing its close.
SWAP & BONDS RATES
We don't have today's closing swap rates yet. They may have risen. The 90 day bank bill rate has jumped back up +5 bps at 0.86%. The Australian Govt ten year benchmark rate is now at 1.75% and down -2 bps. The China Govt 10yr is at 2.89% and little-changed. The New Zealand Govt 10 year rate is now at 2.44% and also unchanged but still below the earlier RBNZ fix for that 10yr rate at 2.45% (-3 bps). The US Govt ten year is down -3 bps from this time yesterday to 1.49% after a sharper dip earlier.
NZ DOLLAR A LITTLE FIRMER
The Kiwi dollar is now at 68.4 USc and little-changed since this time yesterday. Against the Aussie we are slightly firmer at 95.7 AUc. Against the euro we are unchanged at 60.4 euro cents. The TWI-5 is now back up to just over 73.
---
Appreciate this coverage? Support us in lockdown and go ad-free. Find out how.
---
BITCOIN SOFT
The bitcoin price has been soft over the past 24 hours, now at US$57,066 and down -1.17% from this time yesterday. Volatility in the past 24 hours has been moderate at just on +/- 2.9%.
This soil moisture chart is animated here.
Keep ahead of upcoming events by following our Economic Calendar here ».