A review of things you need to know before you go home on Thursday; Auckland housing churns faster, big trade deficit, NZGBs not as popular, swap rates flatten sharply but up at short end, NZD soft, & more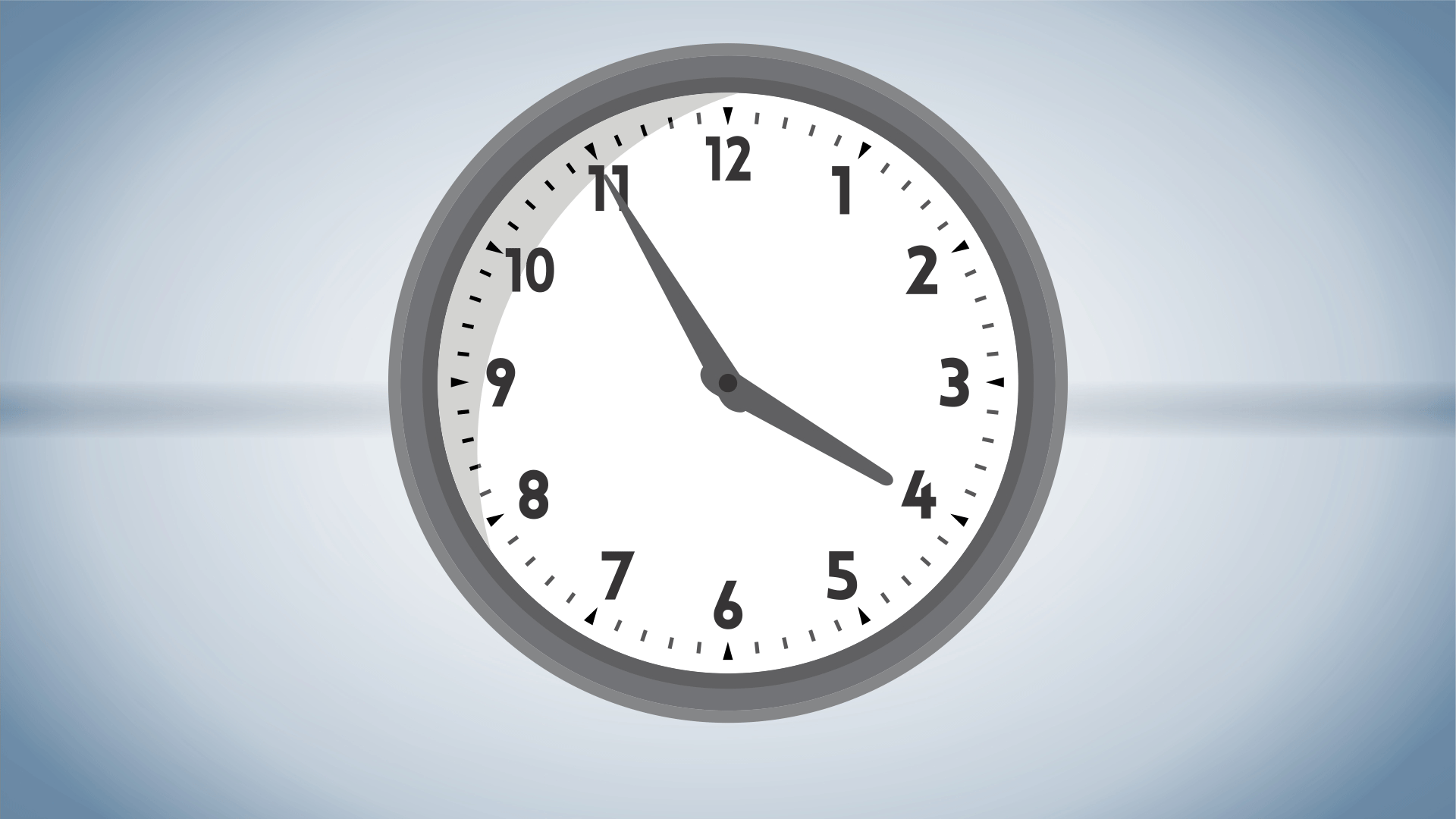 Here are the key things you need to know before you leave work today.
MORTGAGE RATE CHANGES
The Cooperative Bank raised all its fixed home loan rates, by between +15 bps and +20 bps. Westpac raised two fixed rates by +4 bps.
TERM DEPOSIT RATE CHANGES
The Cooperative Bank added +50 bps to their Youth Account (savings), taking it to 2.50% pa. Westpac raised term deposit rates by between +5 bps and +20 bps.
THE TOP END OF THE HOUSING MARKET CHURNS FASTER
Dominant Auckland realtor Barfoot & Thompson's reported November sales that were strongest at the top end of the market, pushing the average selling price up to $1,250,886. They also reported a surge in new listings, and sales levels that were 'normal'.
DIPPING (MORE) NEGATIVE
The total trade deficit in the September quarter shot up to -$6.3 bln as imports surged and exports sank. Some of that is stocking up for the holiday season. That follows a +$0.5 bln surplus in the June quarter. For the full year to September, the deficit was -$8.6 bln and that was split -$4.3 bln for the goods trade, and -$4.3 bln for the services trade. What has blows this overall deficit out has been the jump in the services deficit, particularly for tourism and education. The rise in vehicle importing, especially from Japan, has been the other big mover.
NEW RECORD HIGH
Even though export volumes fell -3.0% and import volumes rose +3.4%, the prices we got for those exports rose faster (+4.6%) than the prices we paid for our imports (+3.8%). That means that our terms of trade advantage lifted. In fact they have lifted +5.5% over the past year to a record high in a series that dates from 1957, almost 65 years ago.
GCSB WORKING WITH PRIVATE SECTOR TO COMBAT CYBER ATTACKS
The Government Communications Security Bureau (GCSB) says it will make its cyber threat intelligence available to commercial cyber security providers to help defend their customers' networks. The GCSB says its Malware Free Networks capability provides a platform to share indicators of malicious activity with security service providers so they can detect and disrupt that activity on their customers' networks. The GCSB says there've been more than 40,000 indicators of compromise deployed to MFN since it was piloted and went live in September 2020.
WANING SUPPORT
Today's tender of NZ Government bonds reveals some interesting trends. The $500 mln offered in three parcels only attracted $832 mln in bids, the lowest in a long time (since February 2021). The May 2024 $200 mln attracted only $310 mln in bids, but those that did bid offered lower yields, averaging 1.88% compared to the 2.04% pa two weeks ago. The May 2032 $200 mln attracted the same level of bidding, and that yield fell even more, down to 2.39% pa from 2.59% two weeks ago. The $100 mln for a May 2051 bond was a new offering, attracting $212 mln in bids from 29 bidders and yielding the 9 successful bidders 2.80% pa.
APRA THE FOLLOWER
Although it will take a few years to be fully implemented, APRA is raising "total loss absorbing capital" buffers for banks by half to 4.5%. These moves are not dissimilar to earlier protections pushed through by the RBNZ. That means the big four banks are being squeezed by regulators on both sides of the ditch to bolster their capital. In Australia they'll need minimum total capital of 18.25% by 2026, up from 13%.
LOCAL PANDEMIC UPDATE
In Australia, pandemic cases in Victoria have risen to 1480 cases reported today, and quite a surge. There are now 12,728 active cases in the state - and there were another 10 deaths yesterday. In NSW there were another 271 new community cases reported today, with 2692 active locally acquired cases, and they had no deaths yesterday. Queensland is reporting no new cases. The ACT has 8 new cases. Overall in Australia, just over 87% of eligible Aussies are fully vaccinated, plus a bit over 5% have now had one shot so far. In contrast, there were two cases in New Zealand at the border again, and 172 new community cases today. Now 86.3% are double vaxxed, 92.7% of Kiwis nationally aged 12+ have had at least one vaccination, and the equivalent Australian rate is now at 92.5% of all aged 16+ (91.6% ages 12+).
GOLD SOFT
In early Asian trading, gold is at US$1781 and down -US$7 from this time yesterday. 
EQUITIES GENERALLY WEAKER
Wall Street closed down again with the S&P500 ending down -1.2% in their Wednesday trade. It was up for most of the session but fell away sharply at the end. Tokyo has opened -0.4% lower today but Hong Kong has opened up +0.6%. Shanghai has opened up +0.2%. The ASX200 is down -0.4% in early afternoon trade, just as it was yesterday. The NZX50 is also down -0.4% nearing its close.
SWAP & BONDS RATES
We don't have today's closing swap rates yet. They may have risen at the short end, fallen at the long end. The 90 day bank bill rate is unchanged at 0.86%. The Australian Govt ten year benchmark rate is now at 1.65% and down -10 bps. The China Govt 10yr is at 2.90% and little-changed. The New Zealand Govt 10 year rate is now at 2.35% and down -9 bps but still well below the earlier RBNZ fix for that 10yr rate at 2.40% (-5 bps). The US Govt ten year is down -6 bps from this time yesterday to 1.43% after an attempted recovery that failed. The emergence of Omicron in the US isn't helping risk appetites.
NZ DOLLAR A LITTLE SOFTER
The Kiwi dollar is now at 68.2 USc and little-changed since this time yesterday. Against the Aussie we are slightly firmer at 95.9 AUc. Against the euro we are softish at 60.2 euro cents. The TWI-5 is now back up to 72.9.
---
Appreciate this coverage? Support us in lockdown and go ad-free. Find out how.
---
BITCOIN HOLDS
The bitcoin price has held over the past 24 hours, now at US$57,200 and up +0.2% from this time yesterday. Volatility in the past 24 hours has been moderate at just on +/- 2.2%.
This soil moisture chart is animated here.
Keep ahead of upcoming events by following our Economic Calendar here ».