A review of things you need to know before you go home on Friday; no retail interest rate changes, record car sales, strong dairy payout, another political poll, swaps flatten, NZD weaker, & more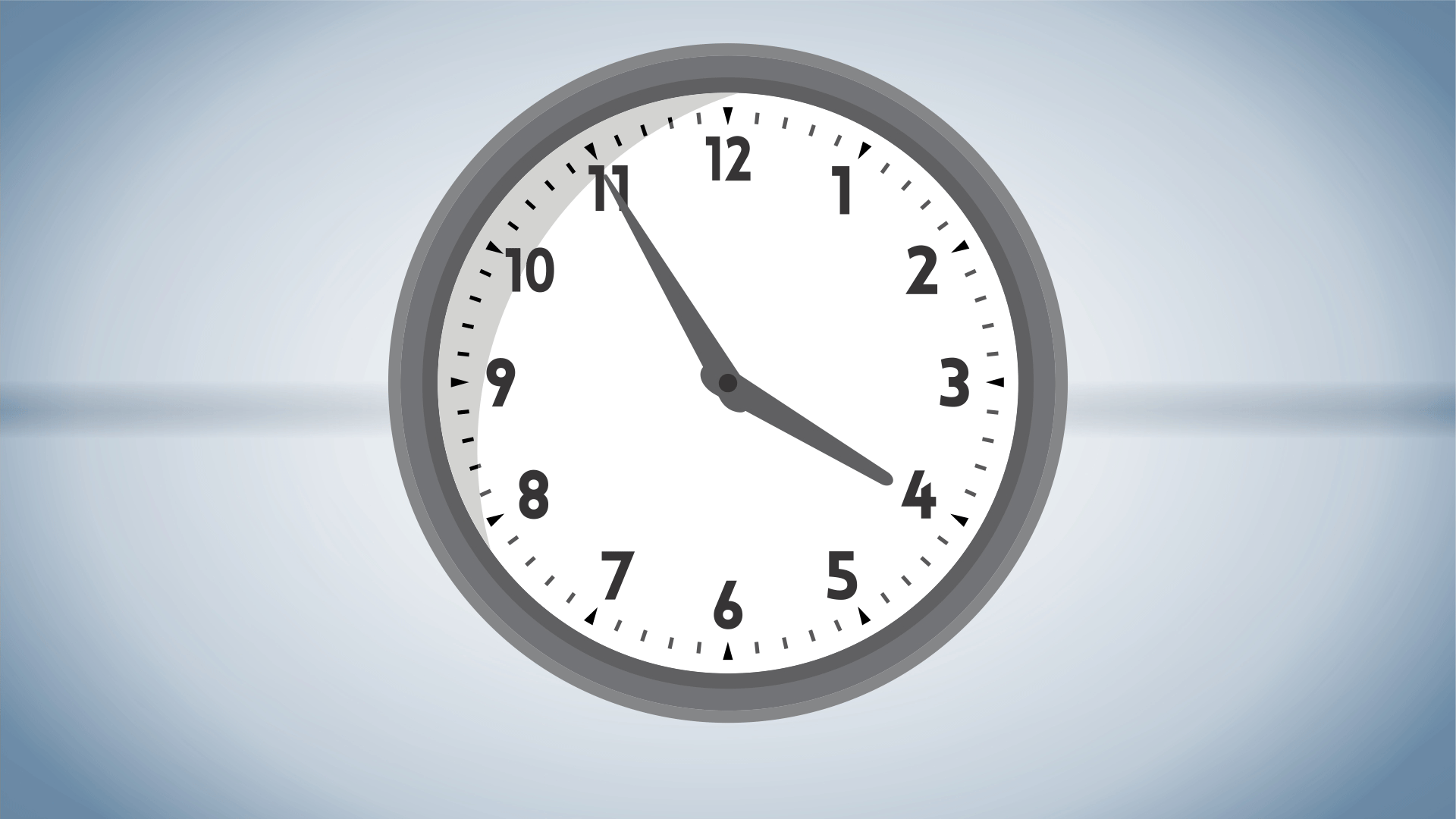 Here are the key things you need to know before you leave work today.
MORTGAGE RATE CHANGES
There are no changes to report today.
TERM DEPOSIT RATE CHANGES
None here either.
NOVEMBER CAR-BUYING STRONG
More new cars were sold in the year to November 2021 than is any prior twelve-month period. It topped the year to October 2018, with 110,151 new car sales. Car registrations rose to 22,573 in November, with 'new' recording 11,214 and 'used imports' recording 11,327. Compared with pre-pandemic levels, that is a +16% rise for 'new' but a -3% fall for 'used imports'. SUV's, especially compact SUV's, accounts for 73% of the new car segment. Infometrics notes that full battery EVs have doubled their share of registrations since the Clean Car Programme began in July, accounting for 5.5% of total registrations over the last five months. Although diesels have maintained their usual share, hybrids have increased to nearly 20%, and petrol registrations have slipped back from 74% to 68% over the same period.
STRONG DAIRY PRICES FLOW TO THE FARM
Strong dairy prices sees dairy giant Fonterra raise its forecast 2021/22 milk price payout by 30 cents to a mid-point level of $8.70/kgMS, but trim its earnings forecast by 5c to 25-35c per share. A summary of all analysts' forecasts is here.
FRAUD RESULTS IN HOME DETENTION
A Balclutha livestock agent has been sentenced to 12 months home detention on charges brought by the Serious Fraud Office. John Francis Williams (40) was sentenced today in the Dunedin High Court having pleaded guilty to two representative charges of 'False accounting', one representative charge of 'Obtaining by deception' and one charge of 'Causing loss by deception'. At the time of his offending Williams was employed as an agent by Rural Livestock Limited, the largest privately-owned livestock and station company in the South Island.
DOWN, UP, & AROUND
The latest Roy Morgan political poll reveals some interesting shifts and non-shifts, even if it completely misunderstands the New Zealand context of where the Maori Party stands. According to this poll, National and the Greens tread water, both at low levels. Labour falls from high levels, and Act makes a good gain, again. NZ First is now polling below the Maori Party. There are some revealing data on where each is drawing support; Act is particularly strong with men, but matches the Greens on the women's vote. Labour's strength is the women's vote. National is weak across the board.
SERVICES DISPARITY
Despite low consumer confidence, the Japanese service sector PMI rose in November to its highest in more than two years. Meanwhile, the private Caixin services PMI for China expanded more slowly with a lame result, and one that was weaker than the official services PMI. But the same services PMI survey in Australia is reporting a rising expansion. We don't get the November PSI for New Zealand until Monday, December 13, 2021.
LOCAL PANDEMIC UPDATE
In Australia, pandemic cases in Victoria were 1188 reported today. There are now 12,913 active cases in the state - and there were another 11 deaths yesterday. In NSW there were another 337 new community cases reported today, a jump, with 2851 active locally acquired cases, but they had no deaths yesterday. Queensland is reporting three new cases. The ACT has 4 new cases. Overall in Australia, just over 87% of eligible Aussies are fully vaccinated, plus a bit over 5% have now had one shot so far. In contrast, there were five cases in New Zealand at the border again, and 92 new community cases today. Now 86.7% are double vaxxed, 92.9% of Kiwis nationally aged 12+ have had at least one vaccination, and the equivalent Australian rate is now at 92.6% of all aged 16+ (91.7% ages 12+).
GOLD SOFT
In early Asian trading, gold is at US$1769 and down another -US$12 from this time yesterday. The gold price was US$1784 at the beginning of November so it hasn't really moved much.
EQUITIES GENERALLY FIRMER
Wall Street closed up +1.4% in their Thursday trade, so making back off of the prior day's fall and more. Tokyo has opened flat today but Hong Kong has opened down more than -1.0%. Shanghai is also little-changed at its open. The ASX200 is flat in early afternoon trade, and heading for a weekly fall of -0.8%. The NZX50 is also flat nearing its close, but heading for a +0.3% weekly gain.
SWAP & BONDS RATES
We don't have today's closing swap rates yet. They may have flattened again today with the 1 and 2yr rates firmer. The 90 day bank bill rate is up +1 bp at 0.87%. The Australian Govt ten year benchmark rate is now at 1.63% and down -2 bps. The China Govt 10yr is at 2.91%, little-changed but firm. The New Zealand Govt 10 year rate is now at 2.37% and up +2 bps but still well below the earlier RBNZ fix for that 10yr rate at 2.43% (+3 bps). The US Govt ten year is down another -1 bp from this time yesterday to 1.42%.
NZ DOLLAR SOFTER AGAIN
The Kiwi dollar is now at 67.9 USc and amore than -¼c lower since this time yesterday. Against the Aussie we are slightly firmer at 96 AUc. Against the euro we are softish at 60.1 euro cents. The TWI-5 is now back down to 72.7. Remember it started November at 75.3, so an overall devaluation in five weeks of -3.5%. That has inflation implications.
---
Appreciate this coverage? Support us in lockdown and go ad-free. Find out how.
---
BITCOIN SLIPS
The bitcoin price has dipped -1.2% over the past 24 hours, now at US$56,538. Volatility since this time yesterday has been modest at just on +/- 1.4%.
This soil moisture chart is animated here.
Keep ahead of upcoming events by following our Economic Calendar here ».