Strong dairy prices sees dairy giant Fonterra raise its forecast 2021/22 milk price payout by 30 cents, but trim its earnings forecast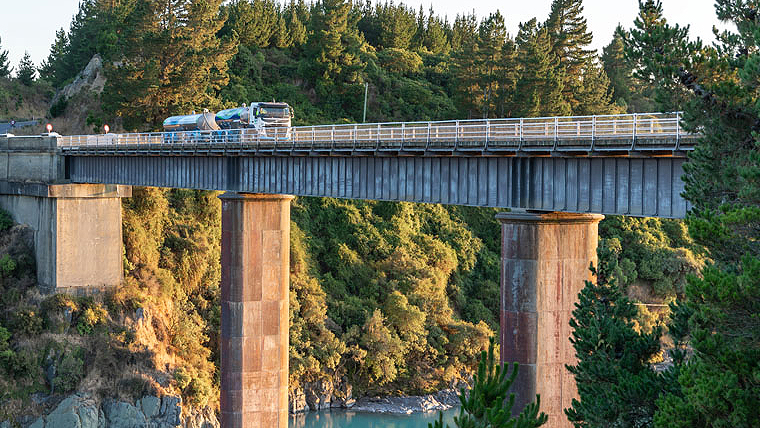 Dairy giant Fonterra has raised its 2021/2022 forecast farmgate milk price range to between $8.40 and $9.00/kgMS, and a mid-point of $8.70/kgMS.
This is a rise from their previous mid-point of $8.40, so +30c.
The bottom of their range has risen +50c while the top of their range has risen +10c.
At the same time, they have lowered their earnings guidance marginally to 25c to 35c per share from 25c to 40c per share.
Paying more to shareholder-farmers for milk undermines profitability, the essential and long-unresolved tension the cooperative faces.
Fonterra also reported that milk volumes are -3% lower compared with this time a season ago, and they expect to collect 1.525 bln kgMS this year, down from 1.539 blb kg/MS last season
This update also confirms they are working on divesting their struggling Chilean operations, and the have an "ownership review of our Australian business, with the appointment of advisors".
"Dependent on the outcome of these processes, we intend to return around $1 billion of capital to our shareholders and unit holders by full-yera 2024," Fonterra said.
The dairy cooperative also noted: "We're also working to find a solution to the challenge of on-farm emissions and one of the exciting projects we've been working on is Kowbucha, a probiotic which could switch off the bugs that create methane in cows. Initial results have been promising, showing a reduction of up to 50% in methane, and we're now at the stage of trialling it on farm."
You can find the history of all dairy company milk payout levels here, including for Fonterra.
You can also find the current forecasts for the the 2021/2022 season payouts by the main dairy analysts here, as well as the emerging forecasts for the 2022/23 season.