A review of things you need to know before you go home on Monday; higher retail rates, construction activity wavers, commodity prices jump, deposit insurance plan inches ahead, swaps fall & flatten, NZD holds low, & more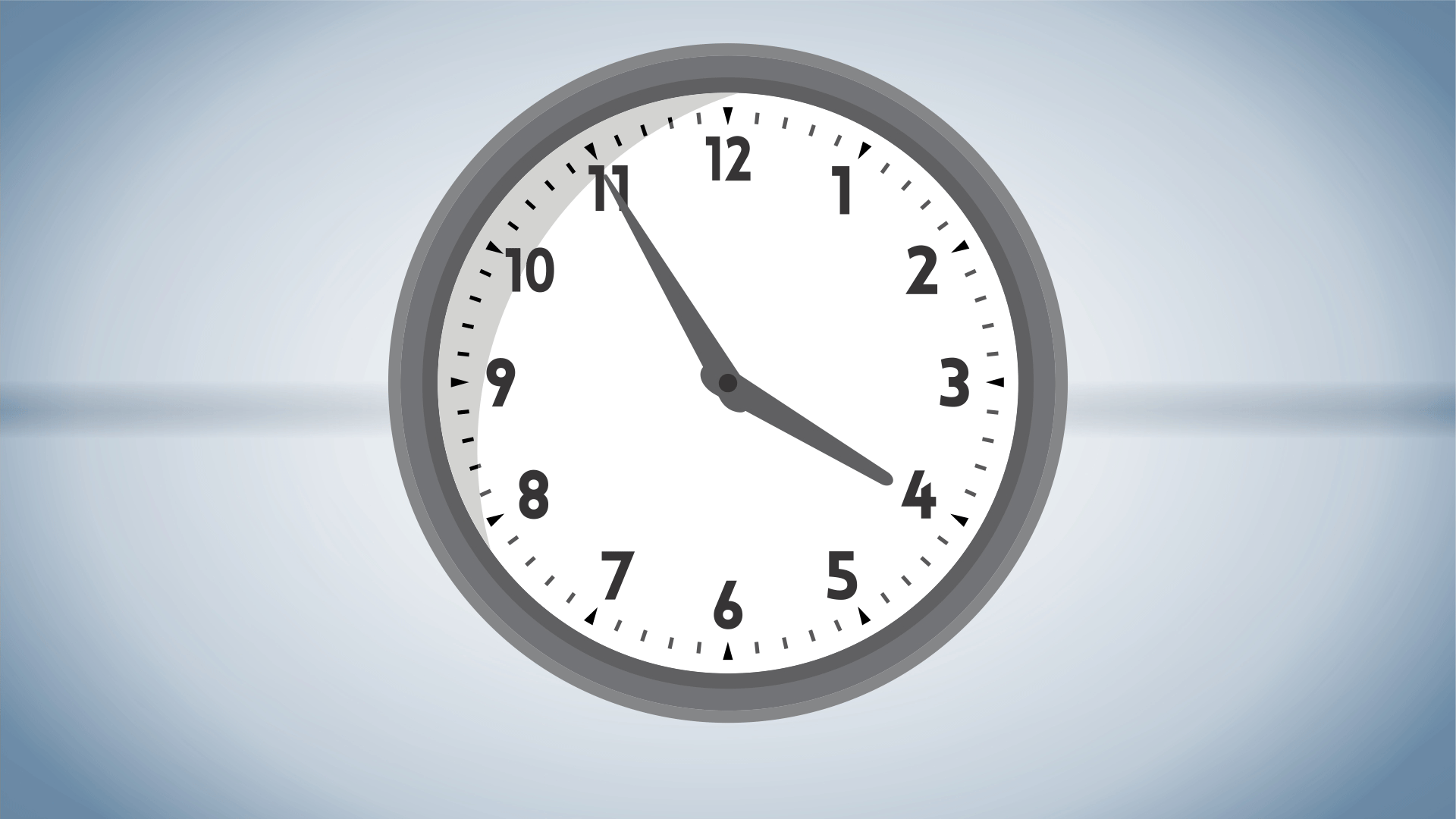 Here are the key things you need to know before you leave work today.
MORTGAGE RATE CHANGES
SBS Bank raised all its fixed rates for terms of 1 year and longer. WBS also raised their rates. Heartland Bank raised its reverse mortgage floating rate from 5.95% to 6.20%, a +25 bps rise. (Heartland's regular floating rate rose +25 bps to 3.75% last week.)
TERM DEPOSIT RATE CHANGES
SBS Bank raised most of its term deposit rates, except its 1 and 2 year rates.
HANDICAPPED
Construction activity took a large -$226 mln hit in Auckland in the September quarter from the June quarter due to the Level 4 restrictions (-$306 mln on a seasonally adjusted basis). But activity appears to have increased in the rest of the country where Waikato shrank a minor -$18 mln, Wellington rose +$13 mln, the rest of the North Island by +$62 mln, Canterbury by +$25 mln, and the rest of the South Island by +$31 mln. That means that outside Auckland, all construction work completed rose +$113 mln in the September quarter. Two thirds of Auckland's decline was in the residential construction sector, harder hit than the commercial sector.
NEW RECORD HIGH
The ANZ World Commodity Price Index lifted +2.8% in November from October, pushing it into new territory. Dairy prices led the charge, supported by strong gains in meat, which offset weaker prices for forestry and aluminium. Overall commodity prices are now +26% higher than a year ago in world price terms, and a bit less in NZD terms. Our charts of the various components are here. It is a good time to be selling [food] commodities.
LOOKING AHEAD TO THE NEXT DAIRY AUCTION
We have another dairy auction on Wednesday morning and it looks like it could be another good one. Dairy futures pricing suggests SMP could rise by +2.8% to US$3780/tonne. And WMP could rise by more than +6% to US$4,230/tonne. There is a day or so to go and things could change from here, but a result like this would be a +12% rise since the start of October. It is a good time to be selling [food] commodities.
CARBON PRICE MOVES UP AGAIN
We should also note that after settling in at $65/tonne CO2e, the NZ Unit carbon price rose last week to over NZ$68/tonne NZU - and with a steeper bias in the futures pricing, now up to over NZ$81 tonne for April 2025 contracts (4+ years). (Remember, a year ago this price was about $35/tonne; two years ago $25/tonne.) As reference, the EU carbon price also rose sharply in the past three weeks, now up to NZ$130/tonne.  (€78/tonne.)
MORE SLICING & DICING
Non-bank mortgage lender Basecorp has securitised $250 mln of its floating rate loans that are secured by mortgages. The best bits ($100 mln rated AAA) has been priced at the 30 day BKBM rate plus 90 bps, which today would be about 0.81 + 0.90 = 1.71%, and floating from there. It's Basecorp's second such issue this year after an earlier one in March. (Full details of the latest issue are here).
MARK DARROW TO SUCCEED JOHN KELLY AS TSB CHAIRMAN
Mark Darrow, the former CEO of PGG Wrightson Finance, will join the TSB Board in February and succeed the departing John Kelly as Chairman next June. Darrow has held a range of board roles across a number of sectors, including financial services, FMCG, manufacturing, automotive and transport, primary sector, health, education, and investment.
DEPOSIT 'INSURANCE' DUE LATE 2023
The new Deposit Takers Act will create a single regulatory regime for all bank and non-bank deposit takers (NBDTs), such as building societies, credit unions and retail-funded finance companies). It will also introduce a new Depositor Compensation Scheme that will protect up to $100,000 per depositor, per licensed deposit taker, if a payout event is triggered. We expect that returns received by depositors will fall to be more in line with other countries with deposit insurance. That is because the premium costs to the institutions will eventually get passed on, plus the holdings at $100,000 or below will become risk-free and will be priced similar to other risk-free offers (like Kiwi Bonds, currently at 0.5% pa for one year, up tp +0.9% pa for four years). When the Act is in force, that will be the end of "market rates" for depositors.
RRR CUT COMING
In a meeting with the head of the IMF, Chinese premier Li Keqiang was at pains to point out that they will likely cut their reserve requirement ratio (RRR) rates if the property slowdown requires policy action and their overall economy staggers for much longer. Their are currently focused on keeping liquidity levels elevated.
LOCAL PANDEMIC UPDATE
In Australia, pandemic cases in Victoria were1073 reported yesterday. There are now 16,503 active cases in the state - and there were another 6 deaths yesterday. In NSW there were another 208 new community cases reported yesterday, a jump, with 3036 active locally acquired cases. Queensland is reporting zero new cases. The ACT has 6 new cases. Overall in Australia, just over 88% of eligible Aussies are fully vaccinated, plus a bit under 5% have now had one shot so far. In contrast, there were zero cases in New Zealand at the border again, and 135 new community cases today. Now 87.6% are double vaxxed, 93.3% of Kiwis nationally aged 12+ have had at least one vaccination, and the equivalent Australian rate is now at 92.8% of all aged 16+ (91.9% ages 12+).
GOLD SOFT
In early Asian trading, gold is at US$1784/oz and little-changed from this morning.
EQUITIES MIXED IN EARLY TRADE
The NZX50 has opened today down -0.5%. The ASX200 has opened for -0.3%. The S&P500 futures suggests Wall Street will open up +0.4% tomorrow which is an 'encouraging turnaround from the -1.0% signal earlier today. Tokyo has opened down -0.8% and Hong Kong has opened down -0.9%. But Shanghai has opened up +0.3%.
SWAP & BONDS RATES FALL & FLATTEN
We don't have today's closing swap rates yet. They may have flattened again today with the 2yr and 3yr rates down more than -2 bps and the 10yr down nearly -4 bps. The 90 day bank bill rate is up +1 bp at 0.88%. The Australian Govt ten year benchmark rate is now at 1.58% and up +3 bps from this morning. The China Govt 10yr is at 2.84% and down a sharp -7 bps. The New Zealand Govt 10 year rate is now at 2.30% and down a sharp -5 bps from this morning's opening but still well below the earlier RBNZ fix for that 10yr rate at 2.35% (-8 bps). The US Govt ten year is up +2 bps from this morning at 1.38%.
NZ DOLLAR STAYS SOFT
The Kiwi dollar is now at 67.5 USc and just marginally above the opening level this morning. Against the Aussie we are slightly firmer at 96.2 AUc. Against the euro we are softish at 59.8 euro cents. The TWI-5 is now back at 72.4.
---
Appreciate this coverage? Support us in lockdown and go ad-free. Find out how.
---
BITCOIN RETREATS
The bitcoin price has dropped to US$48,813. That is a similar level to this morning, but -14% lower than this time Friday. Volatility since this time yesterday has been moderate at just on +/- 2.0%.
This soil moisture chart is animated here.
Keep ahead of upcoming events by following our Economic Calendar here ».