A review of things you need to know before you go home on Thursday; some small TD changes, GDP slip impresses, NZGB yields stable, Aussie jobs rebound, swaps firm, NZD firm, & more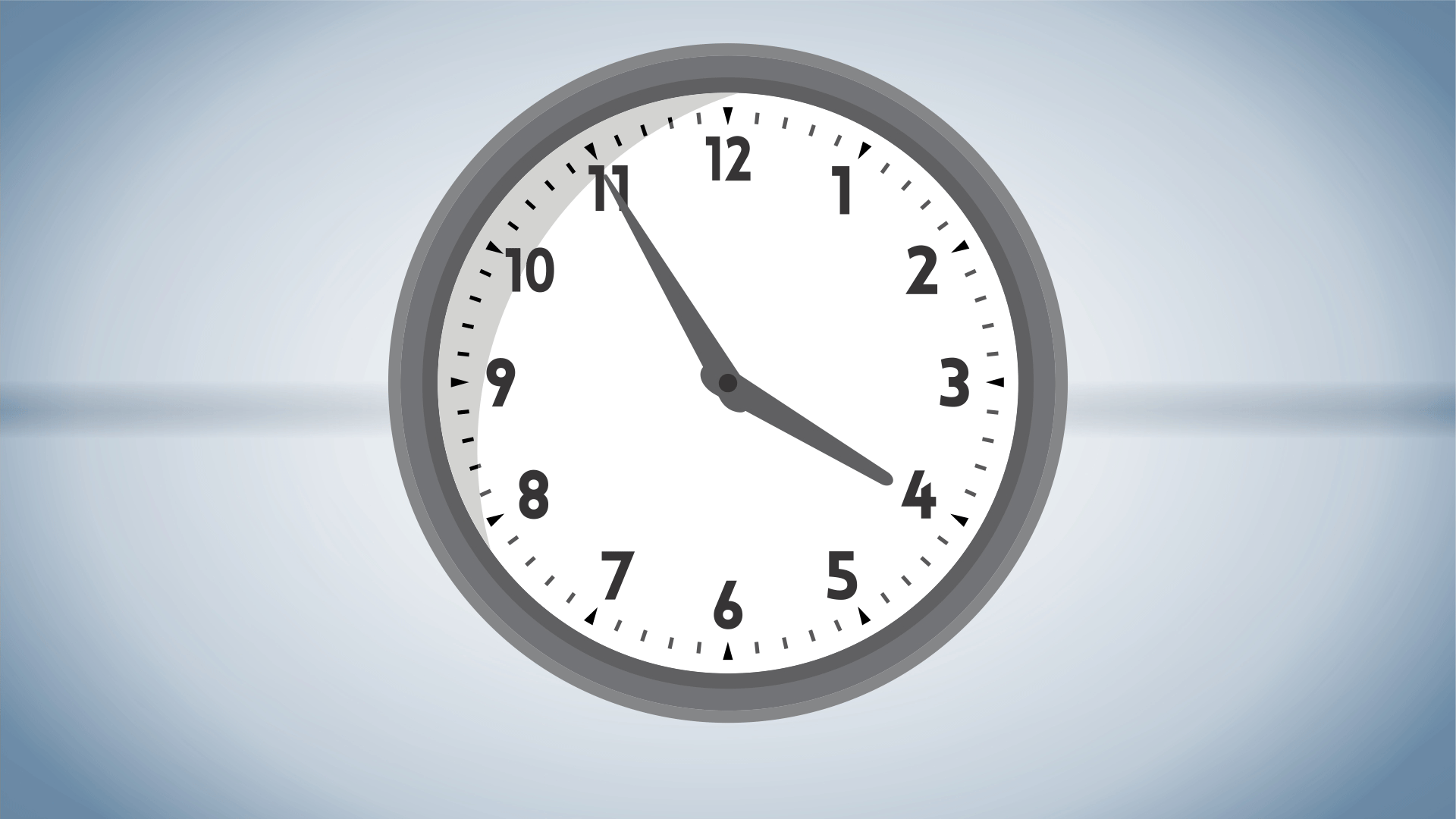 Here are the key things you need to know before you leave work today.
MORTGAGE RATE CHANGES
No changes to report today.
TERM DEPOSIT RATE CHANGES
The Cooperative Bank raised many term deposit rates today by between +5 bps and +10 bps. NBS (Nelson Building Society) also raised many of its TD rates.
A POSITIVE SURPRISE; EXPECT HIGHER RATES
Delta drove GDP down -3.7% in in the September quarter from the June quarter. That was the country's second largest ever quarterly fall in GDP - but is was in line with forecasts and shows increasing resilience in the face of lockdown restraints. Most analysts were relieved. The RBNZ had assumed a -7% retreat when they last did their forecasting. Given high inflation, low joblessness and the pandemic being seen as less of a threat, there seems to be little holding back OCR increases in the first half of 2022.
NOT PROTECTED
Supported by the Government, New Zealand manuka honey producers failed in their bid to trademark the term "manuka honey" in the UK. The British were persuaded the plant grows naturally in Tasmania. They haven't made progress with appellation protection in the United States, Europe, or China either yet. A decision for New Zealand is pending.
ALL 'NORMAL' IN TODAYS NZGB TENDER
The prospect of sharply lower issuance in 2022 hasn't really had investors piling in to today's $500 mln NZ Government bond tenders. But there were 75 bids for the three tranches on offer totaling $500 mln. $1.018 bln was bid and 49 of those bids were successful. The May 2024 $200 mln ended with a yield of 2.02% pa, up from 1.88% two weeks ago. The May 2032 $200 mln went for a yield of 2.36% vs 2.39% two weeks ago. The May 2051 $100 mln went for 2.81% pa vs 2.80% two weeks ago.
A PART-TIME REBOUND
The Australian workforce rebounded by +366,000 jobs in November, much more than the +205,000 expected and dropping their jobless rate to 4.6% from 5.2%. However, +208,000 of those new jobs were part-time. So, the full-time rise of +128,000 was only half of the overall increase expected.
LOCAL PANDEMIC UPDATE - NZ HITS 90%
In Australia, pandemic cases in Victoria were 1618 reported today. There are now 12,252 active cases in the state - and there were another 9 deaths today. In NSW there were 1742 new community cases reported today, and another big jump, with 7,647 active locally acquired cases, but no deaths. Queensland is reporting no new cases. The ACT has 11 new cases. Overall in Australia, 89.7% of eligible Aussies are fully vaccinated, plus 3.8% have now had one shot so far. In contrast, there were four cases in New Zealand at the border, and 91 new community cases today. Now 90.0% are double vaxxed, 94.3% of Kiwis nationally aged 12+ have had at least one vaccination, and the equivalent Australian rate is now at 93.5% of all aged 16+ (92.6% ages 12+).
GOLD FIRMS
In early Asian trading, gold is at US$1778/oz and +US$6 higher than this time yesterday.
EQUITIES MIXED
Wall Street closed higher with the S&P500 up +1.6% with a strong finish in their Wednesday trade after the US Fed decision. The NASDAQ was up +2.2%. Tokyo is up +1.7% in opening trade. Hong Kong is down -1.1% in their opening trade today. Shanghai is flat in their opening trades. The ASX200 is down -0.6% in early afternoon trade in a further falling trend. And the NZX50 is down another -0.7% in late trade today.
SWAPS FIRM
We don't have today's closing swap rates yet. They are likely to be firmer again. The 90 day bank bill rate is up a sharp +4 bps at 0.92%. The Australian Govt ten year benchmark bond rate is now at 1.61% and +3 bps higher. The China Govt 10yr is at 2.87% and unchanged. The New Zealand Govt 10 year bond rate is now at 2.30% and up +4 bps but still below the earlier RBNZ fix for that 10yr rate at 2.34% (-7 bps) which now reflects both the HYEFU and the GDP result. The US Govt ten year is now at 1.47% and +3 bps firmer.
NZ DOLLAR FIRMS
The Kiwi dollar is now at 67.7 USc and +30 bps firmer from this time yesterday on the better-than-expected GDP result. Against the Aussie we are lower at 94.4 AUc. Against the euro we are firm at 60 euro cents. That means the TWI-5 is higher at 72.4.
---
Appreciate this coverage? Support us and go ad-free. Find out how.
---
BITCOIN FIRMS AGAIN
The bitcoin price has risen by another +2.1% to US$49,091 from the level this time yesterday. Volatility over that period has been moderate at just over +/- 2.5%.
This soil moisture chart is animated here.
Keep ahead of upcoming events by following our Economic Calendar here ».