A review of things you need to know before you go home on Wednesday; dairy prices rise, house prices waver, retail sales firm, UST10yr yield jumps, ANZ goes hawkish, swaps unchanged, NZD holds & more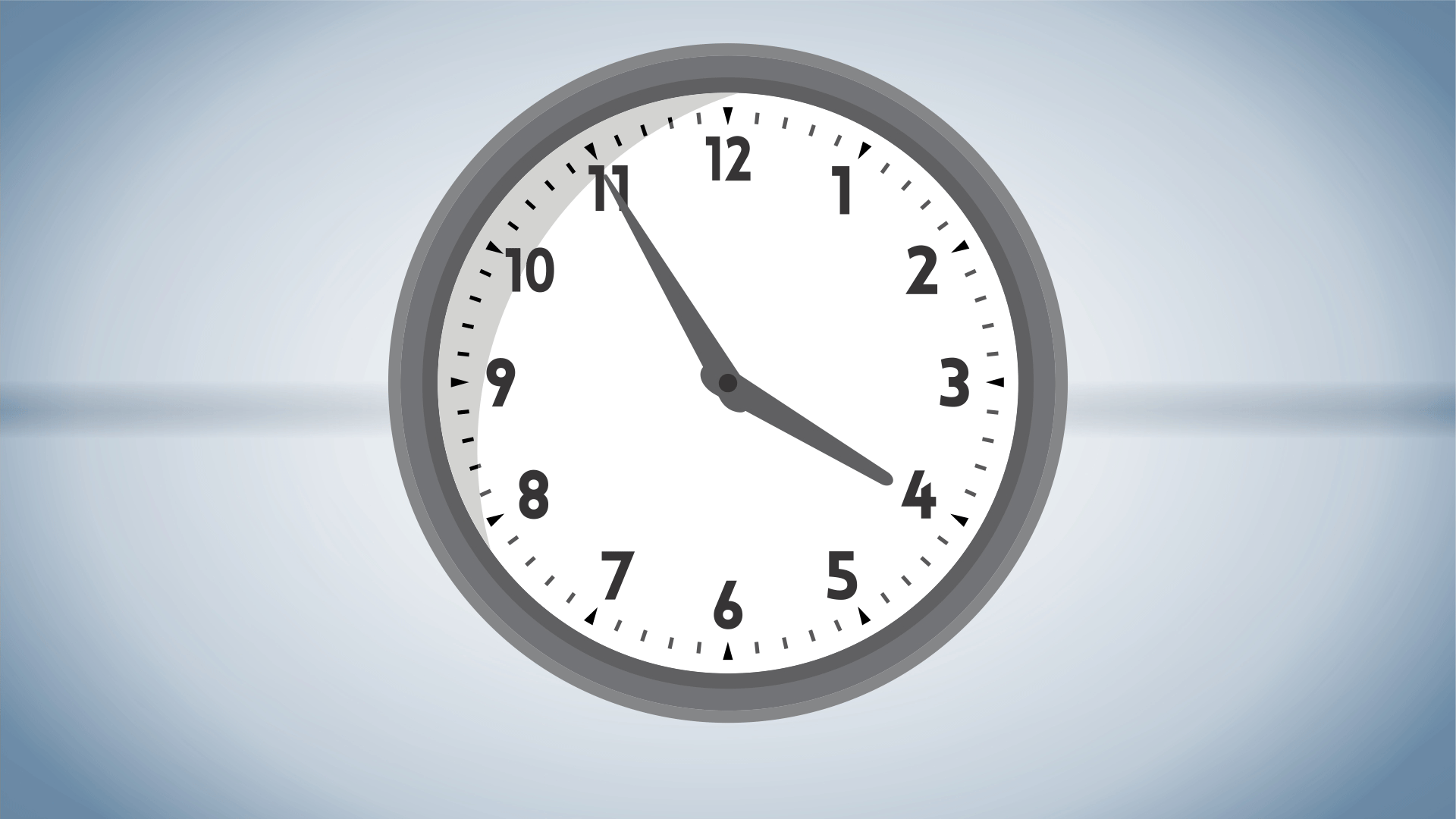 Welcome to our first of these daily summaries in 2022. Here are the key things you need to know before you leave work today.
MORTGAGE RATE CHANGES
No changes to report today.
TERM DEPOSIT RATE CHANGES
None here either.
DAIRY PRICES IMPRESS
Dairy prices rose firmly at today's dairy auction. There were up +4.6% in USD terms with solid rises exceeding +5% for WMP, SMP and Butter. The overall level of prices are now +24% higher than a year ago, +30% higher than two years ago. The farm gate milk price looks like it will come in close to $9/kgMS, a record high.
HOUSE PRICES WAVER
The REINZ December House Price Index suggests the housing market may finally be turning - lower.
GOOD RETAIL IN DECEMBER
In actual terms, December retail spending jumped from November to be +4.2% higher than a year ago and +7.8% higher than pre-pandemic December 2019. In seasonally adjusted terms the December levels held at November levels, which is a good result given the strong November data. But analysts like Westpac are concerned 2022 retail looks like it will face squeezed consumers' purchasing power.
TWO DONE, NINE TO GO (UP FROM FIVE MORE)
ANZ has raised its view of where the OCR will end up in this rising cycle. It had picked a 2.00% top. Now it says it will be a 3.00% top in early 2023. And it thinks the RBNZ will do this hiking even if economic conditions turn weaker than they are now. The key driver will be inflation, which they say the RBNZ has the jump on most other central banks by ending its QE last year and having starting its rises already. The OCR is currently at 0.75%, so ANZ's new call is for another nine more rises of +25 bps each.
'WE DON"T LIKE TO BE RESTRICTED IN WHAT WE LEND'
The Financial Services Federation, "the industry body for responsible non-bank lenders", has written an open letter asking the Government to back off its CCCFA responsible lending requirements. They don't want to take the hit to their business and see a credit crunch being triggered by these new regulations. The say "the changes will not just affect housing lending but lending for essential items like motor vehicles and household appliances." They are framing their objection as one that will hurt consumer access to goods. They are not accepting that the previous loose or non-existent standards were a problem.
LOCAL PANDEMIC UPDATE
In NSW, there were 32,297 new community cases reported yesterday, a small rise, now with 302,453 active locally-acquired cases (and undoubtedly an undercount), and 32 more deaths. There are now 2,863 in hospital there. In Victoria they reported 20,769 more new infections yesterday. There are now 236,177 active cases in that state - and there were 18 more deaths. Queensland is reporting 19,932 new cases and 11 new deaths. In South Australia, new cases have risen to 4,685 yesterday with no more deaths. The ACT has 1601 new cases and 1 death and Tasmania 1185 new cases. Overall in Australia, 74,183 new cases have been reported so far although not all counts are in yet. In New Zealand, there were 56 cases stopped at the border, plus 24 new cases in the community.
GOLD SOFTER
In early Asian trading, gold is at US$1813/oz and down -US$8 from this time yesterday.
EQUITIES RE-PRICE LOWER
Wall Street fell -1.9% on the S&P500 today, led down by tech stocks, especially those that are not yet profitable. Tokyo is down -1.7% in opening trade. Hong Kong,  Shanghai  -%. The ASX200 is down -0.4% in early afternoon trade. The NZX50 is down -1.3% in later trade today
SWAPS RISE
We don't have today's closing swap rates yet. They are likely to be higher as bonds are dumped worldwide. The 90 day bank bill rate is unchanged at 1.05%. The Australian Govt ten year benchmark bond rate is up +9 bps at 2.00%. The China Govt 10yr is down -5 bps at 2.75%. The New Zealand Govt 10 year bond rate is now at 2.57% and up +3 bps but still below the earlier RBNZ fix for that 10yr rate at 2.58% (unchanged). The US Govt ten year is now at 1.88% and +6 bps higher today, now its highest since November 2019.
NZ DOLLAR UNCHANGED AGAIN
The Kiwi dollar is holding at 67.8 USc and unchanged from this morning and slightly lower than this time yesterday. Against the Aussie we are marginally firmer at 94.3 AUc. Against the euro we are definitely firmer at 59.9 euro cents. That means the TWI-5 is still just over 72.3 and little-changed.
---
Appreciate this coverage? Support us and go ad-free. Find out how.
---
BITCOIN HOLDS
The bitcoin price is little-changed at US$42,392 and up by just +0.2% from this time yesterday. Volatility over the past 24 hours has been modest at just over +/- 1.6%.
This soil moisture chart is animated here.
Keep ahead of upcoming events by following our Economic Calendar here ».