A review of things you need to know before you go home on Wednesday; TSB raises a TD rate, farm sales drying up, credit card use changes, eyes on CPI, Brown replaces McLeod, swaps firmish, NZD soft, & more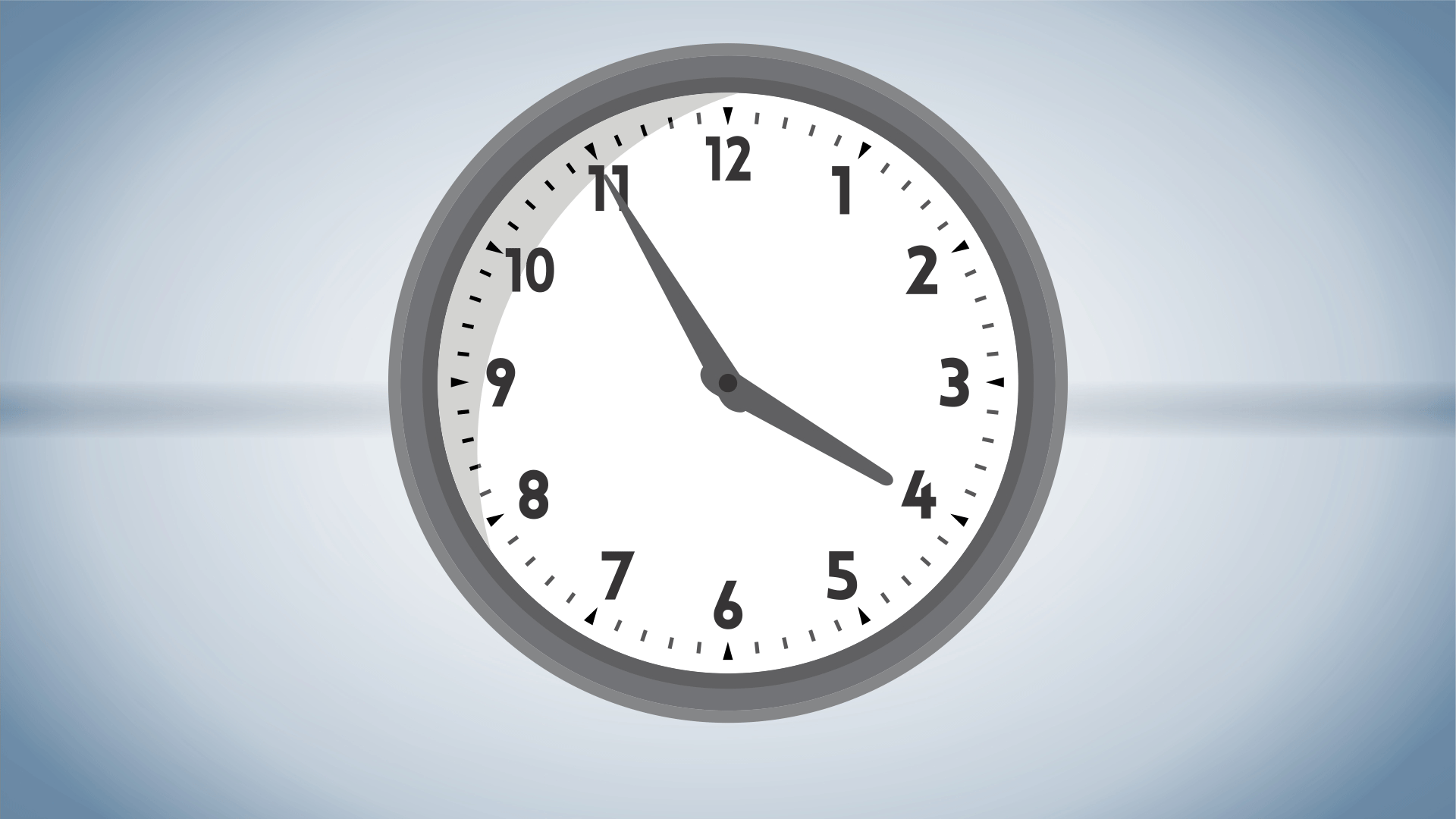 Here are the key things you need to know before you leave work today.
MORTGAGE RATE CHANGES
No changes to report today.
TERM DEPOSIT RATE CHANGES
TSB has raised its 9 month TD rate by +35 bps to 2.00% today.
FEWER SOLD, BUT AT HIGHER PRICES
Farms and lifestyle block sales halved in Q4 2021 compared to the same period a year earlier. But despite that, prices remained buoyant. Dairy farm prices rose a remarkable 37% on a $/ha basis although 2020 was low. Compared with December 2019, they are up +19% on a $/ha basis.
LEARNING TO AVOID SKY-HIGH INTEREST
Credit cards were used +2.5% more (in value terms) in December than a year ago, so after inflation that is not much of a change in 'real' terms, maybe even a slip. But users are not holding as much credit card debt, with the December balances down -6.7% from the same month a year ago and -18% lower than two years ago. There is no evidence of credit stress in these latest numbers. And in fact, the proportion of credit card debt that incurs interest has never been lower, now down under 54% of all personal balances. It was 56% a year ago, 59% two years ago and 68% ten years ago (and just because we have it, twenty years ago 73% of all credit card debt incurred interest).
LOOKING AHEAD
Tomorrow we get the New Zealand inflation result for the December quarter and it will be closely followed. Q3-2021 reported the number as +4.9%. Analysts' expectations range up to +6%, but the consensus is 5.7%. Much of that is now priced in, but an above-expectation result could bring volatility to financial markets. The 'end game' is the RBNZ rate review on February 23, and in between we will get the labour market stats for December which will also be closely watched on February 2. Westpac reckons the Q3 jobless rate of 3.4% will likely come in at 3.5%. Of course there is another dairy auction next week, and the RBA does its thing next Tuesday.
BROWN REPLACES McLEOD
SBS Bank has advised that lawyer and Southlander Sarah Brown has been appointed to the bank's Board of Directors. She replaces long serving director Anne McLeod.
LOCAL PANDEMIC UPDATE
In NSW, there were 21,030 new community cases reported yesterday, another increase from the prior day, now with 209,326 active locally-acquired cases, and 29 daily deaths again. There are now 2,943 in hospital there and a record high. In Victoria they reported 13,507 more new infections yesterday. There are now 183,154 active cases in that state - and there were 34 more deaths there. Queensland is reporting 13,551 new cases (now more than Victoria) and 9 more deaths. In South Australia, new cases have slipped to 1869 yesterday with 5 more deaths. The ACT has 986 new cases and two deaths, and Tasmania 643 new cases. Overall in Australia, about 50,000 new cases have been reported so far although not all counts are in yet. In New Zealand, there were 36 cases stopped at the border, plus 23 new cases in the community. There are 481 active cases in isolation, 56 of them with Omicron and of those 44 in one extended family event. For more on the Omicron plan from here, see this.
GOLD FIRMER
In early Asian trading, gold is at US$1848 and up +US$8 from this time yesterday.
EQUITIES MIXED
Wall Street sank today ending down -1.2% and no last-minute recovery this time - although it was down -2.7% just after its open. After yesterday's large retreat, Tokyo which is down another -0.6% in morning trade. Hong Kong is up +0.4% in early trade and Shanghai is up +0.7% in their early trade. The ASX200 is not trading because it is a public holiday (Australia Day), while the NZX50 is up +0.2% in late afternoon trade.
SWAPS STABLE
We don't have today's closing swap rates yet. They are likely to be slightly firmer. The 90 day bank bill rate is unchanged at 1.08%. The Australian Govt ten year benchmark bond rate is little-changed at 1.95%. The China Govt 10yr is down -1 bp at 2.69% and its lowest level since May 2020. The New Zealand Govt 10 year bond rate is now at 2.60% (up +5 bps) and back above the earlier RBNZ fix for that 10yr rate at 2.59% (also up +5 bps). The US Govt ten year is now at 1.78% and up +1 bps although it has been volatile in between.
NZ DOLLAR STILL SOFT
The Kiwi dollar has stayed down and is now just a tad lower at 66.8 USc. Against the Aussie we are softish at 93.4 AUc. Against the euro we are still at 59.1 euro cents. That means the TWI-5 is now just over 71.3 and marginally lower.
---
Appreciate this coverage? Support us and go ad-free. Find out how.
---
BITCOIN HOLDS
Bitcoin has held on to yesterday's recovery is now at US$36,638 and is up another +1.6% from this time yesterday.  Volatility over the past 24 hours has been moderate at just over +/- 2.5%.
This soil moisture chart is animated here.
Keep ahead of upcoming events by following our Economic Calendar here ».