A review of things you need to know before you go home on Friday; Heartland raises TD rates, Westpac warns on new scam, tax take jumps again, consumer confidence holds, swaps slip, NZD falls, & more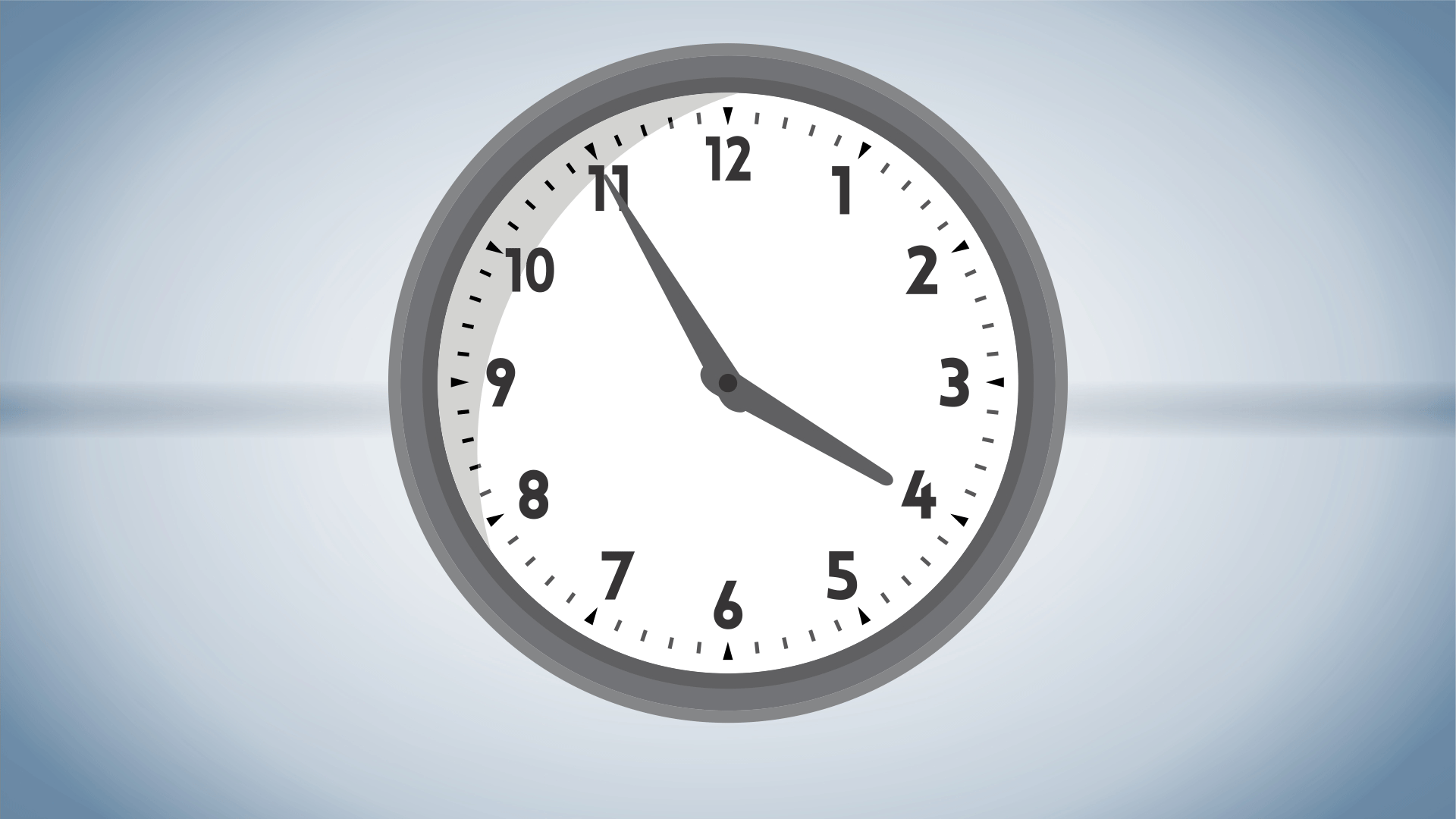 Here are the key things you need to know before you leave work today.
MORTGAGE RATE CHANGES
No changes to report today. Update: Somewhat unexpectedly, the Cooperative Bank has lowered (not a typo) some key home loan rates, effective on Monday, January 31, 2022. Their new one year fixed rates is very competitive, their new two year rate now matches ASB, and their new three year rate is now very competitive too.
TERM DEPOSIT RATE CHANGES
Heartland Bank raised most TD rates today. Their new long rates are little-different to the main banks, but their short term rates are now market-leading with the 3 month now at 1.25%, 6 months at 1.75%. They also raised their Direct Call account by +20 bps to 0.85%. SBS Bank also raised some TD rates.
NEW PENALTY SCAM WARNING
Westpac is warning customers to look out for a so-called "penalty scam" that is particularly targeting Chinese customers. They say if you receive such a phone call, just hang up immediately. Don't feel pressured to comply with a request urgently. Any genuine business or government agency will give you time to pay outstanding invoices, bills or fees. If you get an urgent request to make a payment, contact the organisation using the contact details on their official website to confirm whether the request is genuine. Never share your online banking passwords. And "always be honest about what happened with your bank so that they can assist you and help keep your money safe".
YOU GAVE AT THE OFFICE (MORE THAN YOU REALISED)
In the seven months to November 2020 the Government has reported a -$8.4 bln deficit on an OBEGAL basis, -$12.4 bln deficit on a proper full accounting basis. Both a billions better than forecast. Part of the reason is that taxes being paid by individuals are rising very fast - in fact up +16% for the year to November compared to the same period in 2020. That is the fastest rise we have ever observed. Part of that is because most people are in paid employment and the labour force participation rate is high. Another part of that is bracket-creep. And another is that pay rates are rising quicker these days.
RISING MOMENTUM
Our monitoring of grocery prices shows they kicked off the year with even higher upward momentum than last year's peak. And it isn't just a NZ thing. The Aussie rise is even more pronounced.
SLOWING RISES
Average Auckland rents increased by +$17.10 a week last year but that is relatively low compared to the last 10 years.
STEADY AHEAD OF THE EXPECTED OMICRON STORM
The ANZ-Roy Morgan consumer confidence survey reports it was essentially unchanged in January from December. But the proportion of people who believe it is a good time to buy a major household item fell -4 points and is now negative. Inflation expectations drifted slightly higher to 5.8%. House price inflation expectations were unchanged at +5.3%.
CRUDE OIL PRICE HEADING UP
ANZ says crude producers are struggling to raise output as fast as demand. Traffic numbers in Europe are rebounding as Omicron case numbers start to decline. In the US, gasoline demand is only 4% below 2019 levels, which is a better outcome than expected in November. Jet fuel demand is the laggard. With supply constraints likely to be a feature of the oil market for a while, we see markets pricing in a sizeable risk premium. We have subsequently raised our short-term price target to US$95/bbl.
GETTING DRY
The extended dry weather is reducing inflows into the hydro lakes to unusually low levels, now well below long term averages. It isn't critical because the overall storage levels are still ok. But it is worth keeping an eye on this trend.
THE NORTH'S MONDAY HOLIDAY
Readers outside the north of the North Island should remember that it is a public holiday in the north on Monday, Anniversary weekend. (However, interest.co.nz will be operating close to 'normal' even though our main office is in the region.)
PPI UP
In Australia, inflation's march is stronger in their business sector. They posted a December producer price rise of +3.7%, up considerably from the September +2.9% and a 13 year high.
LOCAL PANDEMIC UPDATE
In NSW, there were 13,333 new community cases reported yesterday, a decrease from the prior day, now with 166,898 active locally-acquired cases, and 35 daily deaths again. There are now 2,722 in hospital there off their high. In Victoria they reported 12,777 more new infections yesterday. There are now 101,605 active cases in that state - and there were 39 more deaths there. Queensland is reporting 9,974 new cases and 18 more deaths. In South Australia, new cases have slipped to 1953 yesterday with 15 more deaths. The ACT has 734 new cases and one death, and Tasmania 584 new cases. Overall in Australia, about 39,000 new cases have been reported so far although not all counts are in yet. In New Zealand, there were 45 cases stopped at the border, plus 105 new cases reported in the community of which 15 were Omicron. There are 567 active cases in isolation, 90 of them with Omicron. For more on the Omicron plan from here, see this.
GOLD LOWER AGAIN
In early Asian trading, gold is at US$1799 and down -US$14 from this time yesterday.
EQUITIES REPRICING LOWER EVERYWHERE
Wall Street ended lower with the S&P500 down -0.5% and giving up early session gains. The tech-heavy NASDAQ was down -1.4%. Tokyo is in recovery mode today, up +1.9% in morning trade, but if it ends the week here it will have posted a weekly -2.2% loss. Hong Kong is down -1.0% in early trade heading for a heavy weekly fall of -4.5%. Shanghai is down -0.8% in their early trade and also heading for a heavy -4.0% weekly fall. (They will be closed Monday through Friday next week. Hong Kong will be closed Tuesday through Thursday.) The ASX200 is up +1.6% in early afternoon trade today, but even after that they will post a painful -5.6% weekly fall. The NZX50 is down 0.8% in late afternoon trade and heading for a -3.2% weekly retreat.
SWAPS ON HOLD
We don't have today's closing swap rates yet. They are likely to be a little softer. The 90 day bank bill rate is unchanged at 1.10%. The Australian Govt ten year benchmark bond rate is down -3 bps at 1.97%. The China Govt 10yr is up +1 bp at 2.74%. The New Zealand Govt 10 year bond rate is now at 2.62% (down -5 bps) and back slightly below the earlier RBNZ fix for that 10yr rate at 2.63% (down -3 bps). The US Govt ten year is now at 1.82% and down -4 bps.
NZ DOLLAR SOFTER AGAIN
The Kiwi dollar has fallen another -½c from this time yesterday to 65.8 USc. Against the Aussie we are holding at 93.5 AUc. Against the euro we are also holding at 59 euro cents. That means the TWI-5 is now just under 70.8 and lower.
---
Appreciate this coverage? Support us and go ad-free. Find out how.
---
BITCOIN RISES
Bitcoin has risen today and is now at US$37,149 which is up +3.6% from this time yesterday.  Volatility over the past 24 hours has been moderate at just under +/- 2.7%.
This soil moisture chart is animated here.
Keep ahead of upcoming events by following our Economic Calendar here ».