ANZ economists say a significant drain of people out of the country could put pressure on the housing market and have ramifications for RBNZ monetary policy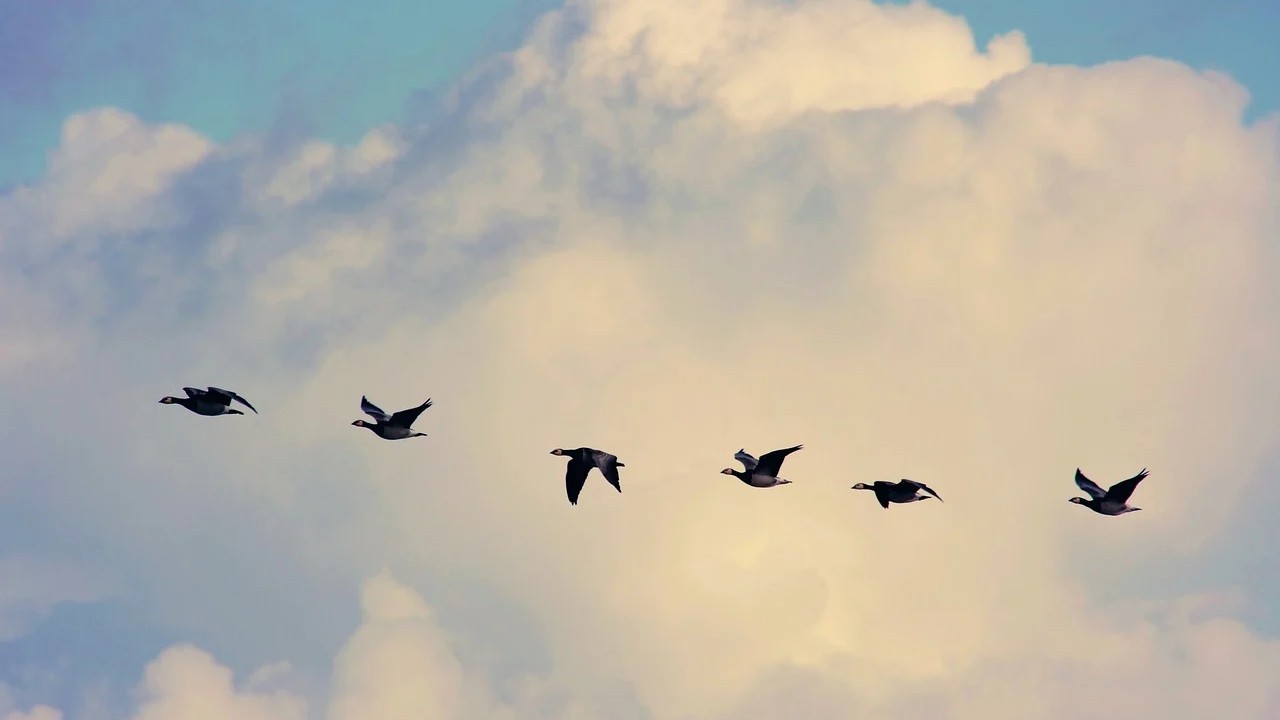 The reopening of New Zealand's border could see "a large net outflow of Kiwis" during the rest of this year, economists at the country's largest bank say.
And they say that such an outflow has the potential to put pressure on the housing market and construction industry.
In an NZ Insight publication ANZ economist Finn Robinson and senior economist Miles Workman said that reopening the border "will not be a flick of the switch" that returns international migration and tourism to its pre-Covid levels.
"And the staggered nature of the reopening has some interesting implications for the potential path that net immigration will take over 2022 – especially regarding Australia.
"There's a real risk that the staggered reopening of the border sees a large net outflow of Kiwis over 2022. This is especially the case given that the outlook for the Australian labour market has improved significantly," the economists say.
They are forecasting that the New Zealand unemployment rate will decline slightly further from 3.2% in Q4 2021 to 2.9% later this year, before hovering around 3% over 2023. At the same time, the outlook for the Australian labour market is looking particularly strong. The Australian labour market has so far proved resilient in the face of Omicron, while job ads remain elevated, "and we don't think the border opening in Australia will prevent further labour market tightening".
"As such, we are forecasting that the Australian unemployment rate will decline from 4.2% in January 2022 to 3.3% at the end of the year. And we can't rule out that we could see a 2-handle at some point (as we're briefly expecting for New Zealand).
"These forecasts imply a fairly rapid erosion of the gap between the Australian and New Zealand unemployment rates.
"That suggests we could see a fairly significant outflow of New Zealanders to Australia over the next few years. Something in the order of 20,000 people a year would be consistent with previous flows when the Australian labour market was last as (relatively) strong as we're forecasting – although the actual number is highly uncertain given all the Covid-laced water that's flowed under the bridge in the past few years.
"Usually, arrivals from other countries would be more than enough to comfortably offset a net outflow of 20,000 Kiwis to Australia. But what's different at the moment is that those arrivals aren't yet able to enter the country en masse. Depending on the evolution of reopening plans, we could then see a couple of quarters of significantly negative net immigration over mid-2022, at the same time as the labour market is the tightest it's been on record.
"The challenge in the New Zealand labour market right now is that even though the participation rate is close to a record high, demand has been insatiable. Opening up to Australia will likely only increase that demand."
Robinson and Workman say the overall implications of a large net outflow of people for the balance of supply and demand in the economy "are unclear, especially when the housing market has already turned".
"The appropriate monetary policy response is therefore highly uncertain. It really depends how the offsetting impacts of immigration on supply and demand net out over 2022, but with data uncertainty likely to return as international travel picks up, it will be difficult to diagnose in anything resembling real time.
"For the RBNZ, it is clear there is too much excess demand in the economy – it's driving underlying inflation pressures higher, and requires further tightening in monetary policy settings. But at the same time, there are many risks to the economic outlook. And as we've seen when thinking about the border reopening, those risks have both upside and downside implications for inflation – with no clear answer yet about the net impact.
"The Ukraine situation unfortunately provides another heavy dose of upside risk to inflation yet downside risk to global growth. As the RBNZ navigates using its 'least regrets' framework it seems increasingly likely to not be particularly fond of any of its options," the economists say.
They say that on the supply side, they have "traced through" how a significant outflow of Kiwis to Australia could further tighten "the vice of capacity constraints" in the domestic economy.
"We already think there's going to be a significant amount of domestically generated inflation pressure coming out of the labour market over 2022 and 2023, due to the mismatch between labour supply and demand. Net trans-Tasman outflows could make this problem worse – especially if we don't initially see many arrivals coming through from other countries.
"All else equal, a more inflationary labour market could require the RBNZ to lift interest rates by more than currently expected - but of course they'll need to make judgments about the persistence of this and how it might feed through to inflation expectations."
The economists say that while for some industries, an open border "is probably unambiguously good news", the labour shortage is an economy-wide phenomenon.
"...So while hiring managers in some industries may feel relief at being able to hire from overseas, many others may watch with growing angst as potential candidates head across the ditch – particularly over mid-2022, as the staggered reopening initially makes it easier for Kiwis to leave, before it's easier for overseas workers to arrive."
They note that construction has been a key driver of both domestic growth coming out of the 2020 lockdown, as well as surging domestic inflation – with building costs up 15.7% y/y in 2021, versus the 5.9% lift in overall consumer prices.
"If immigration does turn into a large net outflow over 2022, then combined with current record levels of consents, it's possible we could see a harder than expected landing in the construction industry.
"This may then threaten overall economic momentum, given how closely correlated the economic cycle is with construction – and in turn that may require the RBNZ to slow down, pause, or even reverse their signalled hiking cycle."
Robinson and Workman say that in the context of a slowing housing market, it's clear that the implications of negative net immigration are "pretty ambiguous".
"On the one hand, a further reduction in labour supply could see domestic inflation pressures surge even further than currently expected. But if the loss of people overseas then causes a harder landing in the housing market and overall demand to soften, then that could require less contractionary monetary policy than currently expected."