A review of things you need to know before you go home on Thursday; ASB leads todays rate hikes, inflation rises to 6.9%, NZ Govt bond yields rise, swaps stable, NZD unchanged, & more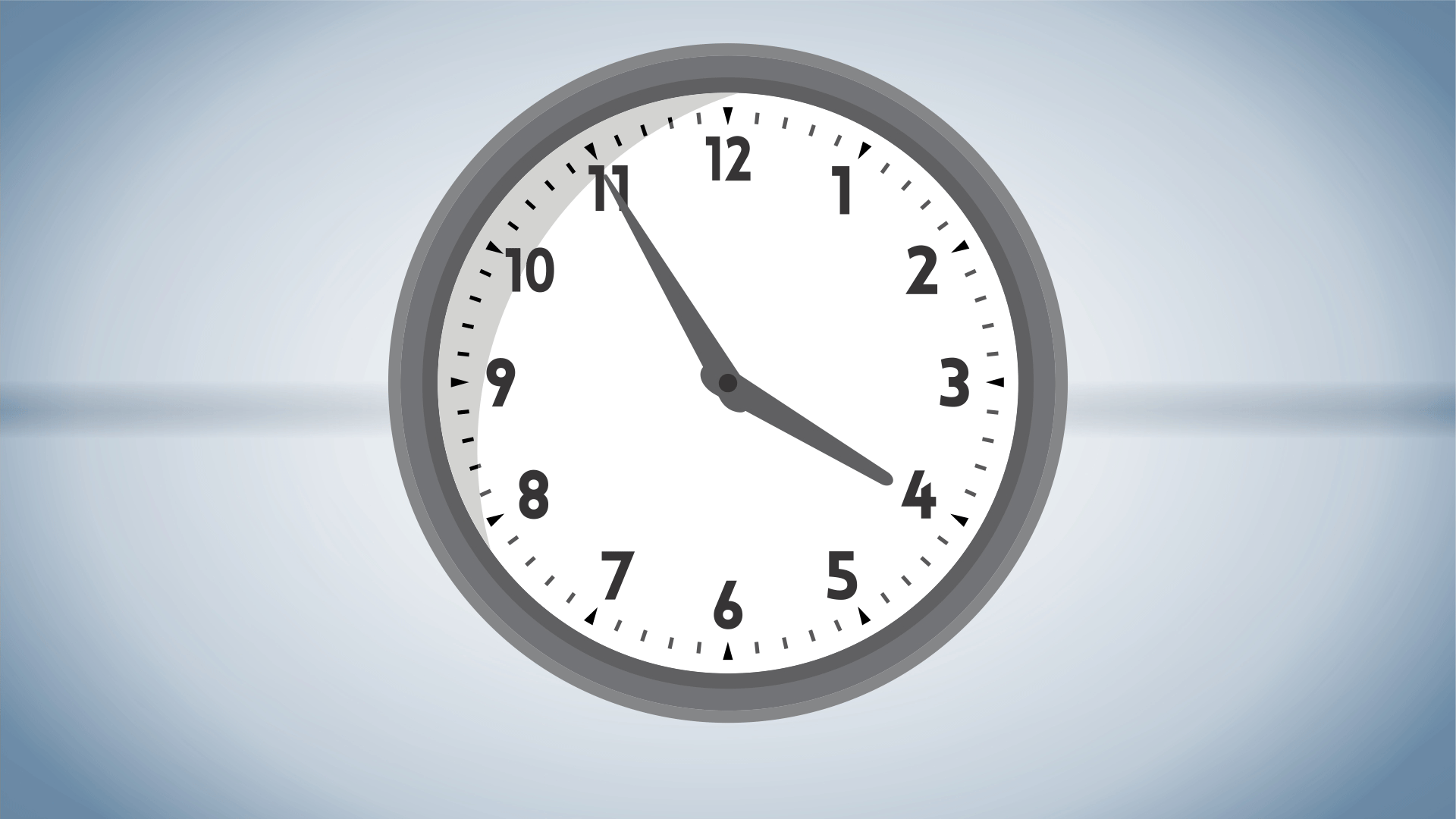 Here are the key things you need to know before you leave work today.
MORTGAGE RATE CHANGES
ASB raised most fixed rates today. SBS raised its floating rate by +50 bps as did the Nelson Building Society. NBS also raised its fixed rates. Kookmin Bank also raised its fixed rates.
TERM DEPOSIT RATE CHANGES
The Cooperative Bank raised most TD rates +5 bps to +15 bps, as did WBS whose increases were larger, but to lower levels..
THE INFLATION THIEF IS STILL LOOSE IN THE COMMUNITY
Consumer price inflation hit a 30-year high of 6.9% in the March 2022 quarter, but was lower than expected. Driving the jump was the usual suspects, housing and fuel related costs. Imported inflation pressures remain strong, with annual tradables inflation lifting to +8.5% (+6.9% previously). But annual non-tradables inflation has accelerated to +6.0% (+5.3% previously), with almost everything well above the RBNZ's 1-3% target range.
WHERE TO FROM HERE?
ANZ says: "Today's data will firm the RBNZ's resolve that they need to continue to rapidly raise interest rates to get ahead of the domestic inflation pulse, including, we think, with another 50bp OCR hike at the May MPS." Other economists agree. Financial markets have priced in a full +50 bps hike again at the May 23, RBNZ MPS.
SLOW TO REACT & INHIBITED BY THE ELECTION CAMPAIGN
Australia's relatively low inflation rate (3.5% in Q4-2021) is about to rise sharply to 4.9% in Q1-2022 when it is released a week from today. If it does come in at that level the RBA is almost certain to change its hand's off tune even if wage gains remain low. Like all other central banks they will be late to the inflation-fighting party, and may well get a delay while their election campaign plays out, not wanting to be seen as interfering in it. These delays may bring a tougher catchup.
TRACTOR SALES UNREMARKABLE
220 new tractors were registered in March, about at the ten year average, but lower than the past few years (pandemic excepted). Good commodity prices is not seeing farmer splurge on the latest new gear.
GOVERNMENT PAYS MORE FOR DEBT, AGAIN
The latest NZ Government bond tenders for $200 mln offered brought 64 bids for $634 mln. The April 2027 $100 mln was the most popular with $475 offered by 34 bidders, and the 8 winners did so for a 3.37% yield, up from 3.01% a month ago at the prior equivalent event. The May 2051 tranche was won by 18 bidders at 3.73%, up from 3.53% a month ago.
'OF' OR 'WITH'? 91% 'OF'
Australia has reported 5,372 deaths where people died with or from COVID-19 that occurred by 31 March 2022. The underlying cause of death for 4,876 (90.8%) of these people was COVID-19. There were a further 496 people who died of other causes (e.g. cancer) but were COVID-19 positive at the time of death. Chronic cardiac conditions were the most common pre-existing chronic condition for those who had COVID-19 certified as the underlying cause of death. More details here.
GOLD FIRMS
In early Asian trading, gold is up +US$7 from this time yesterday at just on US$1953/oz. Proportionately silver is not moving up to the same extent.
EQUITIES MIXED
Wall Street ended their Wednesday trading for the S&P500 little-changed even though it was up for most of the session. Tokyo has opened up a strong +1.2% in later morning trade, building on big rises on Monday and Tuesday and juiced by their tech sector. Hong Kong is down -1.0% in early Thursday trade compounding falls that started in early April. Shanghai is down -0.9 in their early trade today, also compounding falls that started in early April. The ASX200 is up +0.4% in afternoon trade, and the NZX50 is unchanged in late trade.
SWAPS STABLE
We don't have today's closing swap rates yet. They are likely to be stable today but with a soft bias (-2 bps). However, the RBNZ's Sectoral Factor Model came out very strong, so they could yet head higher over the last hour of trading. (H/T NS) The 90 day bank bill rate is up a further +2 bps at 1.94%. The Australian Govt ten year benchmark bond rate is down -5 bps from this time yesterday, now at 3.06%. The China Govt 10yr is unchanged at 2.87%. And the New Zealand Govt 10 year bond rate is down -2 bps at 3.50% and above the earlier RBNZ fix for that 10yr rate at 3.46% (down -5 bps). The US Govt ten year is now at 2.87% and down -8 bps from where we were at this time yesterday. But that is a small 'recovery' from an interim fall that was greater.
NZ DOLLAR LITTLE-CHANGED
The Kiwi dollar is now at 67.8 USc. Overnight it rose above 68 USc then fell sharpish on the CPI result, only to move back up later and is now a little firmer from this time yesterday. Against the Aussie we are soft at 91.1 AUc. Against the euro we are also little-changed at 62.6 euro cents. That means the TWI-5 is now at 73.9, and marginally firmer than this time yesterday.
BITCOIN FIRMISH
Bitcoin is firmer, now at US$41,613 and up +0.6% since this time yesterday. Volatility in the past 24 hours has been modest at just under +/-1.6%.
This soil moisture chart is animated here.
Keep ahead of upcoming events by following our Economic Calendar here ».