A review of things you need to know before you go home on Tuesday; no retail rate changes, unexpected retail gains, traffic flowing freer, KiwiSaver books losses, equities have bad day, swaps slip, NZD devaluation grows, & more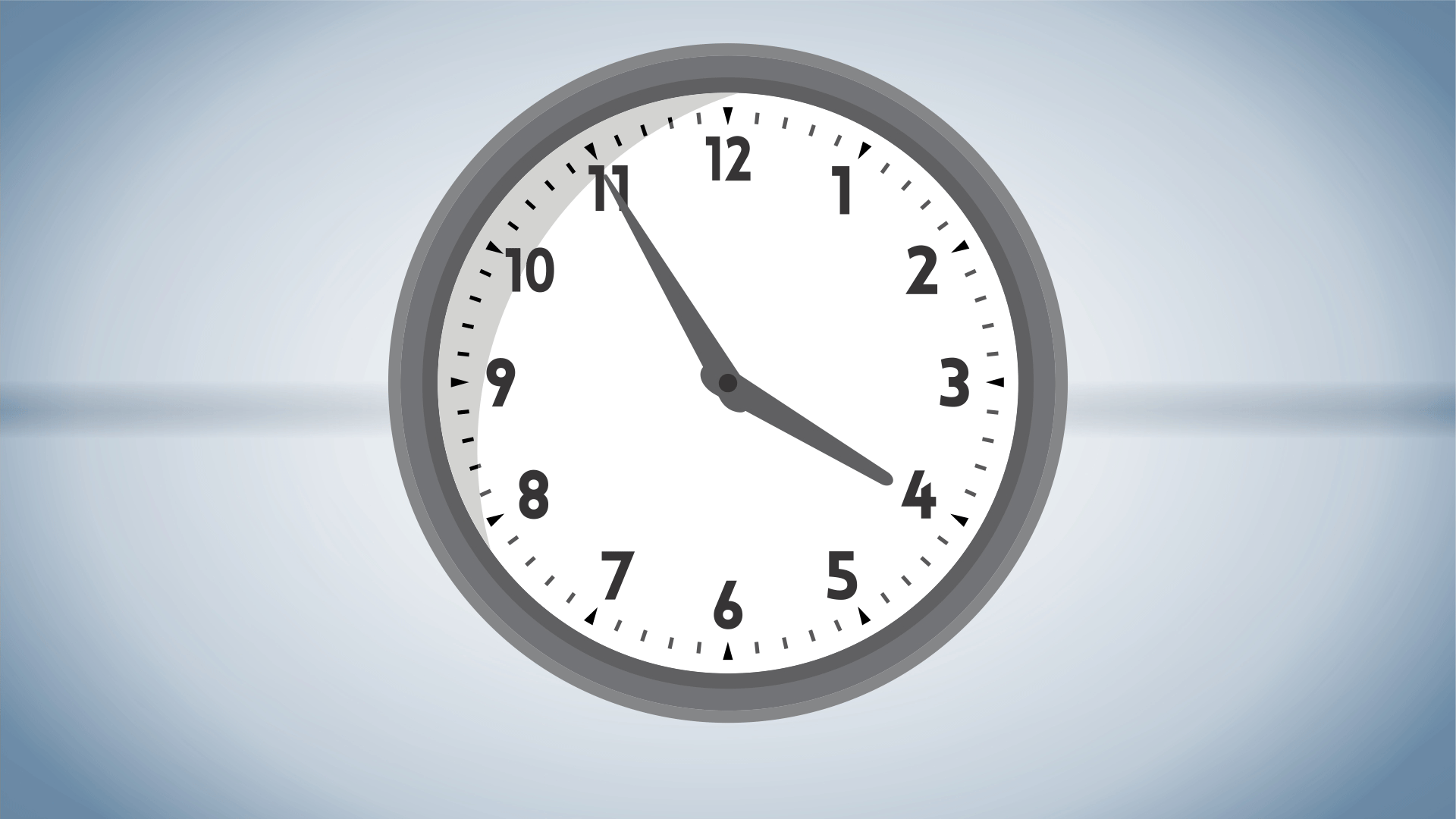 Here are the key things you need to know before you leave work today.
MORTGAGE RATE CHANGES
None today so far.
TERM DEPOSIT RATE CHANGES
None here either.
EASIER AT THE MOMENT I
Retail spending levels rose by +7% (annual rate) in April from March. But they are only +2.1% higher than in April a year ago. The recent gain was larger than analysts had expected and points to firmness in spending appetites. However, at least some of those gains are related to price rises. However, over the coming months, it is expected that spending levels will come under pressure again from a number of building headwinds.
EASIER AT THE MOMENT II
This retail spending data is backed up by ANZ's monthly truckometer series. Their light traffic index jumped +8.3% in April, while the Heavy Traffic rose +2.3%, both the annualised gain from March. It is data is consistent with a recovering movement of both people and goods as the impact of the Omicron outbreak fades.
'CHALLENGING'
The RBNZ will report on the total size of the KiwiSaver fund investment for Q1-2022 at the end of May, but Morningstar released their report today which covers about 94% of all KiwiSaver funds. Morningstar is reporting a weak March quarter, noting market conditions were "challenging" meaning the industry bled about -$1.7 bln in those 90 days. They report that the average multisector category returns ranged from negative -3.9% for the Conservative category to negative -6.5% for the Aggressive category. Top performers over the quarter against their peer group includes BNZ First Home Buyer negative -2.1% (Multisector Conservative), Superlife Conservative negative -2.9% (Multisector Moderate), AMP Income Generator negative -1.1% (Multisector Balanced), Aon Milford negative -3.7% (Multisector Growth), and Superlife High Growth negative -4.8% (Multisector Aggressive). ANZ leads the market share with more than 22% or $18.5 bn. ASB is in second position, with a market share of 16.1%. Westpac holds third spot ahead of Fisher Funds, while Kiwi Wealth sits in fifth spot. The six largest KiwiSaver providers account for nearly 70% of all KiwiSaver assets.
KIWIBANK INCREASES MORTGAGE TEST RATE
Kiwibank has increased its mortgage test, or serviceability rate. It's now at 7%. Recent increases from ANZ and ASB see their test rates at 7.15% and 7.35%, respectively. A Kiwibank spokeswoman says test rates "give us the ability to mitigate the risk that potential increases may have on the borrower's ability to repay their loan." They are the rate banks use to test mortgage applicants' ability to repay if interest rates rise.
ONE MILLION+ INFECTED
The Health Deportment reported that "we have reached a total of 1,001,898 confirmed cases of COVID-19 since the start of the pandemic in 2020." In that time 876 people have died of COVID. 95% of all eligible people (ie 12+) have had two vaccine doses, 71% have had three. Our population is now 5.176 mln.
VALUES SLIDING
QV said average house values are now sliding in most parts of the nation. The average dwelling value in Auckland is down -$48,000 since the start of 2022, but the average value in Queenstown-Lakes was up +$50,000.
BETTER CONDITIONS, LOWER CONFIDENCE
Aussie business confidence fell in April from March, perhaps due to their election campaign uncertainties. But business conditions improved as surveyed by the NAB Monthly Business Survey.
EASIER AT THE MOMENT III
Australian retail volumes rose despite very strong inflation and falling consumer confidence in the March quarter. While large household savings buffers, low unemployment and growing wage pressure should hide negative impacts on spending of both inflation and rate hikes in the short term, analysts there will be watching consumption closely in the coming months for signs of headwinds there too (as in NZ above).
SWAP RATES RETREAT
We don't have today's closing swap rates yet but they are likely to be lower by about -4 bps. The 90 day bank bill rate is up +1 bps at 2.15%. The Australian 10 year bond yield is now at 3.53% and -2 bps lower than this time yesterday. The China 10 year bond rate is now at 2.83% and also down -2 bps. The NZ Government 10 year bond rate is now at 3.81%, down -5 bps from this time yesterday and now well above at the RBNZ fix for this bond which was down -10 bps at 3.76%. The UST 10 year is now at 3.04%, down -2 bps.
A BAD DAY
Wall Street took a bath today, ending down -3.2% on the S&P500 and its low for the session. Tokyo is down almost -1.0% in late morning trade today. Hong Kong is back from a holiday and down -2.7% in its morning session. Shanghai has opened up +0.3% as the home team comes to the rescue. The ASX200 is down -1.5% in early afternoon trade. The NZX50 is down -1.4% in late afternoon trade.
GOLD
In early Asian trade, gold has slipped to US$1860/oz, down another -US$15 from where we were this time yesterday. Also, see this.
THE NZD DEVALUATION STILL GROWING
The Kiwi dollar has fallen another -40 bps since this time yesterday, now down to 63.3 USc but that is the same as where we opened this morning. We are now at 90.9 AUc and a slight firming. We are now at 59.8 euro cents and a further -80 bps retreat in a day. That all means out TWI-5 is now just under 70.7 and a -50 bps fall from this time yesterday. From the beginning of April it is down -9.3%.
WORSE FOR BITCOIN
After getting very close to US$30,000 earlier today, bitcoin is off the canvas slightly, now at US$31,113, but still down -7.4% from this time yesterday, and extending its overall losses. The overall move lower from the start of April is now -34%, in an extended fierce bear retraction.
This soil moisture chart is animated here.
Keep ahead of upcoming events by following our Economic Calendar here ».