A review of things you need to know before you go home on Wednesday; TD rate changes, house-building progress, more concrete, more immigrants, more tax, swaps slip, NZD lower, & more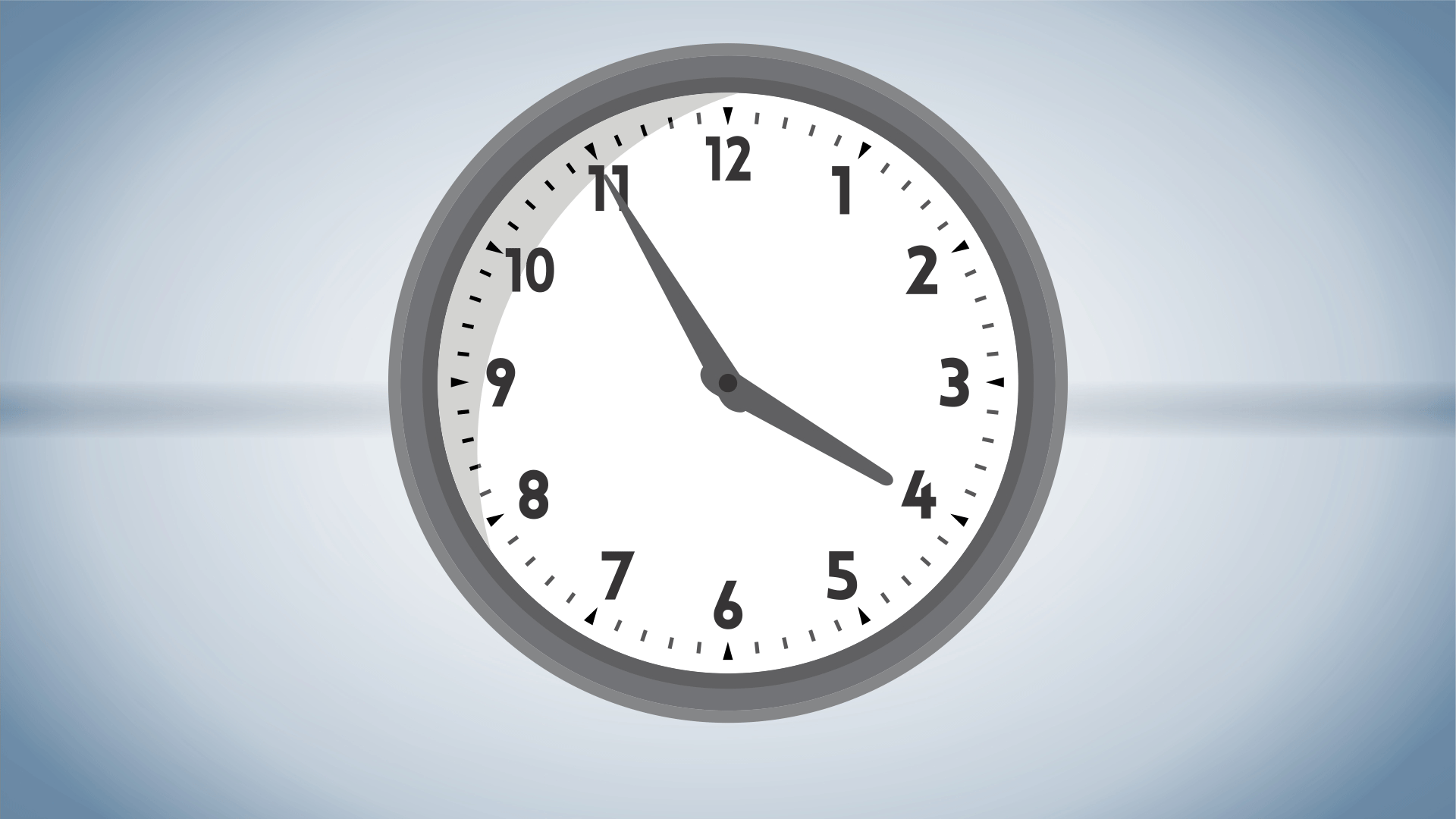 Here are the key things you need to know before you leave work today.
MORTGAGE RATE CHANGES
None today so far.
TERM DEPOSIT RATE CHANGES
TSB joined Kiwibank with a 3.0% one year TD rate. The Co-operative Bank also raised many TD rates.
REAL PROGRESS IN NEW HOUSE-BUILDING
Westpac says Auckland's housing shortage will be gone by the end of next year given the current high rate of new-builds, but it will take another 4 to 5 years for the rest of New Zealand. It picks net migration growth to eventually settle at around half pre-pandemic levels, with new home construction likely to remain elevated.
IT'S POURING
The speed of Auckland's new-house building is evident in new data out today recording the amount of ready-mixed concrete poured in the March 2022 quarter. It reveals that in the twelve months to March, a record high 4.581 mln m3 was delivered to construction sites nationally, surpassing the pandemic-recovery-induced level in the year to June 2021. The big gainer was in Auckland where almost +13% more was delivered in Q1-2022 than Q1-2021. In Wellington, there was a fall of -12%, and in Christchurch a rise of +5.7% on that same basis.
FIREFIGHTERS AGREE TO TAKEOVER OF THEIR CREDIT UNION
Members of the New Zealand Firefighters Credit Union have voted to become part of the NZ Credit Union Auckland. Votes at a special meeting weighed in 95.90% in favour of a transfer of engagements to the NZ Credit Union Auckland. Chairman Mark Virtue says the board is confident the NZ Firefighters Credit Union now has a bright future.
SPEEDING UP
The Government has announced a faster re-opening of the border. It will now be fully open from August 1, 2022, two months earlier than previously signaled. At the same time it is to operate an immigration Green List, a set of occupations, geared towards the construction and healthcare industries, which will give migrants a new pathway to NZ residency. They also announced visa extensions for around 20,000 migrants already in the country to ensure skilled workers stay here.
TEN MORE DAY'S TILL 'FREEDOM'
Baker Tilly Staples Rodway's Tax Freedom Day for 2022 is now May 21. That is ten more days this year than last year. This annual Tax Freedom Day calculation marks the hypothetical day when New Zealanders have paid off their tax bill in full for the year, meaning every dollar they earn going forward goes straight into their pocket. Since the top tax rate was dropped to 33 per cent in 2010, it has typically fallen around the start of May. In 2021, it fell on May 11. But as this calculation is an overall average, this year's new 39% top tax rate distorts it in a way that doesn't affect most people. It also got a push out from record spending on home renovations and cars and a boost in welfare payments not matched by GST revenues, say the authors. See this.
SINKING SHARPLY
The Westpac-Melbourne Institute Index of Consumer Sentiment for Australia fell -5.6% month-over-month in May 2022, the most since June 2015 and down for the sixth month in a row, amid a combination of surging prices and the prospect of faster interest rate hikes.
CHINA CAN'T ESCAPE CPI INFLATION ...
In China, they are starting to get some modest consumer price inflation. April CPI ran at an annual rate of 2.1%, up from an annualised 1.5% rate in March, above market forecasts of 1.8%. This was the highest since November, amid logistic disruptions caused by strict COVID-19 measures. Food prices rose for the first time in five months, and its highest since October 2020.
AND PRODUCER PRICES STILL RISING FAST
The reverse is occurring in their factory sector where high producer price inflation is easing, even if only marginally.
SWAP RATES SLIP
We don't have today's closing swap rates yet but they are likely to be lower again. The 90 day bank bill rate is down -2 bps at 2.13%. The Australian 10 year bond yield is now at 3.49% and -4 bps lower than this time yesterday. The China 10 year bond rate is now at 2.83% and unchanged. The NZ Government 10 year bond rate is now at 3.77%, down -4 bps from this time yesterday and now below at the RBNZ fix for this bond which was up +3 bps at 3.79%. The UST 10 year is now at 2.98%, down -6 bps.
A STEADIER SHIP
Wall Street ended slightly higher with the S&P500 up +0.3%. Tokyo has opened up +0.3%, Hong Kong has recovered +1.3% in its opening, and Shanghai is up +1.4% in early trade too. The ASX200 is down -0.1% in early afternoon trading, while the NZX50 is up +0.2% in late trade.
GOLD
In early Asian trade, gold has slipped to US$1838/oz, down another -US$22 from where we were this time yesterday.
THE NZD DEVALUATION EXTENDS
The Kiwi dollar has fallen another -30 bps since this time yesterday, now down to 63 USc. We are now at 90.6 AUc and a slight easing. We are now at 59.8 euro cents and unchanged in a day. That all means out TWI-5 is now just over 70.5 and a -20 bps fall from this time yesterday. From the beginning of April it is down -5.6% on a TWI basis.
BITCOIN HOLDS LOW
Bitcoin is now at US$31,269 and up a minor +0.5% from this time yesterday. Volatility over the past 24 hours has been very high at +/-4.0 %.
This soil moisture chart is animated here.
Keep ahead of upcoming events by following our Economic Calendar here ».