A review of things you need to know before you go home on Monday; some minor retail rate changes, population flatlines, service sector underwhelms, China staggers, swaps slip, NZD lower, & more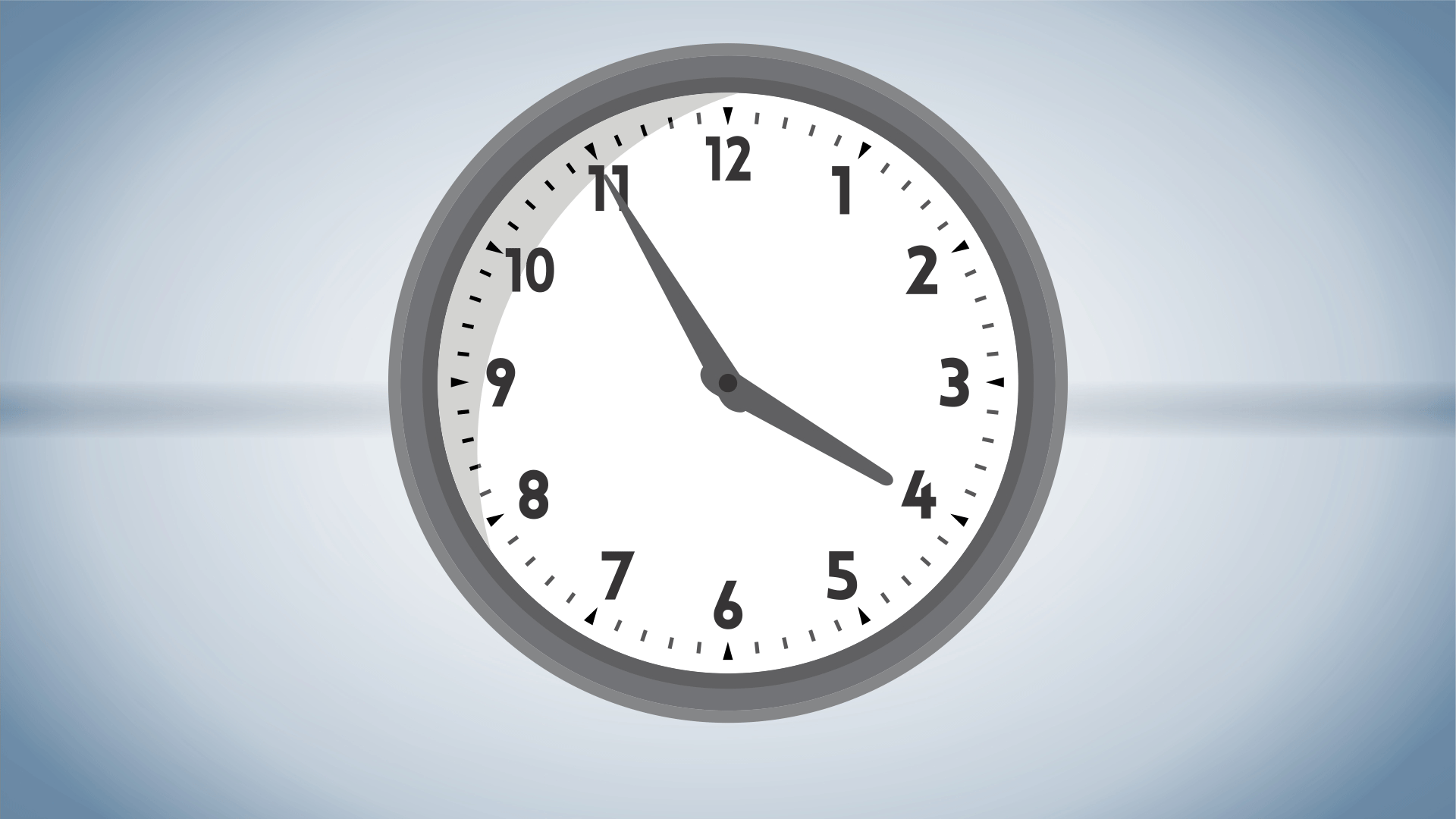 Here are the key things you need to know before you leave work today.
MORTGAGE RATE CHANGES
Cooperative Bank has raised some fixed rates in the heart of their rate card. CFML has raised its variable rate by +50 bps to 6.45%.
TERM DEPOSIT RATE CHANGES
WBS (Wairarapa Building Society) has raised some TD rates.
HIGHER MAXIMUM VALUE
ANZ has raised the maximum amount it will lend on a personal loan, going from a range of $3,000 - $40,000 to $3,000 to $50,000, effective immediately.
A STALE POPULATION
Stats NZ released its March 2022 population data, putting it at 5,127,100. That means for the year to March, our population grew by a mere +19,200 (+0.38%) with the births/deaths net increase being +26,400, and we lost -7,300 via emigration. But this overall stability is corrosive. We have actually lost -7,500 people of working age (15-64) since September 2020, the first time since the current records began in 1991 that our working age population has shrunk. Worse, our median age has now risen to 38 years, the highest ever. (The latest update of their population clock is 5,154,350, so there seems to have been another +27,000 added since March, which suggests a corner has been turned - if their population clock is on the same basis as the 'official' data. That is not confirmed, however.)
A LITTLE DISAPPOINTING
Activity levels in the services sector during April were almost identical to March, according to the BNZ - BusinessNZ Performance of Services Index (PSI). But April's result looks somewhat disappointing in the context of easing pandemic restrictions (from Red to Orange) halfway through the month. There was certainly no big overall PSI lift in April like we saw in the likes of electronic card transactions for the month.
HEARTLAND IN AUSSIE BOND ISSUE
Heartland Group Holdings says its Aussie subsidiary has completed an A$115 mln senior unsecured bond issue. It's the sixth issuance under Heartland Australia's Medium-Term Note program and takes aggregate outstanding issuance to A$280 mln. The money raised will be used to refinance an existing Heartland bond issue which matures this month.
MODEST COMPARED TO THE REST OF NZ
Auckland's largest real estate agency is reporting that average Auckland rents increased +$19 a week, or 3.19%, over the 12 months to March. Within the city the largest rent increases were in South Auckland.
A PLAN FOR AN 'EMERGENCY' WITH LITTLE SUBSTANCE
The Government released its Emissions Reduction Plan today to generally underwhelming reviews. It may need a new 'working group' to plot where to from here (sarc/).
THEIR FOUR PRIORITIES
In Australia, their tax office has declared four areas it will be scrutinising in their 2022 review of tax returns. They are a) record keeping, b) work-related expense claims, c) rental property income and deductions, and d) capital gains from crypto assets, property, and shares.
JAPANESE PRDUCER INFLATION SOARING
Japanese producer prices surged +10% in April from a year ago, rising at a record rate as the Ukraine crisis and a weak yen pushed up the cost of energy and raw materials. "Worse" (but remembering, they are looking for inflation), the March to April rise was at an annualised +14.4% rate, so this shift up is accelerating.
A STUNNING RETAIL STAGGER
Retail sales in April were very grim in China. In February 2022 they were up +6.7% year-on-year. In March they fell -3.5% on the same basis, and that was bad. Analysts knew April would be worse thinking they would fall a massive -6.1% which itself would be a shocking retreat. But in the end they dived -11.1%. (And these are the official data.) You can almost hear the gasps in Beijing. This makes the recent warnings from Premier Li look inadequate. It will be no surprise to learn that their official jobless rate has risen from 5.8% to 6.1% with anyone's guess at under-employment.
INDUSTRY ON THE ROPES
The fall in China's industrial production in April was massive too. Take a look at this official chart. This is confirmed by looking at their electricity production data. In April, China produced 608.6 bln kWh of electricity, taking it back to 2019 levels, and the lowest since the pandemic-affected early 2020 levels. Given the expansion of their overall economic industrial base since then, a level of just 609 bln kWh is very low given it was almost 760 bln kWh in July 2021, a -20% fall from that peak.
SWAP RATES UNDER PRESSURE
We don't have today's closing swap rates yet as the local market is all focused on the Chinese gloom. Currently they show a further retreat of about -5 bps. The 90 day bank bill rate is up +2 bps at 2.13%. The Australian 10 year bond yield is now at 3.36% and down -2 bps from this time Friday. The China 10 year bond rate is now at 2.85% and up +2 bps. The NZ Government 10 year bond rate is now at 3.57%, down -4 bps from this time Friday nd now below the RBNZ fix for this bond which was up +2 bps at 3.61%. The UST 10 year is now back up at 2.91%, higher than this time Friday (NY time) but lower than where we opened this morning.
EQUITIES FALLING
The Tokyo equities market was up +1.5% before the ugly Chinese data landed. It is now up only +0.2% and falling. Hong Kong took a similar dive, now down -0.2% and falling. Shanghai is down -0.3% on a similar track. The ASX200 is up +0.3% in early afternoon trade after being up +1.1% in late morning trade. The NZX50 is up +0.4% seemingly ignoring the Chinese data. The S&P500 futures are currently down -0.6% in a deepening reversal after the Chinese data.
GOLD HOLDS
In early Asian trade, gold has fallen to US$1811/oz and down -US$1 from where we were when we opened this morning.
NZD BACK DOWN
The Kiwi dollar has fallen to 62.4 USc from 62.9 USc this morning. We are now down at 90.4 AUc. And we are now at 60 euro cents. That all means out TWI-5 is now just under 70.1 and -50 bps lower than where we opened this morning.
BITCOIN STABLE
Bitcoin is now at US$30,394 and up 1.1% from where we opened this morning. Volatility over the past 24 hours has been high at +/-3.3%.
VALE BRIAN GAYNOR
Business columnist Brian Gaynor has died "after a short illness". He was a holder of immense institutional knowledge of our financial and business markets and has had a substantial influence on keeping them honest. He was as close to a legend as this industry gets.
This soil moisture chart is animated here.
Keep ahead of upcoming events by following our Economic Calendar here ».