A review of things you need to know before you go home on Tuesday; some more TD rate rises, OCR eyes higher cycle rise, NZX struggles, eyes on next dairy auction, swap rates shift up, NZD up and down, & more
[updated]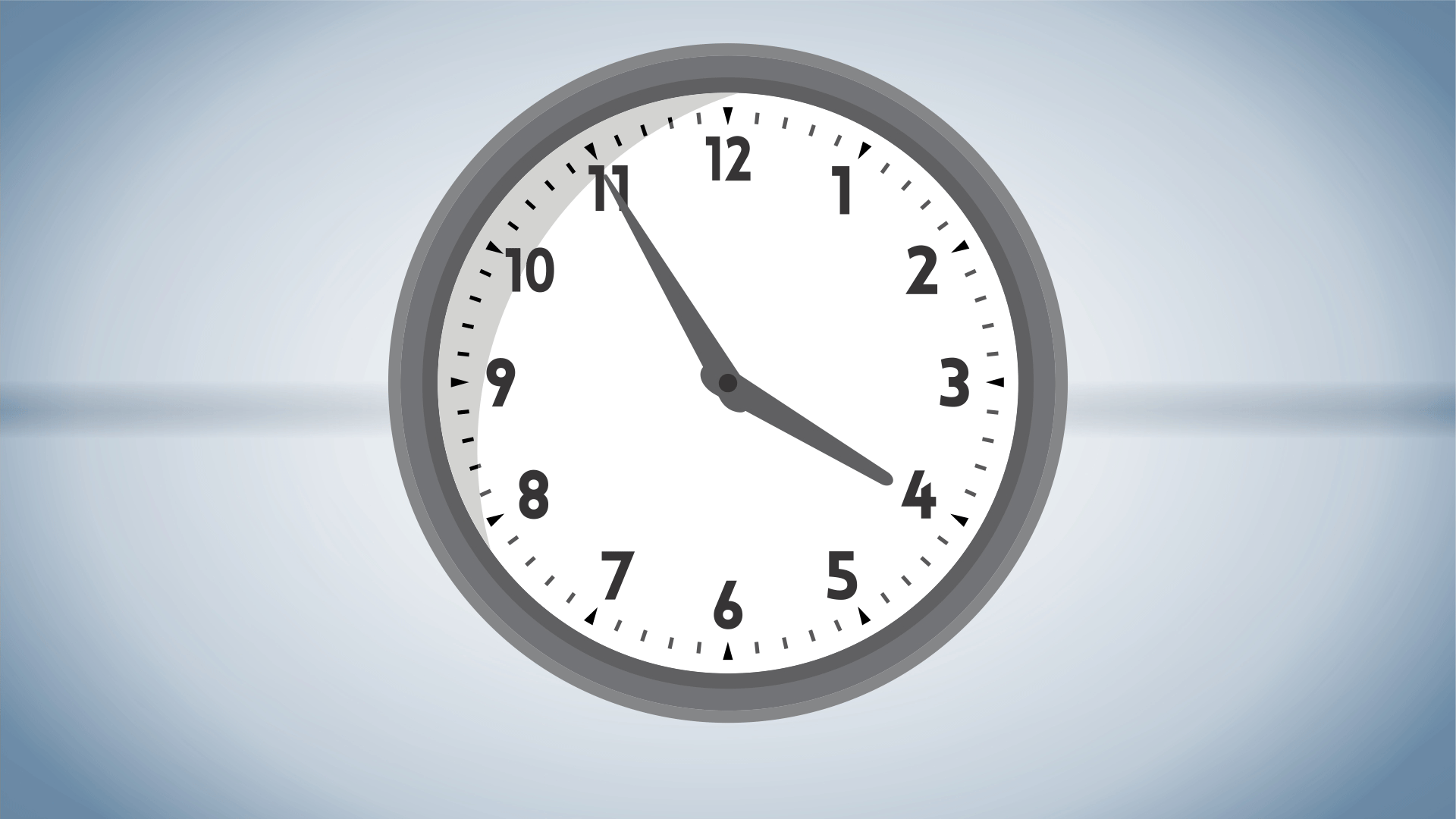 Here are the key things you need to know before you leave work today.
MORTGAGE RATE CHANGES
No changes here so far today.
TERM DEPOSIT RATE CHANGES
Rabobank has raised its term deposit offers. First Credit Union has as well.
A QUICKER RISE
Economists at Westpac say that RBNZ inflation targeting is facing the biggest challenge in its 30+ year history, and they now see the OCR peaking in this cycle at 3.5% by the end of 2022. The OCR is currently at 1.5% and is due to be reviewed next on Wednesday, May 25, 2022 when another +50 bps hike is widely expected.
NOTABLE FOR ALL THE WRONG REASONS
Last week, the NZX50 ended with its overall capitalisation down more than -10% from a year ago as the local listed market's struggles get worse. The NZX50 fell -3.7% from the prior week, so a third of that annual retreat came in the past ten days. There were substantial weekly falls recorded for newly included Eroad (ERD, #50, -16.5%), Pacific Edge (PEB, #36, -10.2%), Air NZ (AIR, #37, -12.0%), Kathmandu (KMD, #32, -10.6%) and Mainfreight (MFT, #5, -10.0%). Of those 50 icon stocks only Ryman (RYM, #10) rose, but they have subsequently taken a thrashing so far this week now.
MORE WEAKNESS COMING?
There is another dairy auction tomorrow morning. Recall the prior event brought an -8.5% fall in average prices. This time the derivatives market is signaling WMP prices could fall -1% and SMP prices could fall a bit less from the last auction. We will know soon enough. But note that the NZD has fallen -2% in that same period, so prices in local currency might hold, or even rise.
TRIGGER DUE?
The minutes of the RBA's May board meeting were released today showing that they considered and rejected a +40 bps rate hike at that time, but a similar hike seems to be on the cards in June to take their official cash rate to 0.75% 0.50%. A trigger to get them over the line might be tomorrow's April wage data release, especially if it rises more than the expected +2.5%.
MORE RECORDS
Global wheat prices are still moving up, and are at all-time record highs.
ROLLING FAILURES
ANZ analysts are noting that Chinese property developers face more than US$14 bln of offshore bond debt falling due in the June-July period, compared with less than US$6 bln of monthly operating income of their top developers. Stress is unusually high again and market conditions have worsened recently. Another 'Evergrande' failure could be on the cards, this time possibly Sunac.
SWAP RATES TURN UP
We don't have today's closing swap rates yet but they are probably higher and reversing some of the recent slippage. The 90 day bank bill rate is up +3 bps at 2.16%. The Australian 10 year bond yield is now at 3.40% and up +4 bps from this time yesterday. The China 10 year bond rate is now at 2.84% and down -1 bp. The NZ Government 10 year bond rate is now at 3.62%, up +5 bps from this time yesterday and now above the earlier RBNZ fix for this bond which was down -3 bps at 3.58%. The UST 10 year is now still at 2.90%, little-changed from this time yesterday.
EQUITIES MIXED
Wall Street had a go at climbing into positive territory, but ended the day -0.4% lower as the move fizzled. Tokyo is holding a small +0.2% gain however, Hong Kong is roaring and up 2.2% in early trade, which Shanghai is only managing a small +0.2% gain so far and is still struggling for direction. The ASX200 is also up +0.2% in early afternoon trade, but the NZX50 is down -0.4% near the end if its Tuesday trading.
GOLD UP
In early Asian trade, gold has risen to US$1826/oz and up +US$15 from where we were at this time yesterday.
NZD BACK DOWN (AND UP)
The Kiwi dollar has slipped to 63.2 62.2 USc from this time yesterday. We are now down slightly at 90.3 AUc. But we are now firmer at 60.5 euro cents. That all means out TWI-5 is now just on 70.7 and actually up from this time yesterday.
BITCOIN SOFT
Bitcoin is now at US$29,976 and down -1.4% from where we were this time yesterday. Volatility over the past 24 hours has been moderate at +/-2.4%.
This soil moisture chart is animated here.
Keep ahead of upcoming events by following our Economic Calendar here ».