A review of things you need to know before you go home on Monday; very few retail rate changes, borrowers step back, Fonterra ready to give Q3 update, Aussie transition calm, swaps firm, NZD firm, & more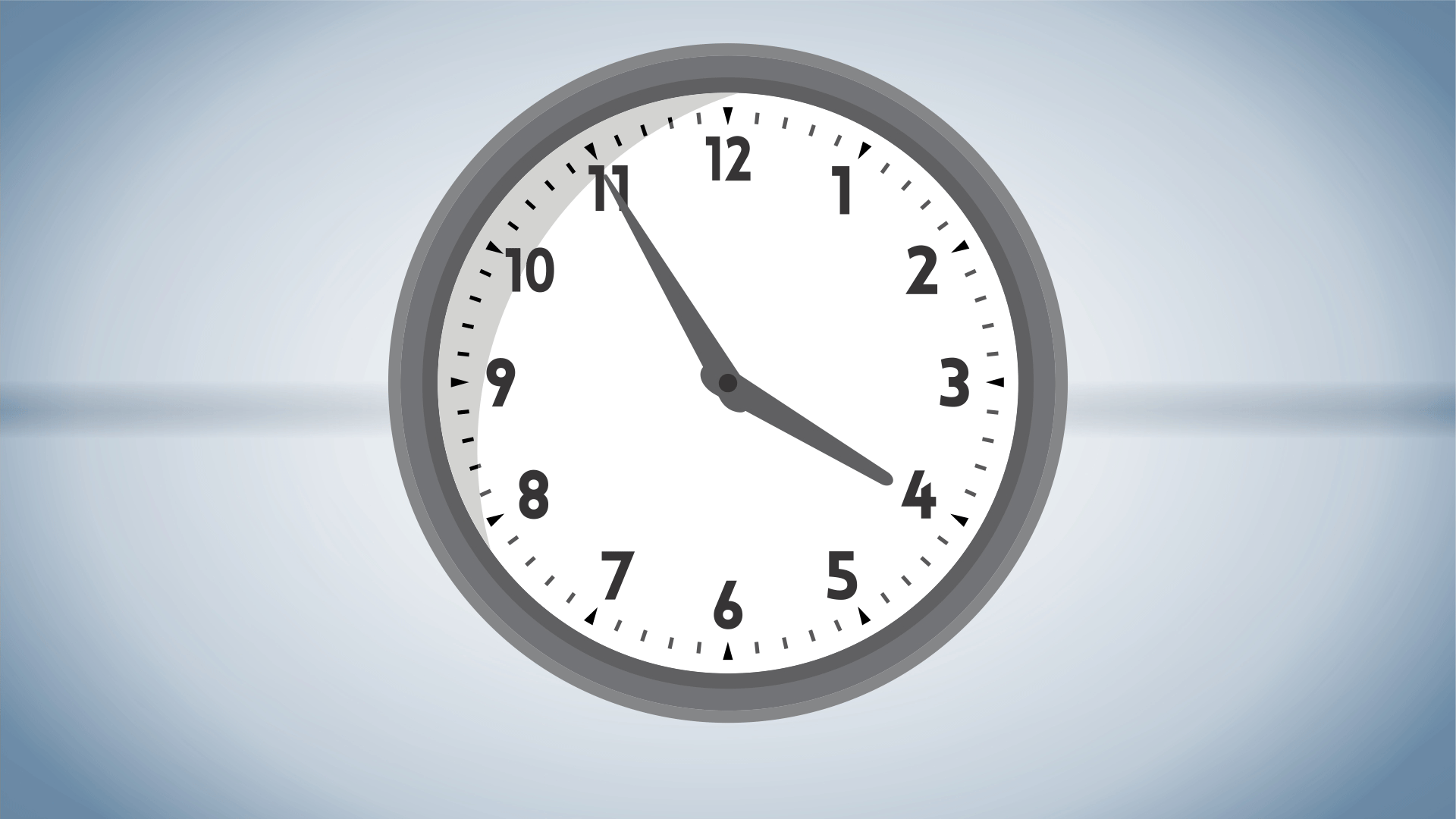 Here are the key things you need to know before you leave work today.
MORTGAGE RATE CHANGES
No changes advised so far. We are in the run-up period to the OCR review on Wednesday when a +50 bps rise is expected.
TERM DEPOSIT RATE CHANGES
WBS has raised TD rates.
NEW BORROWERS GET MORE REALISTIC
Latest RBNZ figures show that having stretched themselves further and further in recent times, new borrowers are now markedly stepping back from super-high borrowing levels.
'SUPPLY SUPPORTIVE, DEMAND UNCERTAIN'
Rabobank has finally issued a forecast for the next dairy season payout - 2022/23. And it is $9/kgMS. This is mid-pack. But they are warning that while global supply may be "supportive" (that is, weaker), demand could get very uncertain, especially from China.
A GIANT UPDATE
New Zealand's largest company, Fonterra, said it will release its FY22 Q3 Business Update on Thursday May 26, 2022. Fonterra is also the world's sixth largest dairy company (and down from 4th in 2020 as it sheds international divisions).
FINALLY A POSITIVE WEEK
All other companies are small by comparison - on a sales basis at least. Last week, the NZX50 ended with an unusual gain. It rose +0.9% in capitalisation overall (+$1.03 bln), helped by strong gains in the retirement home sector (+4.6%), and in the energy sector (+1.9%). A2 Milk's (ATM, #12) +6.3% rise helped too. Other stars included Arvida (ARV, #26, +6.7% for the week), Oceania Healthcare (OCA, #33, +5.1%) and Contact (CEN, #6, +3.8%). Still, despite all these gains last week, we are still down overall from this time last year by -10%.
A CALM, CIVILISED TRANSITION
Australians are still digesting what went on in their federal elections. The results are clear, but the implications are not yet. But local investor actions in their equity markets, currency traders, and international investors - none of them seem spooked. From the outside, it seems that the many disparate groups that have an economic interest in Australia seem to be reassured that government there is in a safe pair of hands. Most of the change is from insider-centerists to outsider centerists, with almost all the 'teal' independents being social liberals but economic conservatives, motivated by anti-corruption values and climate change. (The most striking reversal is that of the Murdoch media who prior to the result said Labor was evil, but now claim they said it was inevitable. In fact, they are now highlighting a quote that "Dutton's an extremist who's not smart".)
SWAP RATES FIRM
We don't have today's closing swap rates yet but they are probably firmer today, again following global trends. The 90 day bank bill rate is up an unusually strong +5 bps at 2.25%. The Australian 10 year bond yield is now at 3.28% and up +4 bps from where we ended last week. The China 10 year bond rate is now at 2.82% and virtually unchanged. The NZ Government 10 year bond rate is now at 3.52%, back up +3 bps and now above the earlier RBNZ fix for this bond which was down -6 bps, now at 3.50% but probably only reflecting the dump at the end of last week. Ahead of the OCR review, short rates are rising even if long ones aren't. The UST 10 year is now at 2.81%, and up +2 bps from where we opened this morning, which in turn followed a substantial decline at the end of last week.
EQUITIES MIXED TO START THE WEEK
The NZX50 is up +0.5% in late trade today. The ASX200 is flat in early afternoon trade, post election and the change of government in Australia. Tokyo is up +0.5% in their early Monday trade. But Hong Kong is sharply lower, down -1.4% at their start. Shanghai is lower too, down -0.5%. The S&P500 futures index suggests Wall Street will open +0.6% higher.
GOLD UP
In early Asian trade, gold has risen to US$1853/oz, up another +US$6 from where we opened earlier today.
NZD FIRMER
The Kiwi dollar has risen to 64.6 and up another +½c from where we started this morning.. We are up slightly at 91.1 AUc. And we are firmer at 60.9 euro cents. That all means out TWI-5 is now just on 71.6 and +30 bps higher from where we started earlier today.
BITCOIN FIRM
Bitcoin is now at US$30,174, little-changed from this time Friday, but up +0.9% from where we opened this morning. Volatility over the past 24 hours has been moderate at +/- 2.1%.
This soil moisture chart is animated here.
Keep ahead of upcoming events by following our Economic Calendar here ».