A review of things you need to know before you go home on Friday; finally one bank responds to the OCR hike, consumer sentiment remains poor, jobs recover by earnings don't; swaps stable, NZD firms, & more
[updated]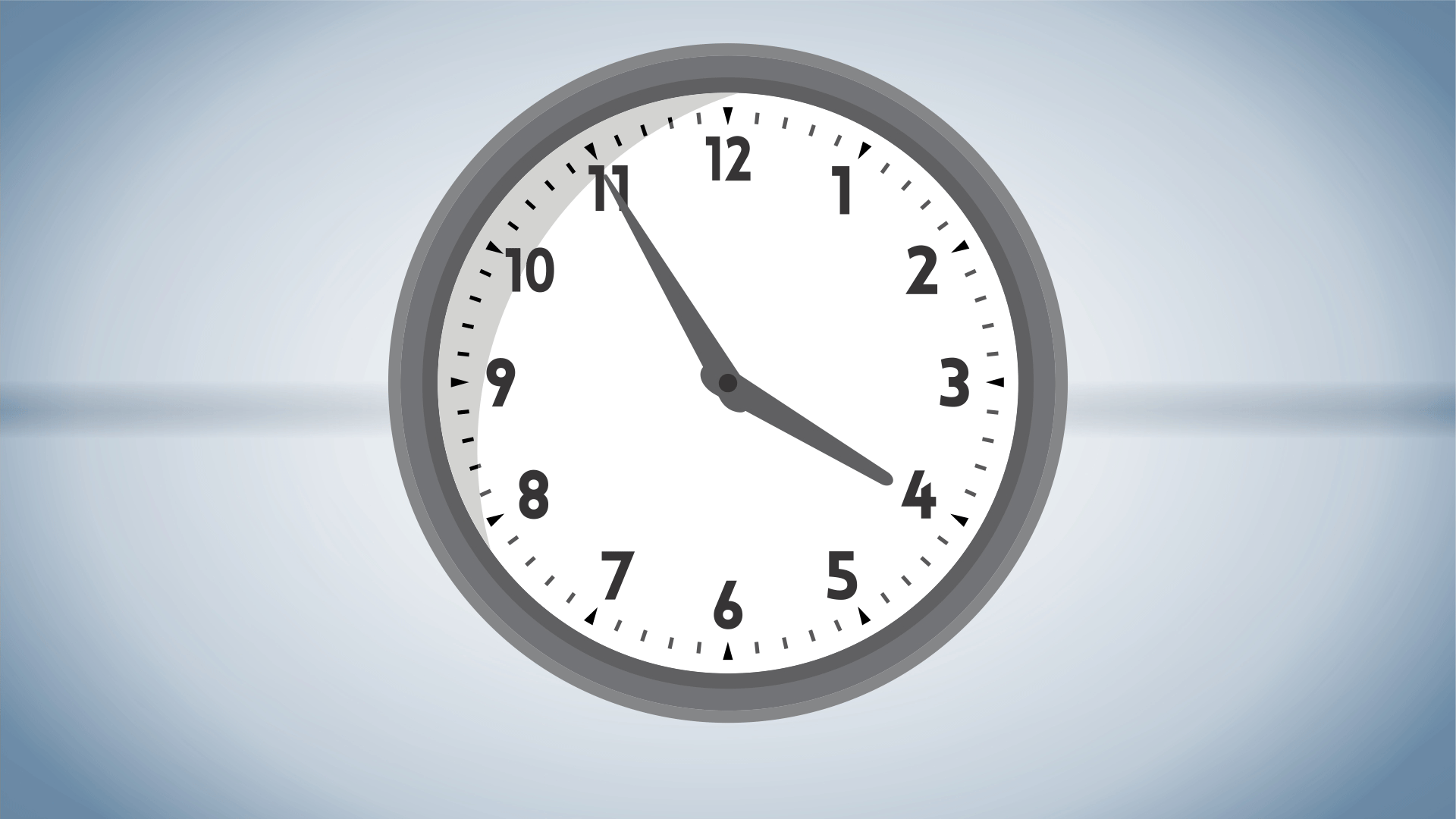 Here are the key things you need to know before you leave work today.
MORTGAGE RATE CHANGES
Despite the Wednesday +50 bps OCR hike, so far Kiwibank is the only bank to have changed its floating rate, raising it the same amount. Late in the day, WBS (Wairarapa) raised both its fixed and floating home loan rates by +50 bps for all terms.
TERM DEPOSIT RATE CHANGES
Kiwibank raised its key savings rates by between +30 bps and +40 bps. And Rabobank raised almost all its rates. It now has a 3.50% one year TD rate, and a 4.15% 3-yr TD rate.
DOWN IN THE DUMPS
The ANZ-Roy Morgan consumer sentiment survey for May remains weak. Consumer confidence fell -2 points in May to 82.3, above its record low of 77.9 in March, but still dire. The proportion of people who believe it is a good time to buy a major household item, the best indicator for spending, fell -7 points to -30. But in welcome news for the RBNZ, inflation expectations fell from 5.6% to 5.1%. Consumer intolerance of inflation is the one certain thing that will get the RBNZ to change tack.
MORE JOBS
Westpac analysts are pointing out that the number of filled jobs rose +0.6% in April, according to Stats NZ's monthly employment indicator. That reversed most of the drop seen in February and March, when the Omicron wave was at its peak. Looking beyond that interruption, they say the pace of employment growth has slowed in recent months. And the pace of earnings growth fell as well.
MORE JABS
The Government is funding a second booster jab for at-risk people. Final decisions on the make-up of this group will be made within the next two weeks and will be several hundreds of thousands. This follows a recommendation from the COVID-19 Vaccine Technical Advisory Group that a second booster dose may be beneficial for high-risk people.
TAPPING BOND INVESTORS
A note on the NZX website today revealed that BNZ is about to launch an offer for a five year unsecured unsubordinated fixed rate bond to retail investors and to certain institutional investors. More details when we know them.
GOING BACKWARDS I
Equity market woes on top of rising interest rates which depresses bond prices has meat that KiwiSaver balances fell in March from December. They fell by -$2.4 bln. It is not the first time overall balances have fallen. They fell by -$2.0 bln in the mark quarter on 2020 and by -$1.1 bln in the December quarter of 2018. So it is the largest fall ever recorded. And remember, the investment fall will have been much larger, hidden by the relentless inflow of payroll deductions. It is easy to accept that the value of overseas investments might be more volatile and include fewer conservative or defensive elements. But for the first time in the history of KiwiSaver, the value of New Zealand investments fell too, and by more than -$1 bln and this is where those conservative and defensive assets are held. KiwiSaver funds weren't the only managed funds to retreat. More here.
GOING BACKWARDS II
China reported that its industrial companies saw profits grew +3.5% in the four months January to April. In the three months January to March they grew +8.5%. That means the April-alone result was very tough for their industrial companies. Profits at industrial companies fell -8.5% year-on-year in April alone. High raw material prices and supply chain disruptions have significantly squeezed margins.
AS EXPECTED
Australia reported that retail sales were up +0.9% month-on-month in April, and up +9.6% year-on-year. These are gains financial markets were expecting and reflect a slowing in retail demand. But this data is not inflation-adjusted, so that colours the results.
SWAP RATES HOLD
We don't have today's closing swap rates yet but they have probably held. (Update: in fact, they firmed at the end of trading.) The 90 day bank bill rate is up another +2 bps today at 2.42% and adding to a string of quite big moves up. The last time it was at this level was in March 2016. The Australian 10 year bond yield is now at 3.25% and unchanged from this time yesterday. The China 10 year bond rate is now at 2.76% and down another -2 bps and has fallen sharply this week as concerns about the Chinese economy grow. The NZ Government 10 year bond rate is now at 3.48%, down -5 bps and now similar to the earlier RBNZ fix for this bond which was down -7 bps, now at 3.49%, post the OCR release. The UST 10 year is now at 2.75% and down -2 bps from this time yesterday. There is certainly a rate inversion potential in bond yields. In fact its is here for swap rates already.
EQUITIES STILL MIXED
The S&P500 ended its Thursday session up +2% on Wall Street and holding the gain all day. So far this week it is up +4.0%. Tokyo has opened today up +0.8% and if that holds it will be down -0.7% for the week. Hong Kong has opened up a very strong +3.0% which, if it holds, means it books a +0.5% weekly rise. Shanghai has opened up +0.8% and if that holds it weekly loss will be reduced to -0.1%. The ASX200 is up +0.8 in early afternoon trade today and heading for a weekly gain of +0.3%, while the NZX50 is up +0.2% in afternoon trade, but that would lock in a -1.3% weekly loss.
GOLD HOLDS
In early Asian trade, gold has risen +US$2 from this time yesterday to US$1854/oz.
NZD SETTLES A LITTLE HIGHER
The Kiwi dollar is moving up marginally, now at 65 USc. Against the AUD we are little-changed at 91.2 AUc. Against the euro we are unchanged at 60.5 euro cents. That all means our TWI-5 moved up +10 bps to 71.7. A week ago it was at 71.
BITCOIN LOWER & VOLATILE
Bitcoin is now at US$28,861 and down -3.3% from this time yesterday. Volatility over the past 24 hours has been high at +/- 3.3%.
This soil moisture chart is animated here.
Keep ahead of upcoming events by following our Economic Calendar here ».