A review of things you need to know before you sign off on Wednesday; regional confidence low, insurers scrimp on paying tax, Collin leaves DMO for ANZ, Aussie retail sales impress, swaps stable, NZD lower, & more
[updated]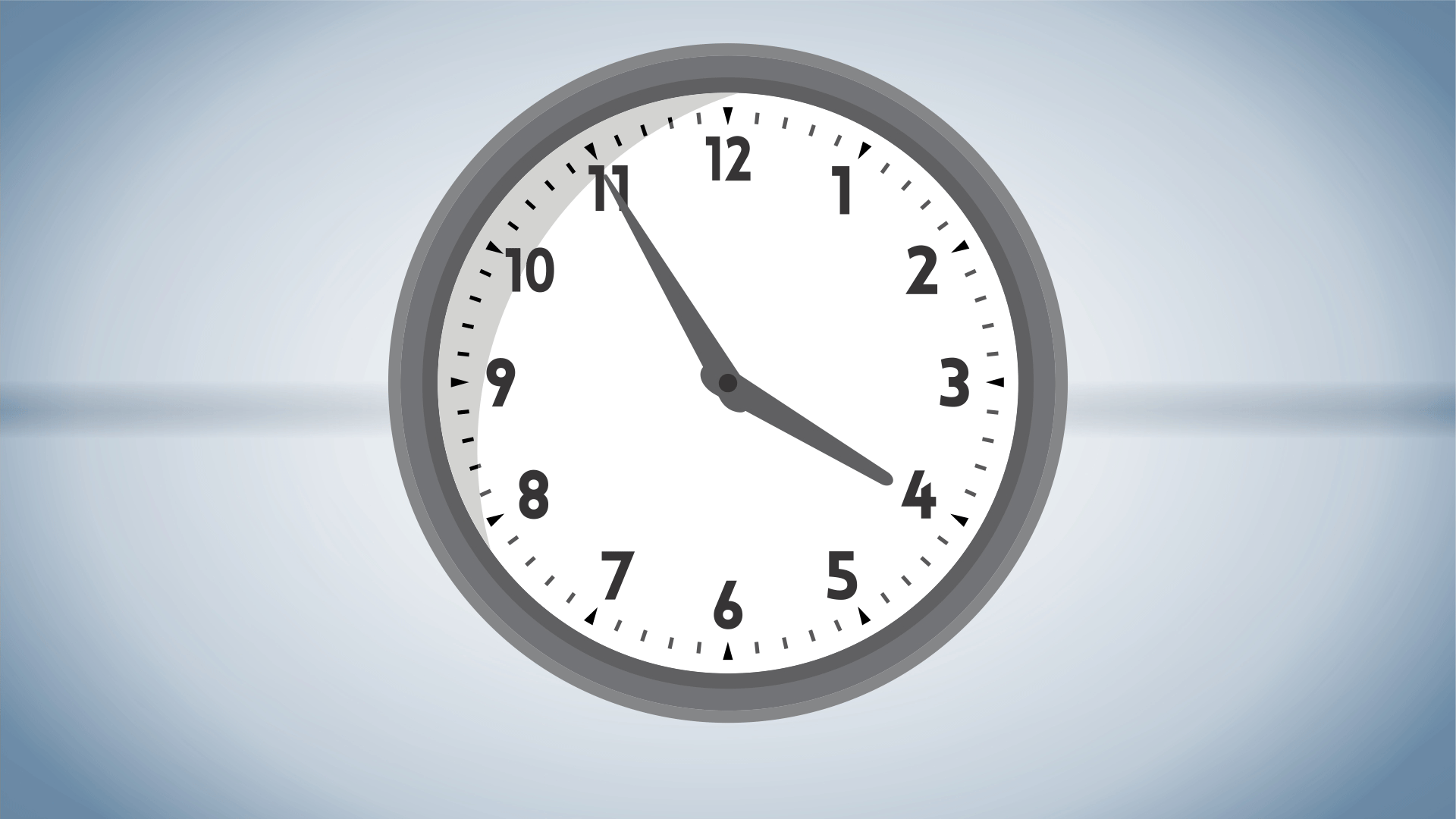 Here are the key things you need to know before you leave work today (or if you already work from home, before you shutdown your laptop).
MORTGAGE RATE CHANGES
Only First Credit Union raised fixed mortgage rates today. And Westpac has become the third major to admit it is limiting mortgage lending to borrowers with less than a 20% deposit. They follow ANZ and ASB. Update: SBS Bank raised its all its fixed rates today.
TERM DEPOSIT RATE CHANGES
The Cooperative Bank raised most term deposit rates, by as much as +50 bps for some terms. Update: SBS Bank has raised most TD rates too, but has ended its tasty 4% one year rate.
DOWNBEAT REGIONS
Confidence in the economy is is moving lower across the country, with all regions reporting more pessimism than optimism in the June quarter, according to the latest Westpac McDermott Miller Regional Economic Confidence survey. Aucklanders and Northlanders were the most negative, while those in Otago perked right up with the prospect of tourists returning.
TAX-SHELTERED PROFITS
The RBNZ released some insurance industry financial data today, which showed that through March 2022 this industry rolled on with annualised before tax profits of about $1 bln. But as an industry, it only pays income tax at the average rate of 15% (unlike banks which pay NZ income tax at the maximum 28% rate). Separately, loss ratio experience is little-changed.
NZDM HEAD OF FUNDING MOVING TO ANZ
New Zealand Debt Management, the Treasury unit that oversees government debt, says Matthew Collin, its Head of Funding, Investment and Markets is leaving to take up a role as Director of Balance Sheet Trading at ANZ NZ. Matthew Appleby, currently NZDM's Principal Portfolio Manager, will take over Collin's NZDM role in an acting capacity.
SBS DIRECTOR OF 16 YEARS TO RETIRE
SBS Bank says Kathryn Ball, who has been a director since April 2006, will retire following July's annual general meeting. 
SPENDING FREELY
In Australia, retail sales rose by +0.9% month-on-month in May to AU$34.2 bln, topping market forecasts and matching the April gain. This was also their fifth straight month of growth, as the Aussie economy recovered further from pandemic disruptions. The rise from a year ago exceeded +10%, handily beating inflation. Department stores had the largest month-on-month rise, up +5.1%, followed by cafes and restaurants. Given Australian consumer sentiment is low, this free-spending is a puzzle - not too dissimilar to the same track in the US. Makes you suspect "sentiment" is now hijacked as political, whereas the spending track tells the real economic story.
SWAP RATES HOLD
We don't have today's closing swap rates yet but they may have risen again in a minor way. The 90 day bank bill rate is unchanged at 2.82% today (but still a three year high). The Australian 10 year bond yield is now at 3.76% and up +4 bps from this time yesterday. The China 10 year bond rate is now at 2.85% and +1 bp higher. And the NZ Government 10 year bond rate is now at 3.97%, unchanged but now higher than the earlier RBNZ fix for this bond which was down -2 bps to 3.95%. The UST 10 year is now at 3.17% and down -1 bp from this time yesterday.
EQUITY PRICES TURN SHARPLY NEGATIVE
On Wall Street, the S&P500 ended its Tuesday session down a full -2.0% in negative trade. Tokyo has opened down -1.1% in late morning trade. Hong Kong is down -1.7% in its Wednesday session. Shanghai is down -0.6% in their opening trade. The ASX200 is down -1.1% in mid afternoon trade. The NZX50 is down -0.7% in late trade.
GOLD HOLDS
In early Asian trade, gold is down -US$1 from this time yesterday at US$1822/oz.
NZD LOWER
The Kiwi dollar is down -½c from this time yesterday at 63 USc although all of that happened last night. Against the AUD we have slipped -60 bps to 90.4 AUc. Against the euro we are down -20 bps at 59.4 euro cents. That means our TWI-5 is now down -30 bps at 70.5.
BITCOIN SLIPS SLIGHTLY
Bitcoin is now at US$20,316 and down -1.3% from this time yesterday. Volatility over the past 24 hours has been moderate at +/- 2.6%.
This soil moisture chart is animated here.
Keep ahead of upcoming events by following our Economic Calendar here ».