Personal Finance
/
news
Following the moves of ASB and ANZ to halt high LVR lending, Westpac now says it won't be offering pre-approvals for those with low deposits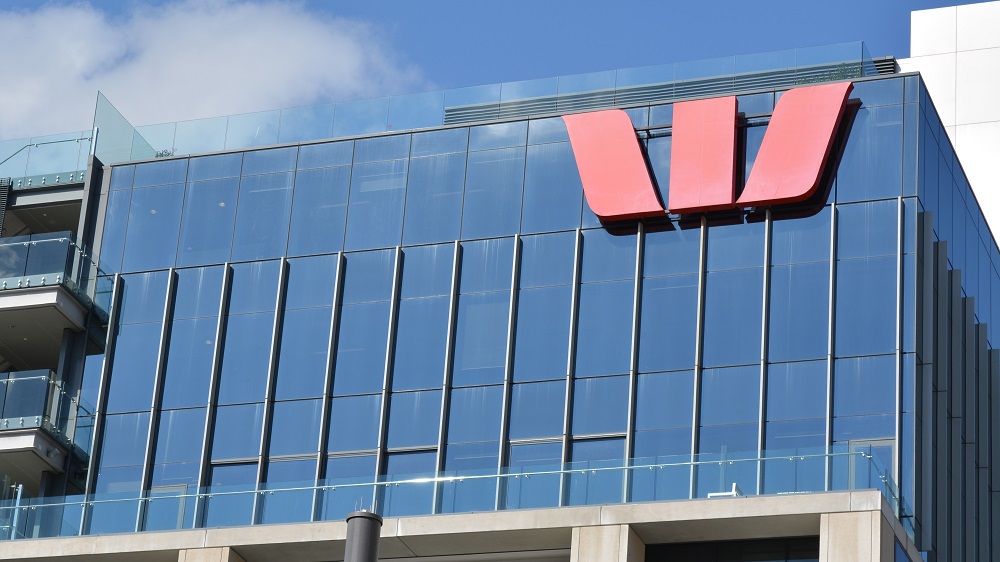 And then there were three. 
Following the moves by ASB and ANZ to turn the tap off on home lending for those with deposits under 20%, Westpac now says it "will be limiting the availability of new home loan pre-approvals for customers with less than a 20% deposit, to ensure we stay within the [Reserve Bank] RBNZ LVR [loan to value ratio] limits".
A Westpac spokesperson said existing pre-approvals and applications that have already been received will not be affected by the changes.
"Additionally, new applications for existing Westpac customers seeking high LVR lending will still be eligible for lending if they present a signed sales and purchase agreement when applying for finance.
"This means these applicants will not be able to buy unconditionally, ie at auction, based on a pre-approval," the spokesperson said.
She said other options that are still available for all first home buyers with less than a 20% deposit include Westpac Family Springboard, Kāinga Ora First Home Loans and Kāinga Ora First Home Partner. Loans for new builds are also exempt from high LVR restrictions.
The Westpac move comes after ASB and ANZ confirmed earlier in the week they had stopped offering new home loans to customers with deposits of less than 20%.
ANZ had earlier confirmed on Monday that it was taking a 'pause' from lending above 80% of the value of a home, citing Reserve Bank limits on high loan to value ratio (LVR) lending. ANZ had only reinstated under 20% loans in February after being among a group of the big banks taking time out from low deposit lending last November.
Then, in response to a query from interest.co.nz, the ASB responded on Tuesday that it had "temporarily" stopped offering new home loans to customers with an LVR (loan to value ratio) of more than 80%.
BNZ and Kiwibank said earlier in the week that they are all still offering loans for those with those with deposits less than 20%. 
The moves by the ANZ, ASB and now Westpac come at a time when house prices have already fallen about 6% from their peak last November - and are expected to fall further, while mortgage rates are going up and up, with most rates now above 5%.