Personal Finance
/
news
Country's largest bank turns off the tap on mortgage lending to those with deposits under 20% again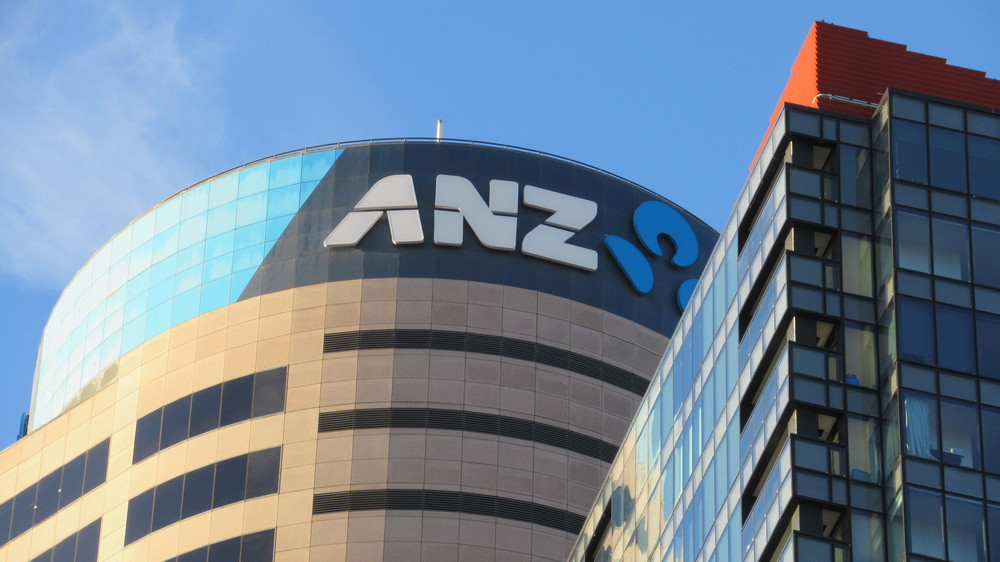 The country's largest lender ANZ is taking another 'pause' on mortgage lending to those with deposits of under 20%
The bank had only reinstated under 20% loans in February after being among a group of the big banks taking time out from low deposit lending last November.
An ANZ spokesperson, in confirming the 'pause' noted the 10% Reserve Bank cap on lending banks can do to customers with less than 20% deposit.
"To comply with these tightened restrictions, ANZ is pausing new home loan applications where the loan to value ratio (LVR) is greater than 80%. Customers with existing approvals are unaffected until the expiry date, at which point we'll need to apply the updated policy."
She said ANZ "remains open" for all other home lending, including lower deposit loans for new builds.
Asked how long the 'pause' might last for, the spokesperson said: "The steps we're taking are a temporary measure and as soon as we are able we will commence providing approvals for low deposit lending again."
The latest move by the country's biggest bank comes amid ever rising mortgage rates, with all major bank rates for longer than a year over 5%, while at the same time house prices are sliding.