Country's largest bank joins growing number of banks declining mortgage applications for loans with less than a 20% deposit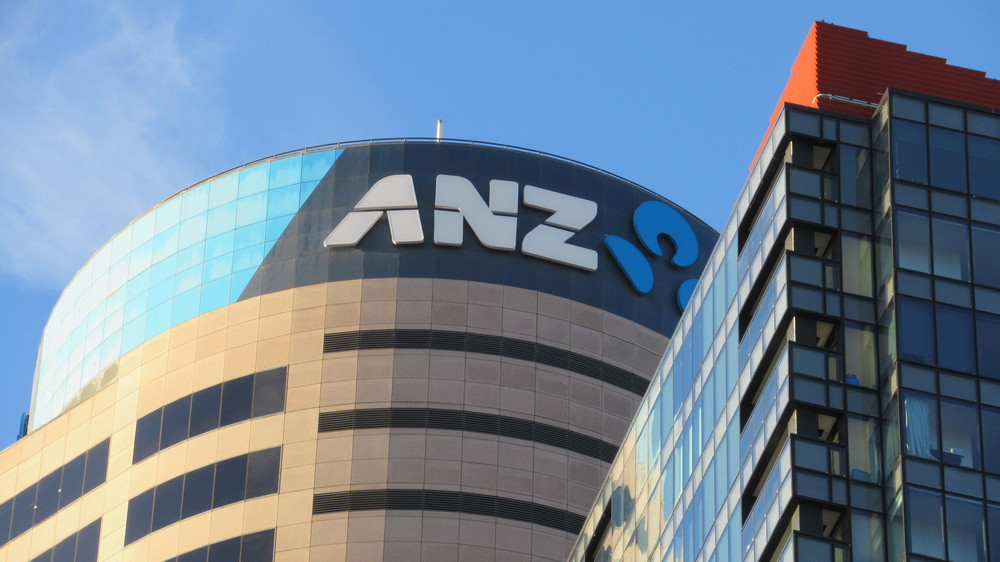 The emerging credit squeeze for those with low deposits seeking homes has gained another leg, with the country's largest bank ANZ now saying it's closing the door on applications for mortgages with under 20% deposits.
This news follows closely on from BNZ and earlier Kiwibank making similar moves.
The Reserve Bank confirmed on September 23 that banks would be restricted to doing just 10% of new residential mortgage lending to borrowers with less than a 20% deposit, down from 20% previously. The announcement came after a consultation period starting in early August, with the Reserve Bank pushing out the proposed start date by a month to November 1. 
ANZ says it's unable to accept new home-loan applications to buy existing homes where the loan-to-value ratio (LVR) is greater than 80%. The Reserve Bank's 10% "speed limit" is in line with what was originally implemented when high LVR restrictions were first introduced in 2013. 
ANZ Managing Director for Personal Banking Ben Kelleher says the move is temporary.
"The change impacts a relatively small number of ANZ customers, around 10% of home loan applications. We want to assure customers this pause is a temporary measure and is necessary to help us meet the new LVR rules," says Kelleher.
"For those who may have been planning or in the process of applying and now won't qualify, we encourage them to talk to us about other options."
Customers with existing home loan approvals and pre-approvals aren't affected, and borrowers seeking low deposit loans for new builds are also unaffected. New builds are exempt from the Reserve Bank rules.
The Reserve Bank tightened LVR restrictions in an attempt to rein in a red hot housing market which has seen banks do record volumes of mortgage lending. It also marks a dramatic turnaround from April 2020 when the Reserve Bank removed LVR restrictions completely in the early days of the Covid-19 pandemic.
*Additional reporting Gareth Vaughan.