Personal Finance
/
news
Two of the country's largest banks have now closed their doors for the moment to low deposit mortgage customers
[updated]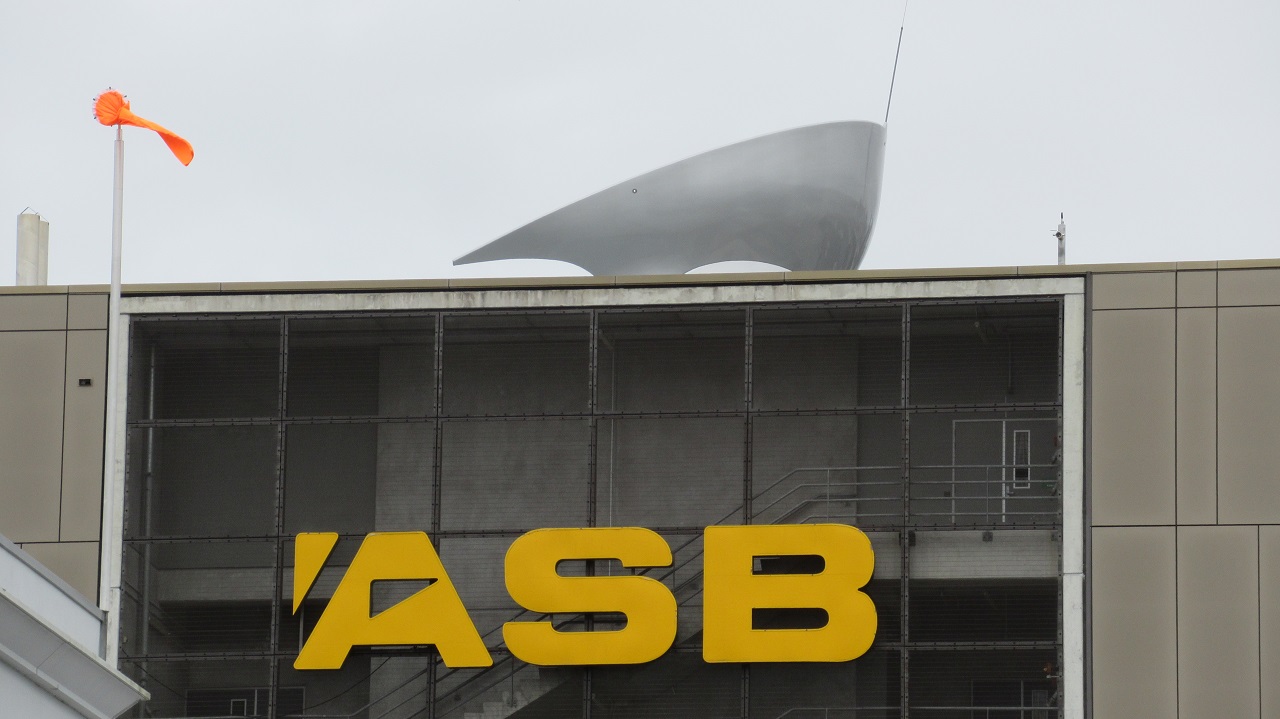 Two of the country's biggest banks - ASB and ANZ - have now stopped offering new home loans to customers with deposits of less than 20%.
ANZ had earlier confirmed on Monday that it was taking a 'pause' from lending above 80% of the value of a home, citing Reserve Bank limits on high loan to value ratio (LVR) lending. ANZ had only reinstated under 20% loans in February after being among a group of the big banks taking time out from low deposit lending last November.
Then, in response to a query from interest.co.nz, the ASB responded on Tuesday that it had "temporarily" stopped offering new home loans to customers with an LVR (loan to value ratio) of more than 80%.
Meanwhile, other large banks at this point don't appear to be following the lead of ASB and ANZ. Westpac, BNZ and Kiwibank say they are all still offering loans for those with those with deposits less than 20%. 
In explaining the ASB's action, an ASB spokesperson said: "We currently have a full pipeline of customers who are pre-approved for a home loan with an LVR above 80% (less than 20% deposit)." 
She said therefore to ensure that ASB continued to adhere to the Reserve Bank of New Zealand's (RBNZ) requirement to have no more than 10% of owner-occupied mortgage lending at this level, the temporary halt had been made.
"We're continuing to document loans for customers currently in our pipeline with an LVR above 80% who find a property within their pre-approval timeframe, and we're still taking applications from customers who meet the RBNZ's high LVR exemption criteria (which includes lending up to 90% LVR for customers looking to build a new home)," the spokesperson said.
"We will continue to assess our portfolio in accordance with RBNZ's requirements and will look to recommence this type of lending as soon as we can."
ANZ was approached for additional information on its move on Tuesday, and asked what advice it had for customers with limited deposits as to what they can do.
"Getting a deposit together for a new home can be challenging, given each customer is different we can only really give broad information," an ANZ spokesperson said.
"We are committed to helping first home buyers into homes and are supportive of and open to the different ways a customer may choose to do this.
"We would note the steps we have taken are a temporary measure and as soon as we are able we will commence providing approvals for low deposit lending again. Lower deposit lending for new builds remains an option for people," she said.
"If you've been a KiwiSaver member for at least 3 years, you may be able to withdraw your KiwiSaver savings and/or apply for a First Home grant from Kāinga Ora - Homes and Communities (previously known as Housing New Zealand) to help you into your first home.
"For those who have family who can help them there are also options, we would always advise that family members get independent legal advice when they go down this avenue."
Asked about the demand they were seeing for low deposit loans at the moment in the rising interest rate/falling house price environment, the spokesperson said: "We generally see a pretty steady demand for low deposit lending.
"The rising interest rate environment and softening of the housing market has meant we've started to see a drop in demand for overall lending."
The move by the ANZ and ASB comes at a time when house prices have already fallen about 6% from their peak last November - and are expected to fall further, while mortgage rates are going up and up, with most rates now above 5%.
But other banks contacted say they are still offering high LVR loans - though it's clear this is subject to individual circumstances of customers.
A BNZ spokesperson said BNZ has not changed its low equity settings "and continues to lend to customers with less than 20% deposit, depending on the specifics of the deal".
"All lending decisions are made on a case-by-case basis."
Westpac says it "regularly" reviews its housing book against the RBNZ LVR limits "and currently have no plans to pause lending to customers with deposits of less than 20%".
A spokesperson said Westpac had "a number of options" available to support first home buyers with small deposits including Family Springboard, Kāinga Ora First Home Loans and Kāinga Ora First Home Partner. Customers could also consider purchasing a new build which is exempt from high LVR restrictions.
The spokesperson said demand for high LVR lending has been "consistent" over the past couple of months.
Kiwibank's Senior Product Manager Home Lending Pip Maxwell said the bank was "pleased to be able to continue to support" first home buyers with less than 20% deposit home loans through programmes such as First Home Loan, low equity new builds, and other home ownership pathways such as Co-own, which she said was "another way for Kiwi to obtain home ownership by teaming up with friends or  whānau to get on the property ladder".
"For any over 80% LVR lending that is subject to RBNZ restrictions, we do prioritise Kiwibank customers who have us as their main bank and are looking to buy their first home. Our home loan specialists can help customers understand the various options which may be available to them."