A review of things you need to know before you sign off on Friday; a 1yr 4% TD reappears, building consents high, high demand for residency, consumer confidence low, swaps retreat, NZD stable, & more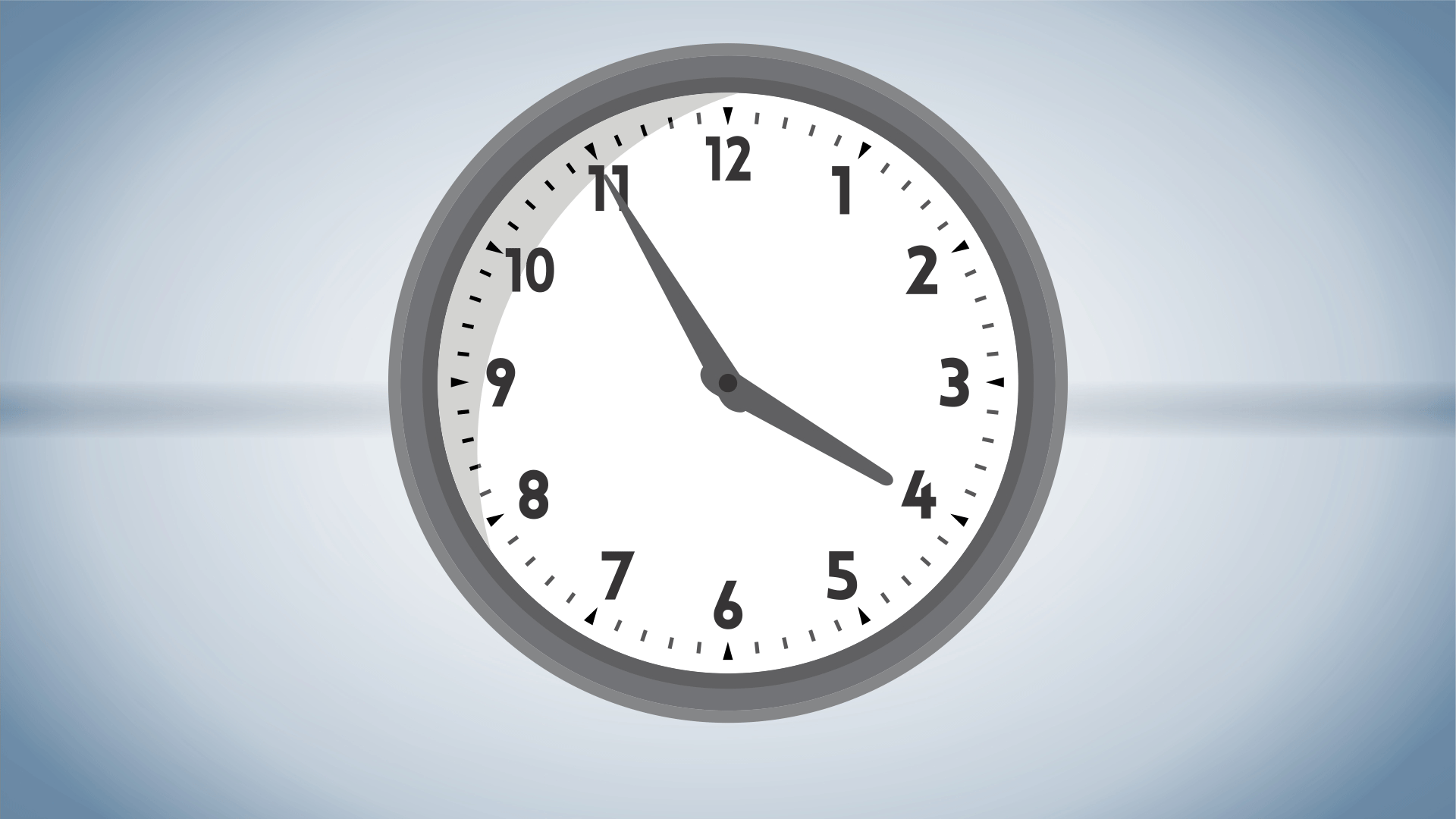 Here are the key things you need to know before you leave work today (or if you already work from home, before you shutdown your laptop).
MORTGAGE RATE CHANGES
Bank of China raised its fixed rates today.
TERM DEPOSIT RATE CHANGES
Heartland Bank has stepped up with a 4.00% one year TD rate today, mirroring what SBS Bank had earlier offered (and has since withdrawn). They raised all their other TD rates too. ASB added +20 bps to their SavingsPlus account, but that only takes it to 1.25%. TSB raised its Youth Account by +40 bps to an even lower 1.10%.
PEAK DWELLING CONSENTS
A record 51,000 new dwellings were consented in the year to May, 4528 in May alone. It was Auckland townhouses that drove the result. But although Auckland and Wellington residential consent levels were up, those for most other regions are in decline now. While the building sector remains busy with this work, it is sure to tail off, if only for demographic reasons. Weakness will spread as the construction industry works through the backlog of new homes awaiting completion. This will be a tailing off of an industry that booked work worth more than $22 bln in the past year. ANZ is forecasting factors on both the demand and supply sides of the housing market to weaken to create "a soggy outlook for construction. We're forecasting a -6% fall in residential investment in 2023".
AMPLE DEMAND
Maybe the housing market will get rescued by immigrants? Immigration NZ says it has received over 100,000 applications involving more than 200,000 people since the one-off simplified pathway to residence opened on 1 December 2021. These applications involve many people working in areas of skills shortages, including but not limited to, 5,975 health workers, 13,967 construction workers, 5,481 primary industry workers and 761 teachers. As at Wednesday this week 61,343 people have become New Zealand residents through this one-off policy.
DOWN BUT NOT OUT
Meanwhile, consumer confidence is staying low. But at least it isn't as low in June as it was in a couple of months ago, but as ANZ says, it is still very much in the "something to worry about" zone. Inflation expectations remain far too high, and consumers aren't about to rush out to buy durable goods. But it isn't all gloom. Economic fundamentals aren't all weak and the labour market is extremely tight, which is supporting consumers' perceptions of job security. 
PEAK NON-RES CONSENTS
Non-residential consents topped $1 bln in May for the first time ever. Consent values were up +33% in May from a year ago, and Infometrics says even with cost growth estimated at over +10%, real growth is likely to be around +20% which makes these results impressive. Somewhat surprising is that consents for new office buildings are leading the way. Investors aren't worried about WFH, it seems.
MORE COVERED BONDS
BNZ has bundled up some of its mortgage book, using it as security for a €750 mln Covered Bonds issue. That takes the total of BNZ covered bonds to NZ$5.4 bln of a mortgage book that now totals $54.5 bln (as at March), so 10% is pledged in this way. The RBNZ has set a limit of 10%, but that is of a banks Total Assets, not just their mortgage book. BNZ's total assets at March 2022 were $124 bln.
LOSSES COMING
Australia's housing market is on track for a -15% year-on-year fall by the middle of 2023, the weakest performance in more than fifty years, says Deutsche Bank.
GOOD EXPANSIONS
There were two PMI surveys out for Australia today, and both show that factory activity is expanding faster there now, and at a healthy rate. Here and here.
TIMID EXPANSIONS
The private sector factory PMI for China recorded that manufacturing output rebounded as their pandemic restrictions receded, much like the official PMI reported yesterday. But this one was actually a stronger result than the official one - not by much, but it is recording a better expansion. It was their best in more than a year. Japan and South Korea are still expanding, but the expansion in Taiwan has evaporated. All countries are reporting strong cost pressures and new order levels that are fading.
POOR NEGOTIATING RESULT
The Government has been taking a shellacking over its claim that the new EU trade FTA is a good one for us. Basically the EU is ignoring us, one of the world's most protectionist economic blocs, giving little but getting their red-lines protected. Just like the UK FTA, this EU FTA has been a non-event that does not justify the hype surrounding it.
A MONTH'S RAIN IN A DAY COMING
It should be fine at Eden Park on Saturday night, but note that parts of NSW could cop month's worth of rain in a day tomorrow and warnings are out. It has been years since drought was the talk of Eastern Australia.
BE UNIQUE - SUPPORT US
If you value this type of news, can you recognise your support by joining with others and become a Supporter. Then you can read ad-free. In the first half of 2022 we have been read by 1.65 mln unique readers, most of whom are not Supporters. They read 12.8 mln pages of content. In June alone readers consumed almost 20% more content than in the same month last year. We don't need everyone to support us, just you.
SWAP RATES DROP
We don't have today's closing swap rates yet but they may sharply lower. The 90 day bank bill rate slipped -1 bp to 2.85% today. The Australian 10 year bond yield is now at 3.56% and down -13 bps from this time yesterday. The China 10 year bond rate is now at 2.83% and -1 bp lower. And the NZ Government 10 year bond rate is now at 3.75%, down -13 bps and still lower than the earlier RBNZ fix for this bond which was down -10 bps to 3.79%. The UST 10 year is now at 2.98% and down -12 bps from this time yesterday.
EQUITY PRICES MIXED
When the S&P500 opened on Wall Street today, it dived a worrying -2.0% in the first hour. But it clawed back more than half that to end down -0.9% in Thursday trade. So far this week it is down -3.3% as asset prices get re-rated as yields stay high. Tokyo is also down -0.9% in late morning trade, heading for a -2.2% weekly loss. Hong Kong is down -0.6% and heading for a +1.9% weekly gain. Shanghai is down -0.1% in early Friday trade, but still heading for a +0.9% weekly rise. The ASX200 is up +0.2% and if it can hold that today, it will end the week flat. The NZX50 is down -0.2% in late trade today, but should end the week up +0.4% - which given all the other wobbles in world markets is a creditable result. Air NZ has had a good day (for a change) as had ERoad and Auckland Airport.
GOLD DOWN
In early Asian trade, gold is down -US$16 from this time yesterday at US$1804/oz. No whale rescue here.
NZD LOWER
The Kiwi dollar is unchanged from this time yesterday at 62.2 USc. Against the AUD we have firmed marginally to 90.5 AUc. Against the euro we are little-changed at 59.4 euro cents. That means our TWI-5 is now just over 70.2.
BITCOIN VOLATILE
Bitcoin is now at US$20,210 and up +0.8% from this time yesterday. But in between it did get as low as US$18,631 before recovering. It just looks like whales jump in to bolster the price when it gets worryingly low from general trade. Volatility over the past 24 hours has been extreme at +/-5.9%.
This soil moisture chart is animated here.
Keep ahead of upcoming events by following our Economic Calendar here ».