Bank bosses get millions of dollars while front line staff face sales targets that cause high levels of stress and anxiety, union says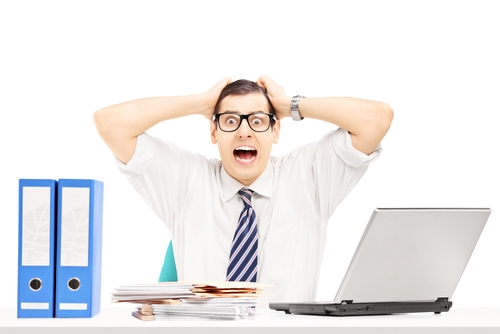 The big bank chief executives are making "massive salaries" on the back of a "terror regime" in operation at the banks, according to the union representing bank workers.
"Big profits and massive salaries paid to bank CEOs come off the back of aggressive sales targets and an associated climate of fear in banks," general secretary of FIRST Union Robert Reid said.
The union says its going to present a research paper tomorrow on the "terror regime".
The comments from the union follow release in the past week of the salary figures for the NZ CEOs of Westpac, ANZ and BNZ.
"While those at the top of the pile are awarded multi-million dollar salary packages, front line staff are facing a sales targets regime that is leaving many suffering high levels of stress and anxiety," Reid said.
"Bank staff are incentivised to drive up New Zealand household debt as much as they can in order to boost their company's profits. If workers don't meet targets, they'll be put on a performance improvement plan.  If there's no improvement at the end of that, they will be sacked or forced out of the bank.
"CEO pay in banks is well out of kilter with the rest of their staff.  The ANZ CEO is paid over 100 times more than front line staff at his bank."
Reid said the union was following with interest a referendum in Switzerland this week on capping executive pay at no more than 12 times the amount of a firm's lowest paid worker.
FIRST Union will tomorrow present the paper Women and work in the New Zealand banking industry: Targets and debt following the crisis at a seminar at the AUT in Auckland.