Co-operative Bank becomes 11th lender to sign up to Government's housing scheme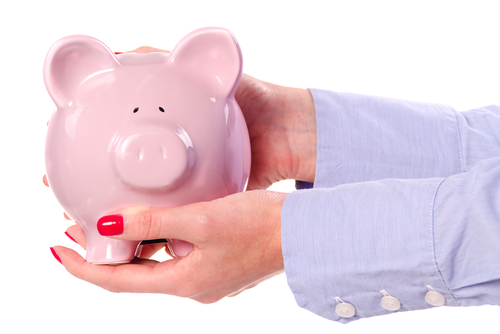 The Co-operative Bank's become the 11th lender to sign up to the Government's Welcome Home Loans scheme and the Government's still pushing for more of the big lenders to join.
Housing Minister Nick Smith said the Co-op Bank's decision to offer Welcome Home Loans meant that more first home buyers will have access to the scheme, and "more will be able to realise the Kiwi dream of owning their own home".
"I am encouraging other banks to also join the scheme. I want as many New Zealanders as possible to have access to this Government assistance to buy their first home," Smith said.
Welcome Home Loans are administered by the Housing New Zealand Corporation (HNZC). They allow for those eligible to have only a 10 per cent deposit to put towards the purchase of their first home, with HNZC underwriting the value of these loans. To be eligible, a borrower's annual income must be $80,000 or less before tax (for one borrower), or $120,000 (for two or more borrowers). Price caps also apply on the houses being purchased and these vary across regions to reflect differing housing markets.
"There has been heightened interest in the scheme since the introduction of the Reserve Bank's loan-to-value ratio (LVR) limits, and the Government's expansion of the scheme last year increased the income and house price caps to make Welcome Home Loans more accessible," Smith said.
"HNZC has approved 1,091 loans so far this financial year – 250 more than the number of loans approved in the entire 12 months prior to that. This significant growth can be taken as an encouraging sign that the Government's efforts are helping those New Zealanders who may otherwise not be in a position to purchase their own home."
Co-operative Bank CEO Bruce McLachlan said the scheme was a great fit for the bank.
"It's a great fit for us because, as a co-operative, our main purpose is to create prosperity for our customers, and helping people get into their first home is a really important part of this," said McLachlan.
The Co-operative Bank joins 10 other lenders that are already part of the scheme:
Kiwibank
Westpac
TSB
SBS
Heartland
Nelson Building Society
Baywide Credit Union
First Credit Union
Credit Union South
Fletcher Challenge Employees Credit Union