BNZ's executive team reshuffle provides an opportune moment to put the spotlight on the big 4 banks' top echelon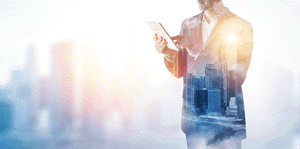 By Gareth Vaughan
The restructure of BNZ's executive team this week seems an opportune moment to compare the top echelon of management across the big four banks to see what differences there are, and what this tells us about each bank.
BNZ's restructure saw the establishment of three new positions - director of retail and marketing, director of products and technology, and director of customer fulfilment services. The creation of these roles came as part of what CEO Anthony Healy described as a move to "sharpen the bank's capacity to meet the needs of its customers in a fast-changing environment."
This is an abridged version of this article. The full version was published in our email for paying subscribers. See here for more details and how to subscribe.