The big 4 banks will make customers help pay for their higher capital requirements and maintain ROE of 15%, UBS analysts say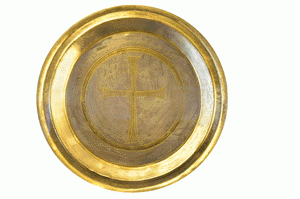 By Gareth Vaughan
Australasia's big four banks will inevitably have to hold more capital but they're likely to pass at least some of the cost of having to do this onto customers, and be able to continue generating returns on equity above 15%, UBS analysts say.
Sydney-based UBS banking analysts Jonathan Mott and Adam Lee say the combination of the Australian Government's Financial System Inquiry and expected moves by the G20 mean it's inevitable the Australian parents of New Zealand's big four banks - ANZ, Commonwealth Bank of Australia, National Australia Bank and Westpac - will be required to hold higher levels of capital.
This is an abridged version of this article. The full version was published in our email for paying subscribers. See here for more details and how to subscribe.