BNZ launches programme to enable brokers to electronically lodge mortgage applications; Hopes move will improve industry standards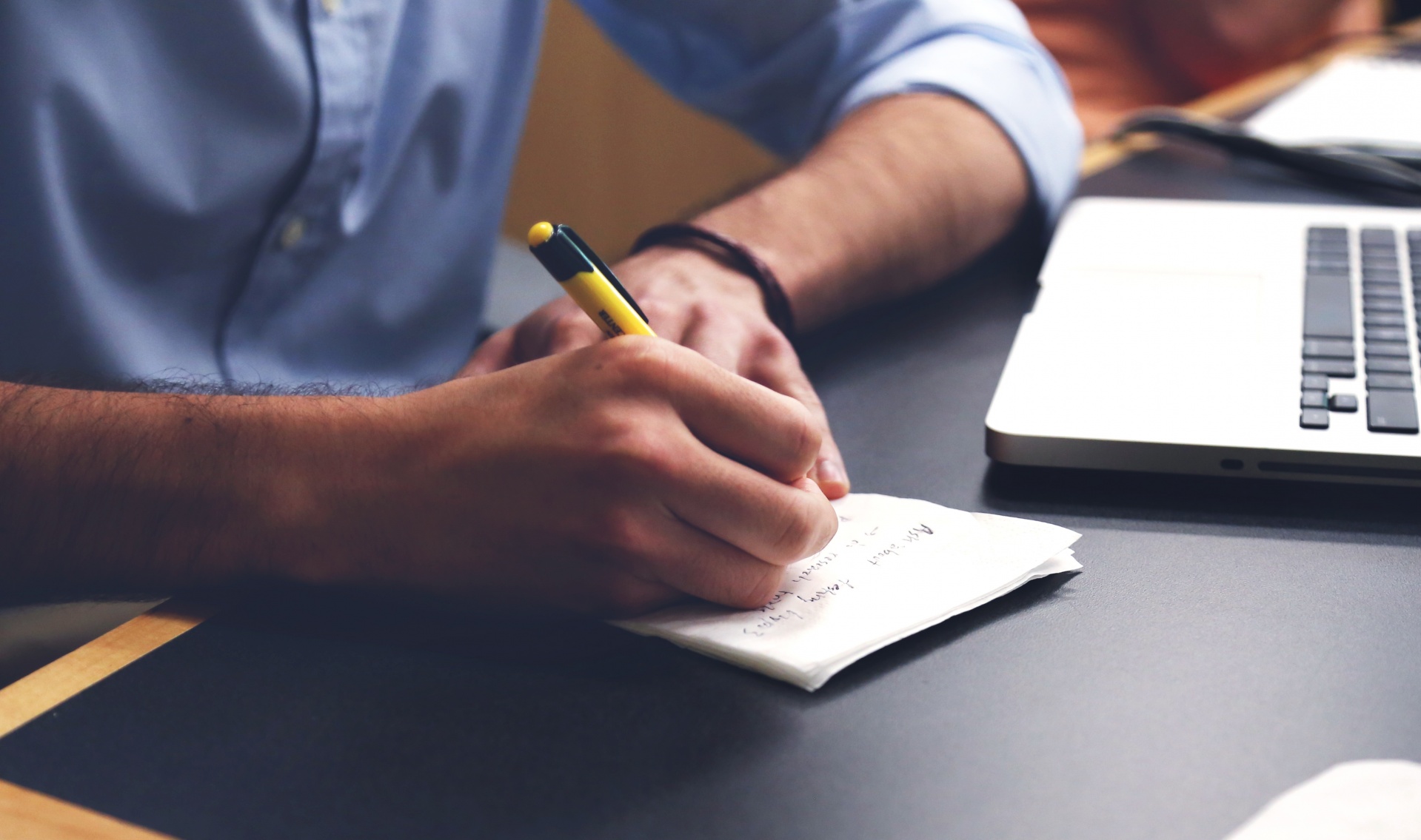 Have you ever applied for a mortgage through a broker?
What you possibly haven't taken much notice of is the amount of admin involved in the process.
Your broker gets the information he/she needs from you and emails it to your bank. Your bank has a look through and possibly realises there are a few missing details. It notifies your broker, who then gets back in touch with you. You give them what they need and finally you get the thumbs up or down on your application. 
The process is somewhat laborious for all involved.
BNZ has partnered with a Sydney-based firm, Simplogy, to launch a programme that picks up the information you've given your broker and automatically checks whether it's what the bank needs to assess your mortgage application - notifying your broker instantly if not.
The programme, Loanapp, sits between a company's CRM (customer relationship management) system and BNZ.
While the set-up sounds rather obvious, and emulates the sort of the systems banks use in Australia, it's a first for New Zealand.
Mortgage Express is the first broker agency to use the programme. NZ Financial Services Group is expected to start using it at the beginning of next year, before it is rolled out more widely.
BNZ's head of third party distribution, Adam Ward, hopes adoption of the technology encourages other banks to follow suit to improve efficiency and the quality of data collected.
"This isn't about a competitive advantage," he says.
"This should be an industry standard, because for me what it does is that it makes life easier for the adviser. It might take them a little bit longer up front to get all the information, but it means they're not coming backwards and forwards...
"It's better for the bankers who are making the decisions, because they're not getting half the information. They're not having to go backwards and forwards.
"For the customer at the end… it should speed up the time of decisioning."
Ward says feedback he gets from brokers and advisers is that it's difficult to keep track of all the 'I's they have to dot and 'T's they have to cross in a changing regulatory environment. 
"In the last 18 months there's most probably been more change in policy and rules in the market than we've had in the last decade," he says.
He maintains having quality data tidily stored is as useful for advisers as it is banks. This is especially the case as under the new adviser regime, "a lot more of the onus for their advisers meeting the standards is going to fall back to the aggregated groups".
The system should also help with fraud detection, even though Ward says BNZ is already on top of this.
BNZ's move comes further to it only in 2015 offering home loans through brokers again, after being out of this market for 12 years.   
Squirrel Mortgages managing director, John Bolton, admits:  "It's quite a hard channel to deal with, because as you can imagine, you've got hundreds of brokers, all on different platforms, all with varying levels of understanding of bank policy."
To make things trickier for banks, brokers have also up until recently been fairly lightly regulated.
While integrating a system like Loanapp has been on banks' agendas for some time, Bolton maintains: "There's never really been a strong enough drive to make the investment."
He is pleased BNZ has taken a "leap" and hopes other banks will follow suit.
"It's just another step towards where we all think we need to go, which is full digital submission. You can see a point in the future where… the information's entered once by the customer and it passes all the way through to the bank for a credit decision."
Bolton also sees smart contracts, enabled through blockchain technology, being used in the mortgage space in the future, but maintains we're still a "wee way" off that point.
He is working on integrating BNZ's Loanapp into Squirrel Mortgages' system.