Former WTO and UNCTAD head talks to Jen​ée Tibshraeny about why NZ should be able to secure an exemption from the the US's steel and aluminum tariffs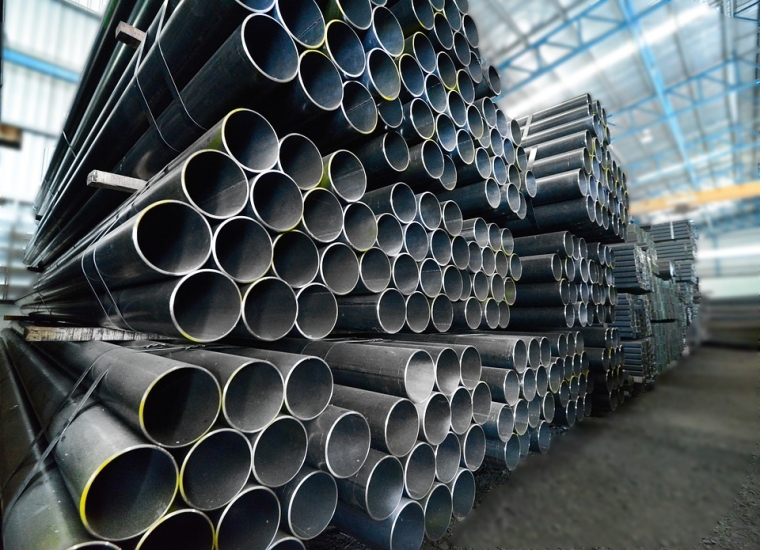 The former head of the World Trade Organisation (WTO) and United Nations Conference on Trade and Development (UNCTAD), Supachai Panitchpakdi, says US threats to impose tariffs on its steel and aluminium imports shouldn't hurt New Zealand.
President Donald Trump has cited both the trade surplus the US runs with Australia, and its defence alliance, as reasons for exempting Australia from the tariffs. Yet he hasn't made mention of New Zealand.
Speaking to interest.co.nz at an Asia New Zealand Foundation event on Tuesday, Panitchpakdi said New Zealand shouldn't "worry very much".
He said Trump's threats were largely targeted at countries that exported more to the US than they imported from it.
With China falling into this category (as well as being accused of manipulating its currency), he identified it as the US's key target.
Panitchpakdi, who served as Thailand's Deputy Prime Minister before taking leadership roles with the WTO and UNCTAD between 2002 and 2013, said the US's tariffs come down to leverage.
When the US needs China's help for geopolitical reasons in Asia, it could do China a "favour" by exempting it from the tariffs.
Similarly, the tariffs could be used to strengthen the US's negotiating position in the North American Free Trade Agreement (NAFTA).
Panitchpakdi noted Trump hadn't actually specified which steel products he was going to target, and what the conditions and timeframes around the policy would be.
"Everything is up for negotiation," he said.
Trade Minister David Parker on Monday told media he had been working on an exemption from the US's tariff policy since before he departed for the March 8 signing of the Comprehensive and Progressive Trans-Pacific Partnership (CPTPP) in Chile.
In line with Panitchpakdi's comments, Prime Minister Jacinda Ardern said, "Some of what the President is rowing against, we are not the target of."
She noted New Zealand only exported $39 million of steel and $23 million of aluminium to the US last year.
"We have what I would characterise as an important and broad relationship with the United States, not unlike Australia's relationship, so we believe we have a strong case for an exemption," Ardern said.
Panitchpakdi emphasised how the tariffs were a reflection of the populist policy Trump campaigned on.
"I don't think he meant for it to be a real trade war, or have a real corrective implication for his own economy," he said.
In this vein, Panitchpakdi doesn't see Trump as a "policymaker in an economic sense".
"When he promised to put "America first", I don't see it as being different to what President Obama used to do, when in his second term he tried to promote US exports before actually strengthening the multilateral foundations," he said.
"So I don't see much different. Except in the way that President Trump would be more polemical in the way that he pronounces his policy."
Panitchpakdi also mentioned former President George Bush in 2002 implementing tariffs on a few steel products. While these were supposed to be in place for three years, the disputes they caused saw them suspended after a year.