Consumer NZ survey finds TSB, Co-op Bank and Kiwibank customers are happy but ANZ and ASB customers are less so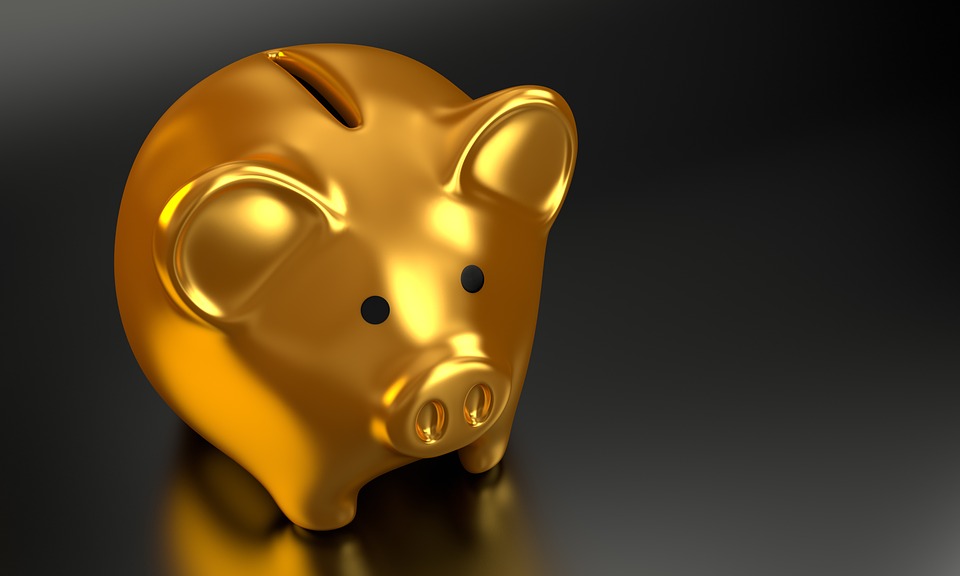 Local banks have outstripped the big four Australian banks for service in Consumer NZ's latest survey. 
Consumer NZ chief executive Sue Chetwin said the survey found locally-owned TSB had the happiest customers with 87 percent very satisfied with the bank's service. 
The Co-operative Bank was close behind with a satisfaction score of 82 percent, followed by Kiwibank with a rating of 71 percent. 
Aussie-owned banking giants ANZ and ASB ranked last. 
"Just 52 percent of their customers were very satisfied with the service they were getting. Both banks rated below-average for value for money and their customers were also more likely to be thinking about switching," Ms Chetwin said. 
ANZ and ASB also stood out for their upselling practices.
"Their customers were significantly more likely to report the banks offered financial products, such as credit cards, without the customer requesting the product," she said. 
Overall, 27 percent of customers reported getting unsolicited offers from their bank for products ranging from insurance to mortgage top-ups. The most common offers were credit cards and increases in credit card limits. 
"While there's nothing wrong with banks letting their customers know about new products, the practice raises questions for us about the banks' compliance with their responsible lending obligations," Ms Chetwin said. 
By law, lenders must ensure credit is suitable for borrowers and meets their needs. 
"Our survey found less than half of the customers who got these offers thought the product was a good option," she said. 
Of those offered a new credit card or an increase in their card limit, only about one in three thought it suited their needs. 
Survey results are available in the April issue of Consumer magazine and online at consumer.org.nz. A nationally representative sample of 1544 New Zealanders aged 18 years and over took part in the survey.
Banks' customer satisfaction scores
TSB: 87 percent
The Co-operative Bank: 82 percent
Kiwibank: 71 percent 
BNZ: 65 percent
Westpac: 55 percent
ANZ: 52 percent
ASB: 52 percent
Satisfaction ratings show the proportion of respondents who scored their provider 8, 9 or 10 on a scale from 0 (very dissatisfied) to 10 (very satisfied).