Phase 2 of RBNZ Act review to probe macro-prudential tools, IMF findings & potentially separation of monetary policy & prudential supervision responsibilities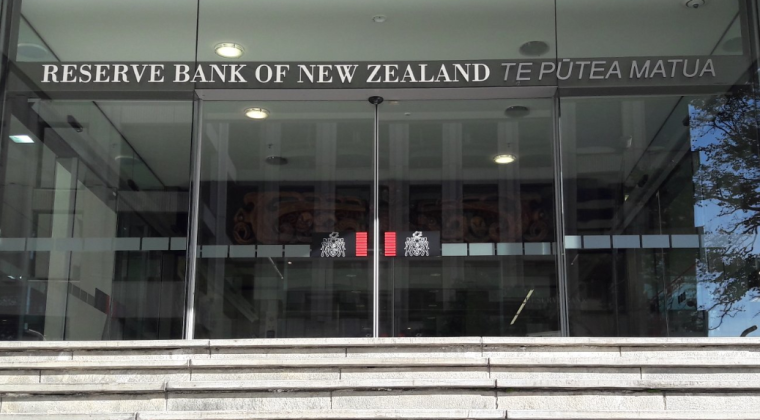 Finance Minister Grant Robertson is expected to release the terms of reference for phase two of the Government's review of the Reserve Bank of New Zealand Act on Thursday afternoon.
In its Financial Stability Report last week the Reserve Bank said phase two will be a significant undertaking and could take a number of years to complete. 
"Phase 2 focuses on modernising aspects of the Reserve Bank's financial stability framework, including the macroprudential policy framework. Phase 2 will pick up a number of the IMF's Financial Sector Assessment Programme findings and recommendations published in May 2017. Both the Reserve Bank and the Treasury have provided advice to the Minister of Finance on the scope for Phase 2," the Reserve Bank says.
The International Monetary Fund (IMF) judged the Reserve Bank to be "materially non-compliant" in 13 of 29 international bank regulatory and supervision framework standards, or Basel core principles, it was assessed on in the IMF's Financial Sector Assessment Programme (FSAP) on New Zealand last year.
In December Robertson appointed an independent expert advisory panel that's advising him on phase two of the Review. The panel includes economic strategist and former RBNZ director Suzanne Snively, consulting economist and University of Sydney lecturer Malcolm Edey, and Girol Karacaoglu, former PSIS CEO and head of the school of government at Victoria University.
The phase two review will include a look at the RBNZ's macro-prudential toolkit, to which the central bank wants to add a debt-to-income ratio tool. Other issues likely to be looked at include deposit insurance and whether the RBNZ's monetary policy and prudential regulatory role should be separated, with the latter potentially going to a new agency. This move has been pushed for by the likes of financial consultant Geof Mortlock, a former RBNZ and Australian Prudential Regulation Authority staffer.
Phase 1 of the review focused on monetary policy.