ANZ's for-sale NZ finance arm lifts half-year profit 8% to $32.7 million but gives no indication of when its protracted sales process may be completed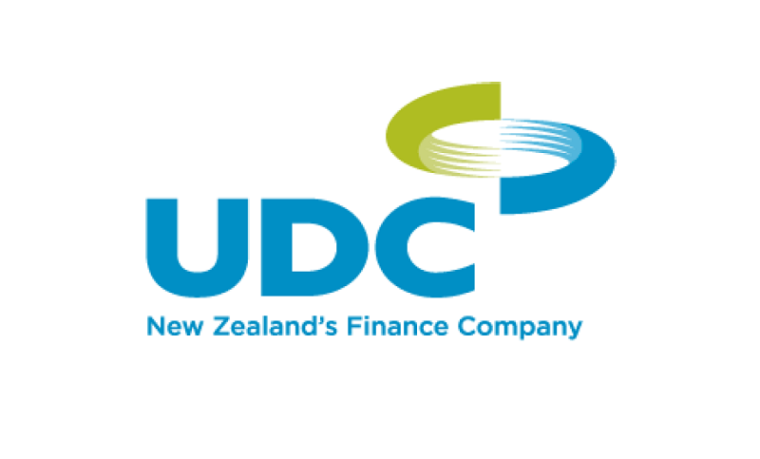 By David Hargreaves
Vehicle and asset finance provider UDC Finance is continuing to shrug off the uncertainties around its ownership by increasing profitability and growing its lending book to over $3 billion for the first time in its 80 year history.
UDC's owner ANZ put the company on the block over two years ago and thought it had sold it early last year to acquisitive Chinese company HNA Group - but this deal was torpedoed late last year by the Overseas Investment Office.
ANZ has since indicated it might  seek to sell UDC via a sharemarket initial public offering (IPO), but there have been no substantive updates on this since March and UDC itself is saying little about it.
UDC on Thursday announced a half-year net profit after tax of $32.7 million for the period to the end of March, an increase of 8%, on the same period from the previous financial year.
Overall revenue was $66.3 million, an increase of 10%. The lending book, at $3.07 billion, was up from $2.91 billion at the end of the previous financial year in September. 
UDC said the result was achieved against a backdrop of tighter margins and  was driven by increased lending, off the back of an improving economy, a buoyant motor vehicle sector and people investing in plant and machinery.
Chief executive Wayne Percival said UDC was proud that after 80 years in business it was able to continue delivering solid growth and financial performance.
"We're pleased with this result and also very grateful for the ongoing support we've received from our customers during a period of uncertainty about our ownership," he said - in what was his only reference to the ownership situation.
"This has highlighted the strong relationships we have with our customers and our commitment to supporting and growing their businesses.
"The outlook continues to be positive in many of the key industries we focus on, such as forestry, road transport, construction and the motor vehicle sector.
"The sentiment at the recent National Fieldays also reflected a good outlook for machinery and equipment sales across the broader primary sector."
Percival said that at 0.15% of the portfolio, provision expenses remain low. The overall quality of the lending book remained strong and there were no individually significant write-offs in the period. 
UDC didn't release any further financial figures in relation to its half-year performance, but ANZ's most recent disclosure statement for the March quarter shows that as of March UDC had $958 million of secured investments from the public. 
During the period that it was under offer from HNA last year around half a billion dollars of savers' money was withdrawn, but this rate of withdrawal has just about ceased since the HNA deal collapsed and the $958 million of secured investments now held is only slightly down on the $1.039 billion as at the end of the September 2017 financial year.
In order to keep increasing UDC's loan book, ANZ has itself taken up the slack from the falling secured investment figures, with the amount it advanced to UDC rising from about $600 million in 2016 to $1.385 billion as of September 2017.
With UDC having something over $500 million in shareholders funds, plus just shy of $1 billion in secured investments, in order to have increased the lending book to over $3 billion, this suggests the ANZ's now advanced something like or just over $1.5 billion - this for a company it's actively been trying to sell.
While ANZ has not updated the status of the sales process recently, it is still holding the UDC assets on its books as assets for sale - indicating it does expect to complete a sale in the foreseeable future.
ANZ announced the proposed sale of UDC to HNA $660 million in January last year, after beginning an "ownership review" in 2016. However, the HNA deal was sunk by the OIO late last year because the OIO couldn't figure out who actually owns, and thus controls, the Chinese conglomerate.
HNA, after a massive global acquisition programme, has subsequently gone into complete reverse and has been offloading billions of dollars of assets this year to reduce crippling debt levels. Assets sold have included vehicle leasing company TIP Trailer Services - which was intended as the company that would have taken UDC under its wing. What would have become of UDC if the deal had not been torpedoed by the OIO is therefore an open question. 
See here for our previous articles on the UDC sale.
*This article was first published in our email for paying subscribers early on Friday morning. See here for more details and how to subscribe.