Falling manufacturing sales prompt BNZ to lower expectations of next week's GDP figures, while economists say economic growth figures could fall short of the Reserve Bank's expectations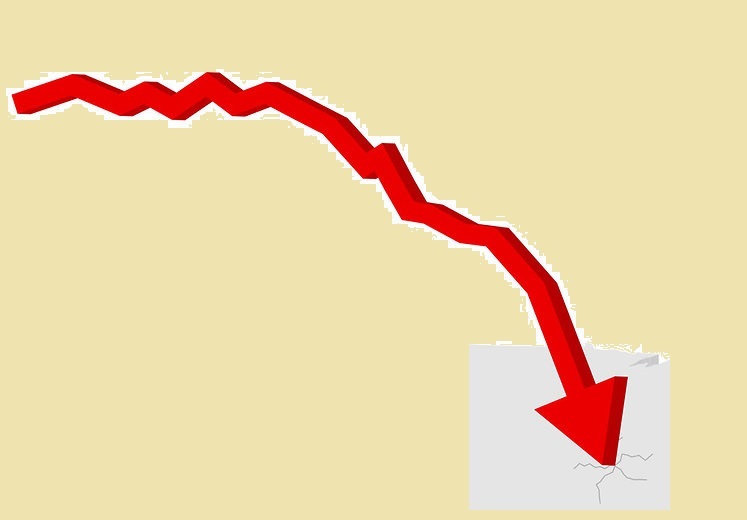 BNZ economists have taken their pruning sheers to their predictions for third-quarter GDP figures to be released next week after manufacturing sales figures fell by 1.6% in the three months to September.
BNZ head of research Stephen Toplis said  manufacturing data released on Monday "were much weaker than we had anticipated".
The manufacturing figures were the final piece of the jigsaw for economists in the run up to release of the September quarter GDP figures on December 20, meaning that economists have been finalising their forecasts.
Toplis said the BNZ economists had lowered their quarterly GDP figure from 0.7% to 0.6%, which would give an annual figure of 2.8%.
"Prior to this morning's Economic Survey of Manufacturing we were feeling confident that our 0.7% call was on the mark but the data today were much weaker than we had anticipated.
"We are quick to point out, nonetheless, that the 1.6% drop in manufacturing sales volumes, as reported in the survey, does not translate one-for-one into the GDP measure of manufacturing output. Were it to do so then our estimate would be much lower again."
Toplis said It appeared that the pressure on the Reserve Bank to hike interest rates any time soon was dissipating.
"Not only are petrol prices and the [New Zealand dollar] depressing short term inflation measures but it now also looks like growth could come in on the lower side of RBNZ expectations."
Toplis said ongoing strength in GDP was a key factor maintaining strength in the Government's accounts.
"This Thursday's Half Yearly Economic and Fiscal Update (HYEFU) will report on both recent and future expected developments in those accounts. Since the May Budget, progress seems to have been very much as expected. The big question for us is can it stay that way?
"When the Government released its Budget, back in May, we expressed our concern that it appeared overly optimistic about the medium term outlook for the economy.
"We noted at the time that its growth projections were around 0.4% per annum higher than our own and that this would put future surpluses under pressure.
"We remain of the view that the economy will not grow as fast as Treasury assumed. Accordingly, we will be looking closely to see whether the official expectations for growth and fiscal surpluses are downgraded or whether Treasury will maintain its previously optimistic stance," Toplis said.
But while Toplis saw pressure easing on the RBNZ to hike interest rates, "we are quick to note that the pace of the current economic expansion remains near the economy's potential growth rate meaning that current capacity constraints, particularly in the labour market, will not be alleviated any time soon. Accordingly, there is no argument for an easing bias any time soon."
Meanwhile ASB economists kept their GDP pick unchanged - but it is lower than the BNZ pick in any case, at 0.5% for the quarter.
ASB senior economist Jane Turner said  it appears growth momentum in the manufacturing sector has stalled. 
"The construction sector is a key source of demand for NZ manufacturing production, and with construction activity now capacity constrained at very high levels this will no longer be a source of growth," she said. 
"Meanwhile, there is some evidence that business investment-related demand has also slowed, with a fall in transport, machinery and equipment manufacturing activity in Q3.  
"Imports of plant and machinery equipment also paint a picture of flat business investment demand over Q3.
"Weak levels of business confidence will likely continue to weigh on investment demand and subsequently manufacturing activity."