Good data from China (and the US) has boosted copper and helped the NZDUSD to one-month highs last week. This commodity story will be driven by Friday's global PMI numbers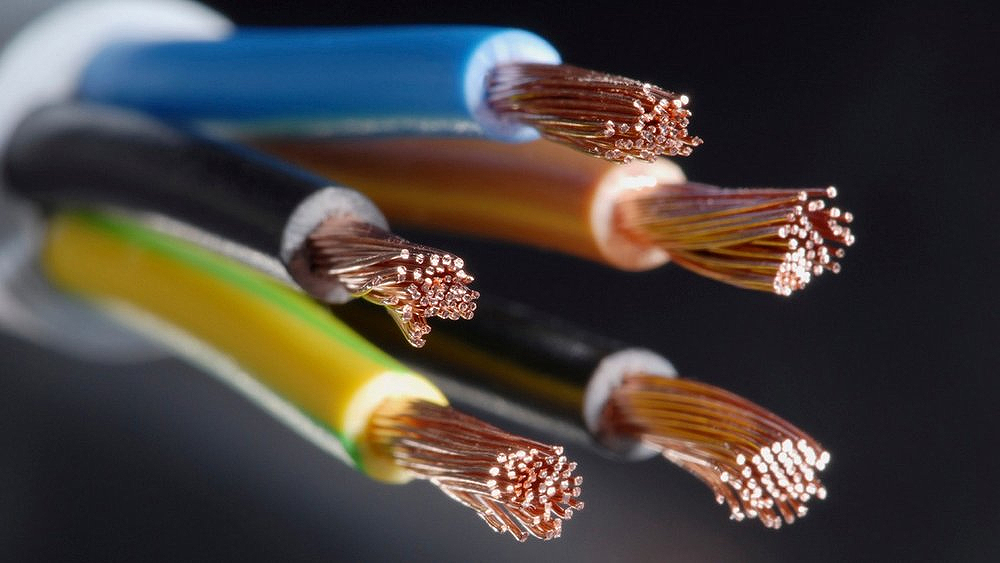 The New Zealand dollar reached one-month highs last week as strong growth numbers from the US and China caused commodity currencies like the NZD to outperform. 
From the US, major sharemarkets reached new all-time highs after a clean-sweep of economic surprises saw retail sales, the Philly Fed and unemployment claims all beat expectations.
In particular, retail sales, up 9.8% in March versus expectations of 5.8%, showed that the consumer was well and truly back in the United States.
China in demand
But it was China growth that was the main focus last week.
March-quarter GDP came in at an incredible 18.3% in the first three months of this year – a little below the consensus forecasts of 19%.
Again, retail sales data was the stand-out, up 34.2% over the last 12 months, while stronger fixed asset investment was a sign of increasing business confidence.  
This Chinese data was closely watched because markets had mainly focused on the potential for US growth in 2021.
President Joe Biden's stimulus program had seen the US dollar outperform and caused the NZDUSD to weaken.
Copper bounce
The better data from both the US and China saw copper, the benchmark industrial commodity, jump to two-month highs and near the ten-year highs seen earlier in the year.
Copper – often referred to as "the only metal with a PhD in economics" – is seen as closely tied to global growth expectations.
The rise in copper – and other commodities – last week boosted commodity currencies and the NZD has benefited.
This theme will remain in focus this month with Friday's purchasing manager index (PMI) numbers due.
The PMI numbers are seen as the most up-to-date reading of the global economy and further good news could boost commodities – and the NZ dollar – in the week ahead.
---
By Steven Dooley, APAC Currency Strategist – Western Union Business Solutions. You can contact him here.