New daily currency rate comparisons and news now available - sign up here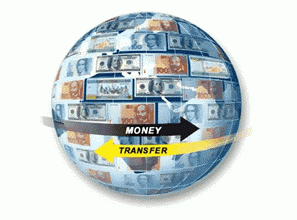 We have added a new daily email service that will be particularly useful if you need to buy or sell foreign currencies.
Getting a good rate will always be a key objective.
We track exchange rates from a number of sources, following rate changes every minute. Our webpages let you compare, all on one page, what each bank is offering for more than twelve currencies. Our Currencies pages follow the wholesale mid-rate for five key rates.
If you need to BUY foreign exchange, see here »  if you need to SELL foreign exchange see here »
But you can now also get a daily email with these rates, revealing the bank average rates, the best bank rate, and the rate from HiFX - all at about 9:30am. This information will give you valuable intelligence when you come to make your transaction - knowing what banks and other currency traders are quoting will help you negotiate.
In addition, this email links to key stories and relevant currency news. The daily email service is designed to be useful for both individual investors as well as corporate treasurers who make frequent transactions. Our daily rate sheet is comparative and relevant. It is also free.
To subscribe to this new email service, click here »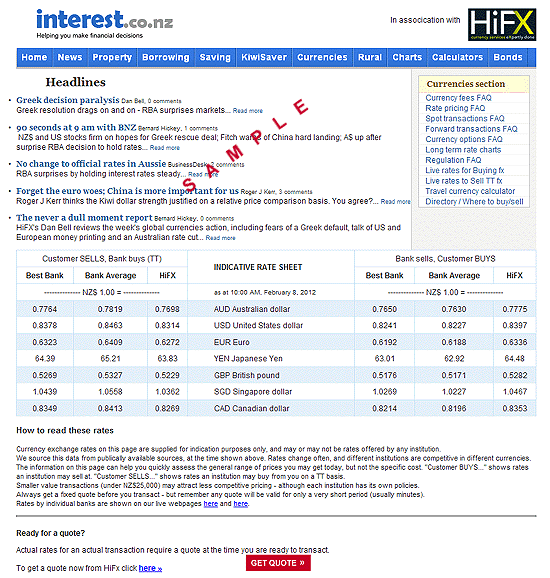 You can unsubscribe at any time using the link at the botton of each email.