Bank of Tokyo Mitsubishi developing its own virtual currency using blockchain technology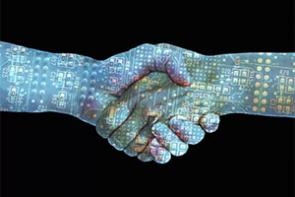 The Bank of Tokyo Mitsubishi UFJ says it's striving to create its own digital currency and plans a limited release as soon as next year.
In a statement the Japanese bank, which operates in New Zealand through a branch structure, confirmed it's working on plans to create its own digital currency and is eyeing a limited release of the virtual coin in early 2017.
Responding to a query from Reuters following a report in Japan's Asahi Shimbun, the bank says: "Regarding the speculation (in) media reports, these reports are not based on any announcement by MUFG, and the details have not been decided. However we can only say that it's true that MUFG is conducting demonstration experiments on the 'Coin' within the company utilising a blockchain technology."
"The MUFG coin system will work much like prepaid electronic money, such as 'Suica,' already widely used in Japan, and will be pegged to the Japanese Yen. It is envisaged that users will be able to download the virtual currency onto their smartphones, and use it for P2P funds transfers and for online shopping. The money will be converted at a rate of one MUFG coin to 1 yen," the bank says.
The Bank of Tokyo Mitsubishi is also reportedly developing ATMs that will enable customers to withdraw the coins onto their smartphones or convert the virtual currency into cash, with release of the ATMS scheduled for spring 2018.