A review of things you need to know before you sign off on Tuesday; trade levels shrink, farmers buy fewer tractors, eyes on dairy auction, credit card use limp, swaps stable, NZD firm, & more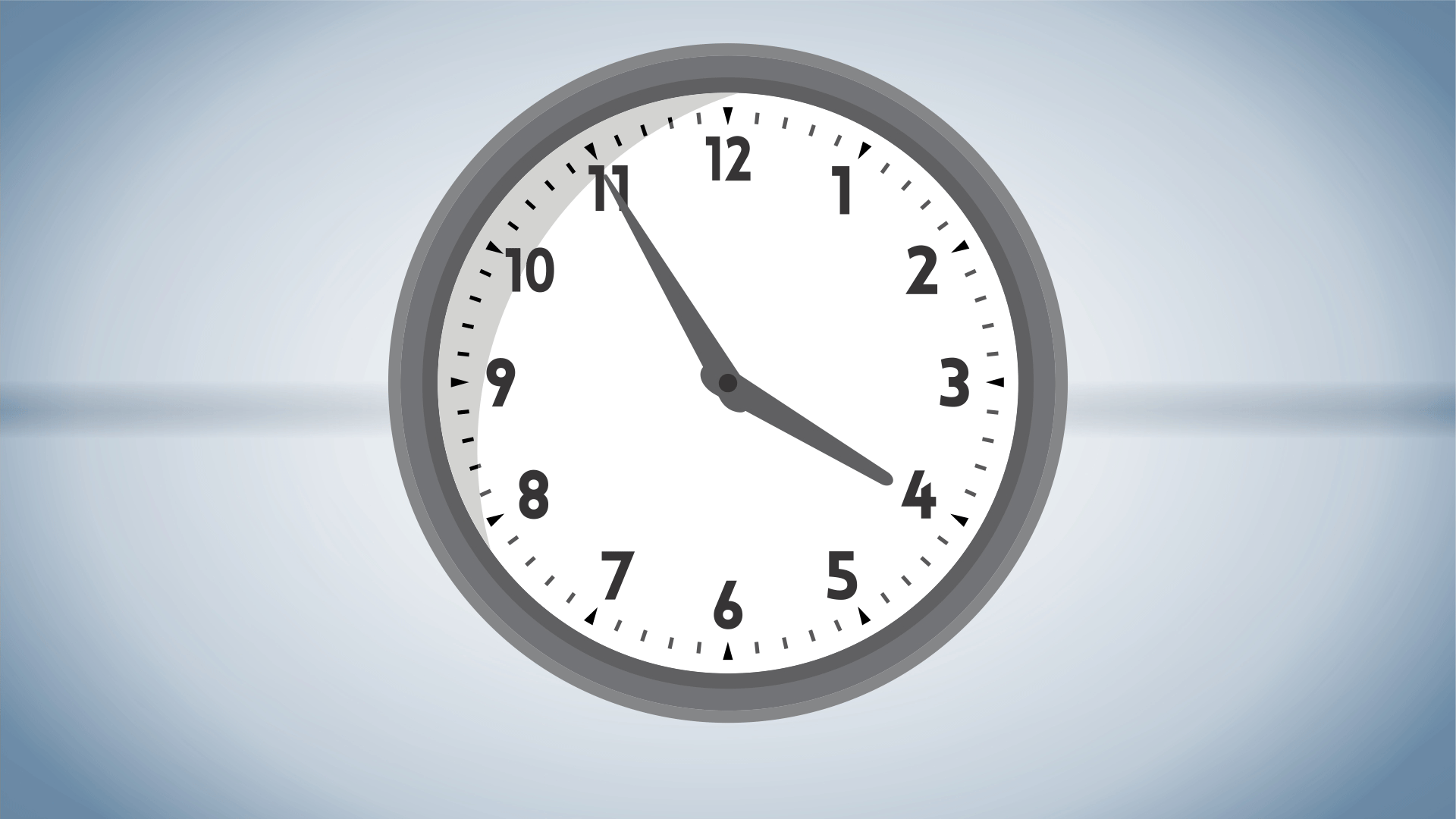 Here are the key things you need to know before you leave work today (or if you already work from home, before you shutdown your laptop).
MORTGAGE/LOAN RATE CHANGES
No changes to report today.
TERM DEPOSIT/SAVINGS RATE CHANGES
No changes here either.
MUCH LESS TRADE
In October 2023, goods exports fell by -$552 mln from a year ago (or -9.3%), to $5.4 bn, largely due to sharp falls to China and Australia. Meanwhile goods imports fell by -$1.2 bln (or -14%) on big falls from China, the USA, Korea and the EU, to $7.1 bn. That meant that the monthly trade balance in October was a deficit of -$1.7 bln which was down from -$2.5 bln on October 2022.
RATING DOWNGRADES IF 3 WATERS AXED
International credit rating agency S&P says repealing the Affordable Water Reforms could result in local government downgrades.
FARMERS INVEST MUCH LESS
Among the items we are buying less of are tractors for farms. The number registered in October was -21% lower than year ago levels, extending the weak run, so that for the full year to October only 2545 new tractors were sold, the lowest level since 2012 (apart from the pandemic disruption).
A MODEST RISE ON THE CARDS?
There is another full dairy auction tomorrow morning. The previous one saw prices fall -0.7% on November 7 from the October 17 event. But there have also been intervening Pulse auctions for both SMP and WMP. The five GDT and Pulse events for WMP have delivered a rising trend since mid October. There has also been a rising trend in prices for SMP although that is a shorter set from October 31 (three events). A recently falling USD may also help underpin tomorrow's auction.
AVANTI FINANCE IN NZ AUTO LOAN ABS
Finance company Avanti Finance is raising $200 million via its inaugural NZ issue of vehicle loan asset-backed securities (ABS). The loans were made and are serviced by Avanti subsidiary Branded Financial Services (NZ) Ltd. Of the loans 58% are to consumers, with 42% to commercial obligors. Loans backed by passenger and light commercial vehicles represent 69% and 31% of the securitised loan pool, respectively. The NZ issue follows Avanti completing a similar deal in Australia in August.
CITI NZ CEO RETIRING
Derek Syme, Citibank's New Zealand CEO since 2011, will retire at year's end, Citi says. Syme joined Citi as a relationship manager in the NZ corporate bank in 1994. Citi says Syme will remain at Citi until a replacement is identified.
CREDIT CARD MALAISE I
Credit card balances are very little-changed in October from September and in fact have been virtually unchanged since the start of 2023. And growth there has been was in late 2022, leaving the October levels just +1.3% higher that year ago levels - which means they are going backwards on an inflation-adjusted basis. Balance levels are important to banks, certainly the portion that accrues interest and that is also steady at 52.7%.
CREDIT CARD MALAISE II
And activity on credit cards isn't showing any expansion either. Year on year they are lower. This is important to Visa and Mastercard as they clip a fee off of each time they are used. We may use them for online shopping, and have loaded them to our phones, but that isn't generating more use anymore.
A WORRY A MINUTE - INFLATION THE CRUCIAL CHALLENGE
In Australia, they delay releasing the minutes of their RBA meetings which then becomes a markets and media signaling circus. Today's release refocused attention that they haven't ruled our further rate hikes because their inflation stays stubbornly above their target. In fact, they worry that inflation might rise from here for a while, raising the chance of a rate hike. Not much of this is new, but the delayed minutes release gives it new oxygen. (They would be much better to adopt the RBNZ practice of releasing the meeting minutes at the same time they release the meeting decisions.) The RBA inflation target is 2-3%. The current inflation indicator is 5.6% and rising.
SWAPS UNCHANGED
Wholesale swap rates have probably changed little today. The real reaction will come at the close. Our chart will record the final positions. The 90 day bank bill rate is unchanged at 5.63% and now just +13 bps above the OCR. The Australian 10 year bond yield is down -4 bps from yesterday to 4.45%. The China 10 year bond rate is unchanged at 2.68%. And the NZ Government 10 year bond rate is down -1 bp at 5.01%, and the earlier RBNZ fixing was at 4.94% which was up +1 bp today. The UST 10 year yield is now at 4.42% and down -3 bps from this this time yesterday. The UST 2yr is now at 4.91% so that key curve inversion is more again, now at -49 bps.
EQUITIES MEANDER IN TIGHT RANGES
The NZX50 is down -0.4% in late trade. The ASX200 is up +0.2% in afternoon trade. Tokyo has opened its Tuesday trade down -0.2%. Hong Kong is up another strong +1.4% at its open. Shanghai is up +0.6%. Singapore is down -0.2% at its opening. Wall Street closed its Monday trade up +0.8%. Lackluster trading is probably due to the US's Thanksgiving week slowdown.
GOLD RISES
In early Asian trade, gold is now at US$1989/oz and up +US$6 from this time yesterday and it has been volatile in between. Earlier it closed in New York at US$1978/oz. Earlier still it closed in London at US$1969/oz.
NZD FIRMS FURTHER
The Kiwi dollar is up +40 bps from this time yesterday, now at 60.5 USc. Against the Aussie we at 92.2 AUc and marginally firmer. Against the euro we are up a bit more at 55.3 euro cents. That means the TWI-5 is also up +30 bps at 69.6.
BITCOIN TURNS BACK UP
The bitcoin price has moved back up slightly today, now at US$37,603 and up +0.8% from where we were this time yesterday. Volatility over the past 24 hours has been modest at just over +/- 1.3%.
This soil moisture chart is animated here.
Keep abreast of upcoming events by following our Economic Calendar here ».