International credit rating agency S&P says repealing the Affordable Water Reforms could result in local government downgrades
[updated]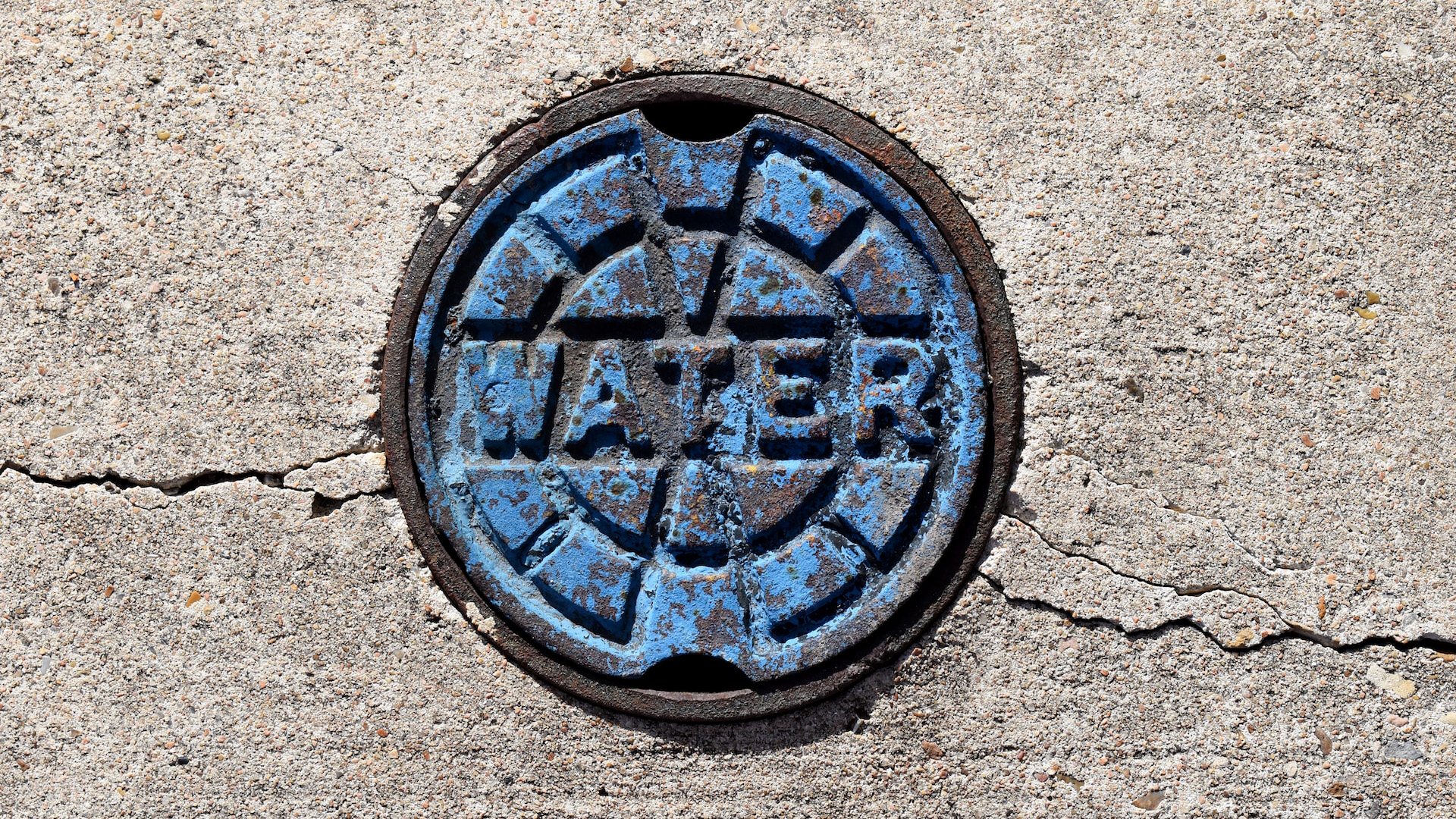 S&P Global Ratings says it may downgrade local councils' credit ratings if the incoming Government repeals Labour's water reforms without putting in place a workable alternative.
S&P credit analyst Martin Foo says New Zealand's years-long effort to reshape the governance of water infrastructure is about to be overturned.  The incoming National-led government has promised to repeal the Affordable Water Reform laws, better known as Three Waters, within its first 100 days in office. 
"Depending on what the government replaces them with, the abrupt reversal could add to recent downgrade pressure on the 25 councils we rate in New Zealand," Foo says. 
The international credit rating agency has already downgraded three city councils in the past year (Marlborough, Hastings, and Whangarei) and has put a negative outlook on Hamilton, Hutt City, Kapiti Coast, Bay of Plenty, and Wellington City.
S&P's net outlook balance has fallen to its lowest level since 1995 and may worsen as councils are forced to make up for decades of underinvestment.
Foo says it's common for councillors to defer investment in underground assets, which are largely invisible to the voting public, in favour of spending on above-ground projects. 
Analysis by the Water Industry Commission for Scotland, on behalf of the government, found councils would need to invest up to $185 billion in water infrastructure over the next 30 years.
These numbers are disputed. Economic consultancy Castalia argued that using Scotland as the sole comparison to NZ significantly overstated the amount of investment needed. 
Castalia didn't offer its own total cost but did give some examples. The Scottish estimate for Auckland's investment needs was 1.6 times higher than Watercare itself had calculated. 
Hastings District Council plans to spend $192 million on water infrastructure assets by 2030, while the Government report estimated that $936 million was needed. 
It said some capital investment was required but it was "not plausible" that it would be between $120 billion and $185 billion, as the Government report had claimed. 
Downgrades across the motu
Regardless, local councils are already highly leveraged, debt levels are rising, and some may struggle to fund even the lesser estimates. 
Foo said the Affordable Water Reforms would have helped to alleviate debt and ease the pressure building on council's credit ratings. 
"In the absence of new policy to alleviate fiscal imbalances and restrain growth in debt, we may reflect the increased sector wide risk by revising our institutional framework assessment down," he wrote in the note.
If S&P were to lower its institutional framework assessment, most councils would experience a one-notch downgrade in their credit rating. 
For example, Hamilton might drop from AA- to A+, Wellington City would fall from AA+ to AA, and Auckland could go from AA to AA-. This could increase their borrowing costs. 
National has yet to resolve its coalition negotiations with ACT and NZ First, but there is no reason to think any change will be made to its promise to repeal the Affordable Water Reform laws.
Foo says it's unclear to S&P Global Ratings what they would replace it with. 
"Alternative plans are somewhat vague on how they would address the trilemma of bridging the water infrastructure deficit, reining in growing debt burdens, and keeping a lid on unpopular rates hikes, in our view," he says.
The party's manifesto said it would require councils to make plans that meet improved water standards, with the option of forming regional council-controlled water entities voluntarily. 
Speaking prior to the election, National's Chris Bishop said many councils would still have to amalgamate and achieve balance sheet separation under this plan. 
There was a "widespread consensus across the parliament" on how to fix water infrastructure problems in New Zealand but the debate had been bogged down in politics, Bishop said. 
Much of the fiercest opposition to Three Waters reform was related to a co-governance element, which would have given iwi equal input into the strategic direction of the entities.
The actual operation of the entities would have been managed by a professional board, but councils and iwi would have worked together to appoint the directors and set their remit. 
Public debate revolved around race-relations and democratic accountability, without much discussion of the financial situation underpinning the policy.
Now, National hopes to herd local councils through its more flexible alternative and achieve a similar end result — except with less centralisation and heavy-handed government control. 
Keep the assets, ditch the debt
Foo says simply forming Council Controlled Organisations (CCOs) may not be enough to move debt off the main balance sheet. 
"We would likely view a CCO where there is a high degree of political control or ownership, alongside a high level of indebtedness, as either part of its parent council's tax-supported debt or at least a material contingent liability".
If a truly separate organisation was somehow established, it would face much higher borrowing costs than the councils did. 
"An entity can't borrow on terms as competitive as the government (central or local) can, unless, well, it's part of the government — or at least backstopped by the government". 
For example, the Local Government Funding Agency currently has a 5.75% yield on a one-year bond while private infrastructure investor Infratil has to pay close to 7.5%. 
There could be other benefits, such as better commercial discipline and ring-fencing of water revenues for investment. It may also give councils political cover for water rate increases.
But it may not achieve balance sheet separation without regional amalgamation—as in the current law—or a financial government backstop. 
"Without the big stick of central government, the level of voluntary amalgamation of water assets into regional CCOs could vary dramatically across the country," Foo says.  
"And there may be little incentive for stronger councils to join with financially weaker ones, thereby failing to address the problem of infrastructure shortfalls in poorer pockets of the nation".
Foo says much of the conversation had overlooked an uncomfortable truth: New Zealanders will have to cough up for infrastructure regardless of how the governance is structured. 
"You can't make dirty water clean by stirring it. Either ratepayers, taxpayers, levy-payers, or tariff-payers look set to face steeper bills in the future to address New Zealand's water woes".