Insurance brokers say higher EQC and fire service levies, as well as a changing market post-Kaikoura, could see the cost of insuring some buildings increase by more than 50%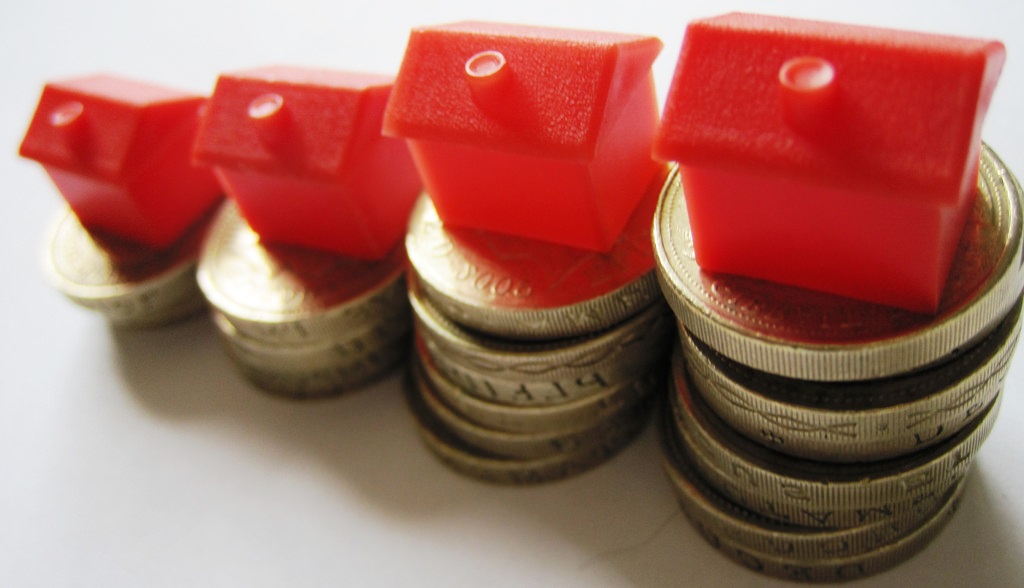 Insurance brokers warn higher taxes and a changing market could see the cost of insuring some buildings rise by more than 50% in coming months.
Runacres Insurance managing director David Crick explains: "Immediately following the Christchurch earthquakes in 2010 and 2011, we saw insurance costs jump by up to five times higher than the year prior. However, over the past 12-18 months we have seen a sustained drop in the cost to insure as insurers looked to grow their client base and new competitors entered the market.
"We expect that trend to change in 2017 and 2018 with the impact of increased taxes on insurance and the influence of other market forces coming through such as the Kaikoura earthquakes and limited supply of cover from some insurers."
The CEO of NZbrokers, the country's second largest insurance brokerage collective, Jo Mason agrees.
She maintains competitive changes in the market, the rising cost of cover for methamphetamine damage in tenanted buildings, as well as increases in Earthquake Commission (EQC) and the fire service levies will see the cost to insure some properties increase by up to 56%.
"If we take the example of a 1970's farm house occupied by a farm worker with a replacement value of $230,000 which cost $944 to insure eight months ago, this will rise to $1478 in November - an increase of 56%," she says.
"While the fire service and EQC are essential factors in managing the risk of home ownership, it's a real concern to see that this increase is going to hit many of those in lower value housing disproportionately higher."
Mason and Crick's comments follow the country's two largest general insurers - IAG and Suncorp - flagging premium increases in their latest financial results.
IAG last week said: "Post-Kaikoura, the market has seen a reduction, and in some cases withdrawal, of capacity by a number of competitors. This has resulted in a significant increase in rates and high retention levels in the affected regions."
Meanwhile Suncorp earlier in the month said: "GWP [gross written premium] growth across the portfolio will be supported by Suncorp's pricing response to claims cost trends and the reinsurance impacts of recent natural hazard events."
Both insurers noted rising claims costs, aside from Kaikoura.
IAG in March also warned landlords they would be charged $40 to $130 extra in annual premiums to make up for the fact it had been receiving around 60 meth contamination-related claims a month.  
As for the taxes the government tacks on to private insurance premiums, as of July the levy to fund the new fire service - Fire and Emergency New Zealand (FENZ) - was bumped up from 7.6 cents to 10.6c per $100 of insured property. The cap for residential property insurance was extended from $76 to $106. There is no cap for commercial property.
In November, the Earthquake Commission levy will increase from 15c to 20c per $100 of home insurance cover, with the cap pushed out from $207 to $276.
First NZ Capital in June commented that it expected higher premiums (albeit due to tax) to prompt insurance policyholders to start shopping around.
"While IAG and Suncorp have pointed to improvements in their retention rates recently, they will likely come under pressure again in home in 2H18/1H19," it said.