Invasive insurer horror stories highlight legal gap to be addressed in recently-announced insurance contracts law review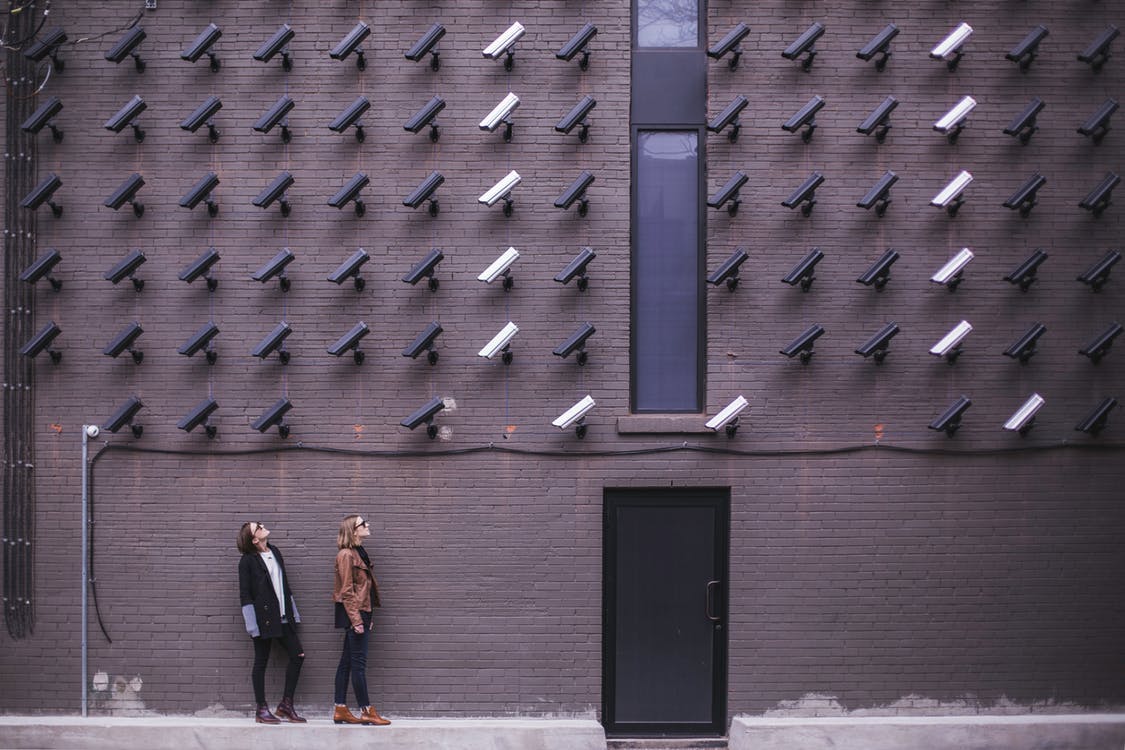 By Jenée Tibshraeny 
The Southern Response surveillance saga has highlighted a gap in the law, the International Monetary Fund (IMF) warned New Zealand about last year, and the Government committed to reviewing last week.
A Newshub probe has prompted the State Services Commission to investigate whether Southern Response and an investigation company it hired breached the Commission's standards of integrity and conduct in the way they monitored Canterbury earthquake claimants.
Cameron Preston - an accountant and vocal advocate for Canterbury quake claimants - as well as Grant Shand - a lawyer with a number of clients who are Southern Response customers - are among those believed to have been scrutinised.
It's normal for insurance companies to monitor claimants. People make fraudulent claims all the time, and insurance companies would crumble if they ended up paying all of these out.
The pinch with this situation is whether it was necessary for Southern Response to conduct surveillance on the people it did, and whether the way it did so was reasonable.
The added factor is that taxpayer money - $177,349 of it - was used to conduct these allegedly invasive investigations.
Being a state-owned company, formed to settle failed insurer AMI's quake-related claims, Southern Response is overseen by the State Services Commission.
Yet the conduct of private insurance companies is completely unregulated.
So if the likes of AA Insurance, Southern Cross Health Society or Fidelity Life crossed ethical boundaries in the way they investigated claimants, the Government wouldn't be able to do anything about it.
In fact, unless there was some sort of a public outcry, it probably wouldn't even know.
The Reserve Bank supervises insurers from a solvency perspective. In other words, it ensures they have enough capital to survive a major disaster.  
The only avenue the Financial Markets Authority (FMA) has to examine insurers' conduct is through its fair dealing powers contained in the Financial Markets Conduct Act. This covers misleading or deceptive conduct.
Otherwise, an FMA spokesperson confirms the regulator does not have a remit to supervise insurance company conduct.
The spokesperson even acknowledges the fact the IMF raised its concerns over this in a major Financial Sector Assessment Program report it did on New Zealand's financial sector last year.
The report recommended "immediate" action be taken to enhance the way insurance company conduct, including claims handling, is regulated.
The new Government is taking action.
Commerce and Consumer Affairs Minister Kris Faafoi has committed to looking into this regulatory gap as a part of a major review of insurance contracts law that has just begun.
The terms of reference for the review, released on Tuesday, acknowledge the IMF's findings, and say "areas where there is no conduct regulation of insurers and intermediaries" is part of the review's scope.
Nonetheless, New Zealand is still behind the ball on the matter.
The Australian Securities and Investments Commission (ASIC) is specifically reviewing the surveillance and fraud investigation techniques used by general insurers.
Its acting chief, Peter Kell, on Wednesday told those at an Australian Insurance Council event that he was concerned some of these techniques cause people to withdraw their claims.
"Insurers need to ensure the risk of consumer detriment caused by fraud investigation does not lead to poor outcomes and inappropriate decisions around claims," he said.
Commenting further on the matter, the FMA spokesperson said: "Insurance is a new area for us and we are currently sizing where the risks are.
"Our main work in the insurance space up until now is our work on life insurance and replacement business.
"Consumers unhappy with their insurance provider can also access independent dispute resolution services to gain recourse."