IMF calls for FMA to immediately fill cracks in the system so 'all aspects of the insurance product life cycle' are regulated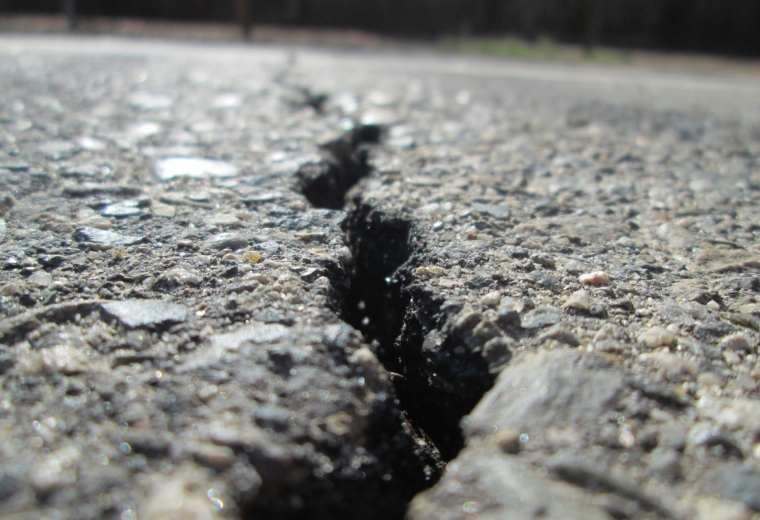 By Jenée Tibshraeny
What's stopping an insurance company from taking a 'delay, deny, defend' approach to settling a claim, or withholding information as Tower did with a particular Canterbury earthquake claimant?
Not much, according to the findings of the International Monetary Fund's (IMF) Financial Sector Assessment Program (FSAP), released on Tuesday.
The 91-page assessment of New Zealand's financial system, which was last done in 2003/4, recommends "immediate" action be taken to enhance "insurance intermediary and conduct regulation and supervision".
It explains current regulation around insurers' conduct is focussed on financial advice. However:
"Other aspects of insurance conduct of business are less well covered and in many cases not covered at all in regulation or covered only in FMA [Financial Markets Authority] guidance.
"A developing framework of self-regulation in general insurance and established dispute resolution services help reduce risks to customers, but do not substitute for regulatory requirements and effective oversight.
"…aspects of the insurer's relationship with customers where there may be misconduct, including the handling of claims and complaints, and advice on (nominally) simpler products provided by registered financial advisers (RFAs), are effectively unregulated.
"Risk-based supervisory oversight… is largely limited to financial advice."
Beefed up regulations needed around conduct
The IMF says the government and FMA should review the scope of conduct regulation for insurance, "considering all aspects of the insurance product life cycle", and develop a regulatory framework to include:
– Minimum standards on all (or all higher risk) issues.
– A licensing framework that would provide for screening of new entrants.
– A minimum level of risk-based supervisory oversight.
While the IMF also has specific concerns around the regulation of financial advisers and insurance brokers, it says the current review of the Financial Advisers Act 2008 goes "some way" to addressing these. The problem is, the review doesn't plug the regulatory hole around the conduct of insurers or non-advised sales of insurance.
The IMF says the FMA needs to be better resourced to fulfil the above and do so.
Regulatory framework needed for intermediaries
It maintains the FMA likewise needs more expertise to create a "proportionate regulatory regime" for insurance intermediaries not captured by even the revised Financial Advisers Act.
The Ministry of Business, Innovation and Employment is currently reviewing submissions on its draft Financial Services Legislation Amendment Bill, which will replace the Financial Advisers Act by amending the Financial Markets Conduct Act and the Financial Service Providers Act.
The IMF says the intermediaries in the regulatory void include those "ancillary to another line of business".
On the upside, the IMF recognises the draft Bill coincides with its recommendation to "strengthen or remove the registration-only regime currently available to intermediaries, introducing minimum requirements for competence and disclosure that apply to all advisers, including insurance brokers".
It levels the playing field between different financial advisers, by doing away with the existing categories of adviser and requiring all advisers to put the interests of consumers first. Currently only Authorised Financial Advisers (AFA) have this explicit obligation.
While MBIE is yet to reveal how beefed up disclosure requirements will look, it says these will be "re-designed to ensure consumers receive core information such as remuneration (including commissions) at the time most relevant to their decision making". Currently only AFAs have to disclose how they're paid, while Qualifying Financial Entity advisers have to disclose this if they're asked and RFAs can keep quiet on the matter.
The IMF says New Zealand authorities acknowledge its recommendations on the issues, "bearing in mind that the FMA's reach into insurance is limited to incidences of mis-selling or misrepresentations and the regulation of financial advice as it relates to insurance agents and brokers".
*This article was first published in our email for paying subscribers early on Wednesday morning. See here for more details and how to subscribe.