Financial advisers' disclosure requirements to be dealt with by regulation not legislation; Govt seeks to remain flexible on the matter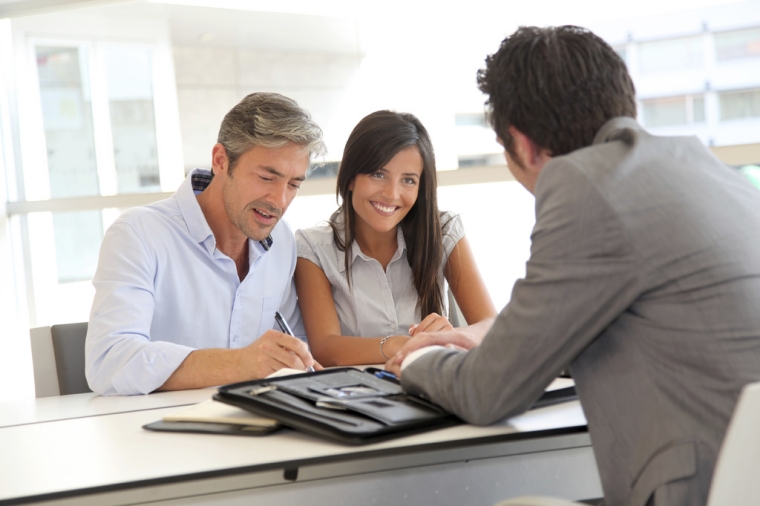 If 'disruption' is the buzzword of the year in the business world, 'disclosure' is the 'it'-word in the world of financial markets regulation.
The rhetoric is consumers will be better off if financial service providers tell us more about what we're buying or investing in, the fees we're paying and any conflicts of interest that exist in the transaction.
Yet when it comes to financial advice, the Ministry of Business, Innovation and Employment (MBIE) doesn't want disclosure requirements to be set in stone through legislation.
Rather it wants to ensure there's flexibility around the way they're derived and implemented.
MBIE, in its consultation paper for the draft Financial Services Legislation Amendment Bill released on Friday, says: "More meaningful disclosure requirements for all types of advice will be introduced to improve consumer understanding and transparency. Detailed disclosure requirements are yet to be determined as they will sit in regulations (rather than in the primary legislation).
"However, disclosure will be re-designed to ensure consumers receive core information such as remuneration (including commissions) at the time most relevant to their decision making.
"In addition a client-care obligation will be introduced, requiring advisers and representatives to ensure that consumers are aware of the limitations of their advice, such as how many products and how many providers they have considered."
The Bill, which the public have until March 31 to make submissions on, replaces the Financial Advisers Act by amending the Financial Markets Conduct Act and the Financial Service Providers Act.
MBIE's decision not to tackle disclosure through legislation comes further to it being pressured to use the review of the Financial Advisers Act as an opportunity to follow the UK and Australia in capping, and in some cases banning, commissions altogether.
Actuaries from Melville Jessup Weaver controversially made this suggestion in a report the Financial Services Council commissioned them to do in 2015.
A Financial Markets Authority (FMA) report on 'churn' released in June also found there are at least 200 advisers likely to be encouraging their clients to change life insurers, even if it isn't in their best interests, so they can earn up-front commissions of up to 200% of their clients' annual premiums, or soft commissions like overseas trips.
It concluded: "Current remuneration structures used by the insurance providers present the risk of conflicts of interests that may harm consumers and could negatively affect the overall price, and therefore accessibility, of life insurance to New Zealanders."
Yet the former Minister of Commerce and Consumer Affairs, Paul Goldsmith, in July told interest.co.nz he wasn't keen on banning commissions. Rather he touted "full disclosure" as the way to address conflicts of interest.  
Now the door is being kept open to enable disclosure to be dealt with in any number of ways and avoid politicians getting involved.
MBIE says addressing the content, format and timing of disclosure in regulations rather than legislation will "allow flexibility to tailor different disclosure requirements for wholesale versus retail services. For example, the disclosure obligation for those who only advise wholesale clients could be to disclose to those clients that the service is not a retail service and the implications of this for the client."
As for the issue of soft commissions - IE overseas trips and other non-monetary incentives - MBIE says it has considered whether these should be formally reported.  
"For example, this could take the form of a public register of soft-commissions paid by providers to advisers," it says.
"In the first instance, the FMA will undertake further work on the impact of soft commissions on advice. This work will inform future policy decisions on whether additional disclosure and/or other actions are needed in relation to soft commissions."
Overall, MBIE says it will spend 2017 engaging with consumers and the industry to develop the draft disclosure regulations.
This won't be the first time MBIE is endeavouring to enforce disclosure rules through regulation rather than legislation.
After consulting with the industry, the Government in December announced it would require all KiwiSaver providers to start disclosing their fees in dollar terms in their members' annual statements from 2018.
It introduced this regulation under the Financial Markets Conduct Act 2013.