If the Government decides there needs to be more meth residue in a property for it to be considered contaminated, insurers won't have to cover the remediation costs of as many properties as they do now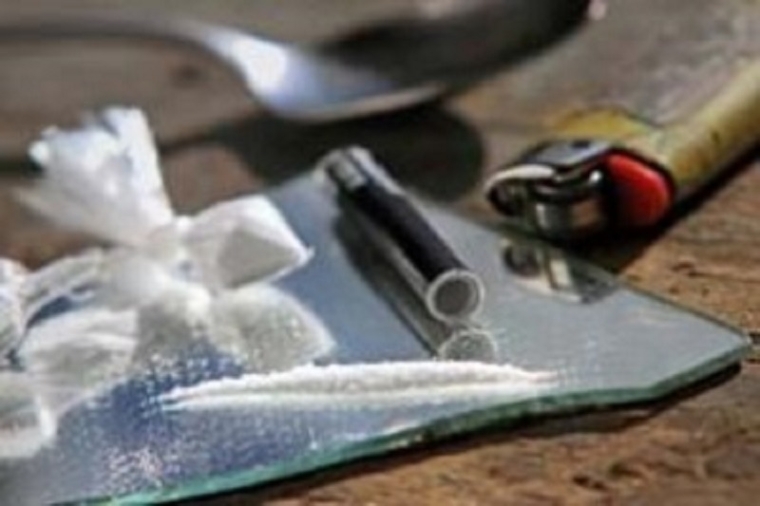 Insurers will save millions of dollars a year if the Government follows its Chief Science Advisor's suggestion to increase the level of meth residue that needs to be found in a property for decontamination to be necessary.
Peter Gluckman, in a report released earlier this week, says the threshold triggering the need for a clean-up in the official standard released in June last year is only appropriate for former meth labs and properties where excessive meth has been used.
The existing New Zealand Standard 8510 (which hasn't been cited in the law, so isn't yet legally enforceable) says properties need to be cleaned if more than 1.5µg of meth residue is found per 100cm².
Yet if meth hasn't been manufactured or excessively used, Gluckman says exposure to levels below 15µg are unlikely to be dangerous. 
"This level still incorporates a 30-fold safety buffer on a conservative estimate of risk," he says.
So if the 2017 standard is amended in line with Gluckman's recommendations, insurers will be obliged to pay fewer meth contamination claims.
Prior to June 2017, they followed a 2010 Ministry of Health guideline that had the decontamination threshold even lower at 0.5µg/100cm².
Under this standard, IAG in March 2017 said it had spent $14 million on meth contamination claims in the previous year, having received around 60 claims a month. IAG is New Zealand's largest general insurer, with 47% of the market share.
Accordingly, IAG hiked landlords' annual premiums by between $40 and $130 a year. It is likely other insurers did the same.
IAG, Vero, AA Insurance and Tower in 2016 and 2017 also changed their policy wordings to better protect them from what was seen as an escalating meth problem.
Changes included capping cover for meth contamination, increasing excesses for meth claims, being more prescriptive around what landlords have to do to qualify for cover, and excluding cover from some policies.
Asked whether IAG will review the way it treats meth contamination further to Gluckman's report, a spokesperson says that if the standard is changed, the insurer will "revise its approach at the appropriate time".
Likewise, a spokesperson for Vero (New Zealand's second largest general insurer) says the insurer will adjust its cover to any changes in the standard.
They go on to say: "We support any changes to the Ministry of Health standards that will reduce unnecessary claims and premium costs for our customers, while ensuring the health and wellbeing of any customers who do have meth contamination damage.
"Vero will follow through with any existing claims where remediation is underway. Any claims in the assessment stage and any further claim will be assessed in accordance with current guidelines."
In a similar vein, the IAG spokesperson says: "IAG New Zealand is taking a keen interest in the latest report into meth contamination and will feed into the review of the New Zealand meth standard that has been signalled by the Government.
"Our current policy coverage is in accordance with that standard. Given this, we will continue to work with our customers on a case by case basis should they have potential loss or damage to their property from meth contamination."