A review of things you need to know before you go home on Monday; mortgage rate cuts, minor rate trimmings for business; China exports rise but imports fall; swaps and NZD steady, & more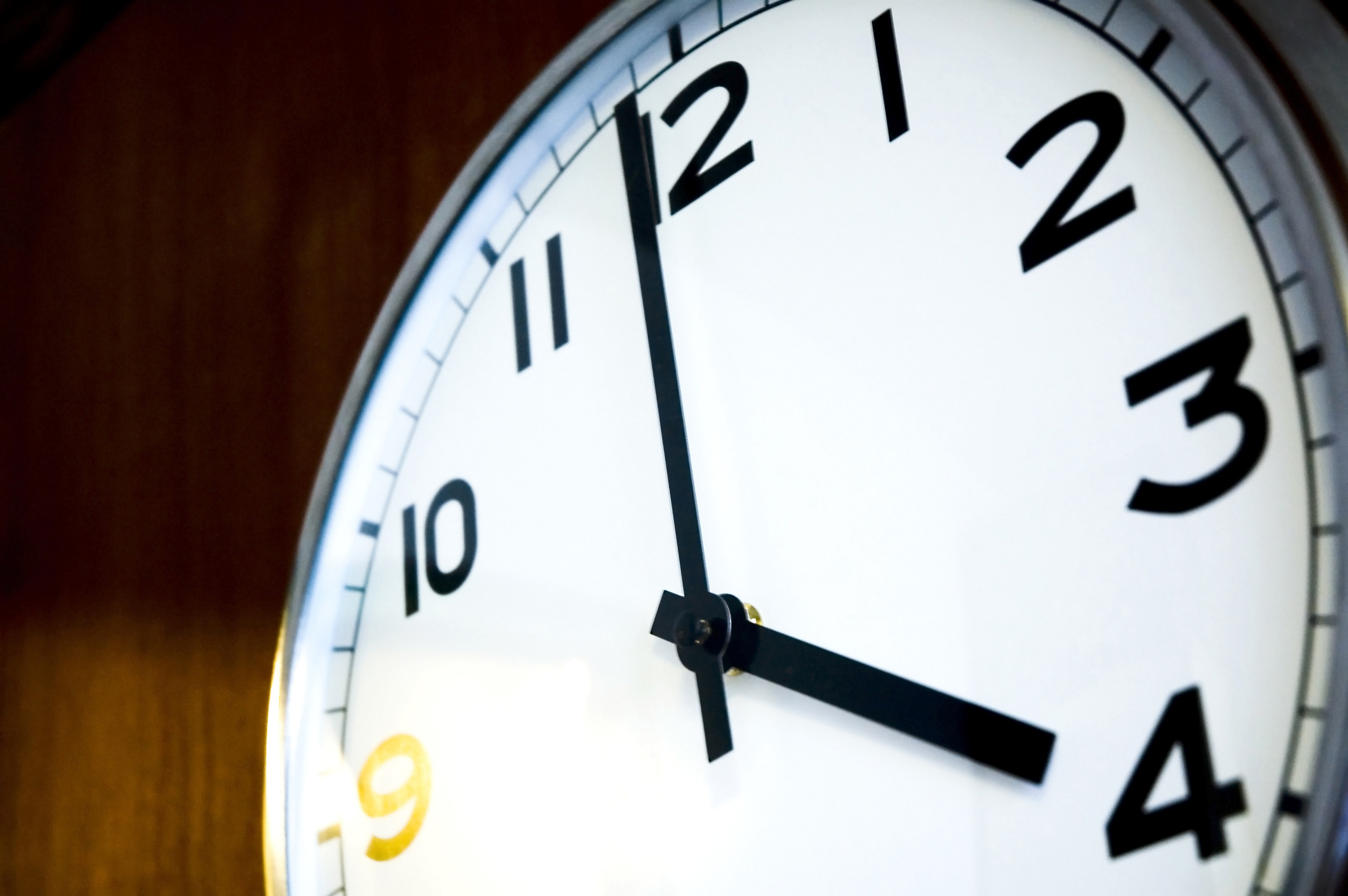 Here are the key things you need to know before you leave work today.
MORTGAGE RATE CHANGES
Kiwibank cut its 2 year fixed rate to 3.85%. Then ANZ followed and added a six month 'special'.
TERM DEPOSIT RATE CHANGES
First Credit Union trimmed -20 bps from its short term offer rates. And it added some options for longer than one year.
A MODEST RISE
Another of the Q1 2019 GDP pieces slipped into place today, wholesale trade. And this data was relatively positive. Wholesale sales were up more than +6% in the year, reaching $129.3 bln in the year to March 2019. However, this was achieved with inventories that continue to build. In March 2018 they were are $12.0 bln. By March 2019 they had risen to $12.9 bln. Although the growth rate is slowing, it is not really a healthy sign.
FAVOURING RESIDENTIAL MORTGAGES
New data from the RBNZ shows that on average across all fixed mortgages, the average yielding rate for banks fell from 4.54% to 4.37% between April 2081 and April 2019. That is a -17 bps drop. But for businesses the reduction was much less, dipping just -5 bps from 4.65% to 4.60% over all business loans. There is no detail however between lending to major corporates from lending to SMEs.
TRADE TRIGGER
Equity markets in Tokyo (+1.1%), Hong Kong (+2.1%) and Shanghai (+0.8%) have all opened robustly higher today. This probably because the Xi-Trump G20 meeting has been confirmed. But the NZX is not matching that trend.
QB TOO
Australia is on holiday today, taking their Queen's Birthday long weekend off.
STAGE THREE NOT CERTAIN
But a day off isn't stopping Pauline Hanson. She is holding up the Government's full $158 bln tax cut package from passing in their upper house. She wants new coal-fired power stations and water projects instead for some of the money. But the first two stages of the cuts are likely to win approval.
MORE EXPORTS, FEWER IMPORTS
China's exports clocked up a small gain last month as imports fell sharply, official customs data shows.
SWAP RATES UNCHANGED
Local swap rates are virtually unchanged today (probably given that no signals are coming from Australia). The UST 10yr yield is back up to 2.12%. Their 2-10 curve is a 'positive' +23 bps while their negative 1-5 curve has closed up to just -9 bps. The Aussie Govt 10yr is unchanged at 1.47%. The China Govt 10yr is also unchanged to 3.26%, while the NZ Govt 10 yr is up +2 bps to 1.75%. The 90 day bank bill rate is down another -1 bp to 1.61%.
NZ DOLLAR SOFTISH
The Kiwi dollar has been just a tad softer since it opened today and is now at 66.6 USc. On the cross rates we're at 95.2 AUc. Against the euro we are still at 58.7 euro cents. That puts the TWI-5 down to 71.1.
BITCOIN SLIPS
Bitcoin fell to US$7,658 over the weekend where it opened today. It is lower now, at US$7,614. This price is charted in the currency set below.
This chart is animated here.